Last year, the Global Liveability Survey compiled by the Economic Intelligent Unit claimed that Manchester is the UK's best city to live in. For the second year running, the northern powerhouse has been deemed superior to our capital city in terms of quality of life. The report grades 140 cities from across the world out of 100 where Manchester scored 88.8 making it the 43rd most liveable city, compared to London's 87.2 rating leaving it trailing ten places behind at 53rd. Perhaps London residents were too busy living their lives to be bothered to vote because this all seems a bit off.
FEATURED IMAGE VIA + VIA
Now don't get me wrong, aside from a few seedy bar owners and the constant road works on the Curry Mule, there is nothing inherently wrong about Manchester. As someone who scurried away up north for a year after living in London for five, I can honestly say that whilst it is still a great city, they are on completely different levels. That's why we moved our offices down there. Obviously there are a lot of factors negatively impacting the UK economy and general lifestyle right now, with many feeling fed up with the rat race. But the amount of WHY MANCHESTER IS BETTER THAN LONDON articles floating around cyberspace right now is ridiculous. Here's why you shouldn't immediately jump to the conclusion that the capital isn't still #1.
Music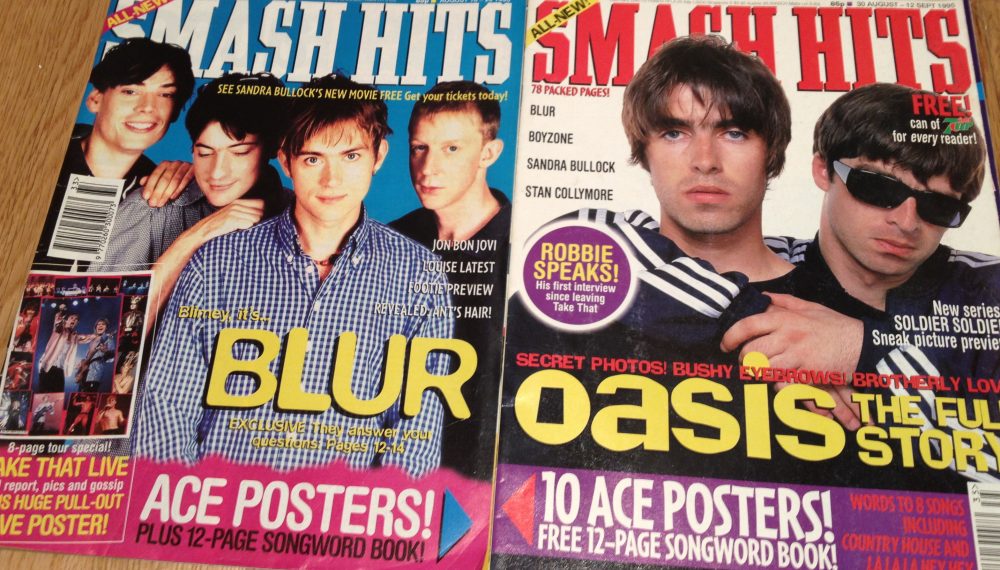 If you have wet dreams over indie music, you're going to fucking love Manchester. The city that birthed stars such as Morrissey, Ian Brown and the Gallagher brothers is literally obsessed with the musically inclined spawn it spurted out back in the day. Even when The Stone Roses played at the Etihad stadium earlier this year, Manchester became a sea of bucket hats and everyone seemed to get involved. Just go into the bathroom stall of any dive bar or café and you'll find endless laments to pretty NME coverboys and one name dropper claiming the creepy lead singer from The Courteeners crashed their student party – it's sickening.
Whilst London seems to be constantly evolving and producing new sounding acts, up in Manchester it seems that everyone is very much still wanking over the dated indie vibe. People in the capital tend not to be constantly mentioning Blur but a whole heap of Mancunians claim to have known Noel Gallagher's postman or GP. Even acts such as Peace and Cabbage are spouting the same old dreary shit, keeping the music scene stuck in the past.
Culture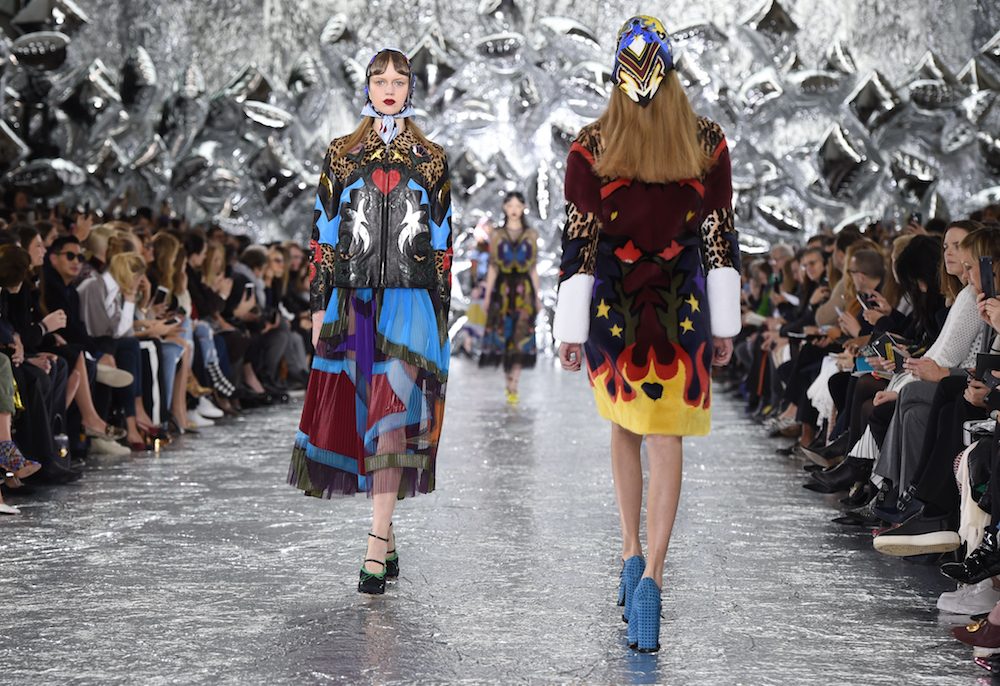 London is essentially the cultural capital of the world, being home to people from every corner of the globe. It's one of the top fashion destinations, boasting the most creative fashion week catwalk shows on the planet. Manchester doesn't even have an American Apparel.
But with the death of Fabric and new luxury apartments being constructed within earshot of other busy clubs, nightlife in London is currently at a crisis. At least the night tubes have come to save us all from the drunken night bus home but where will we even go when all the venues have shut? Manchester honestly has quite a bustling party scene and the Ubers are very cheap in comparison – it's the city's saving grace. But the city is considerably smaller, you are more likely to bump into that dickhead who keeps berating you to hang out on Facebook that you dread to reply to. In Manchester there is no escape.
Travel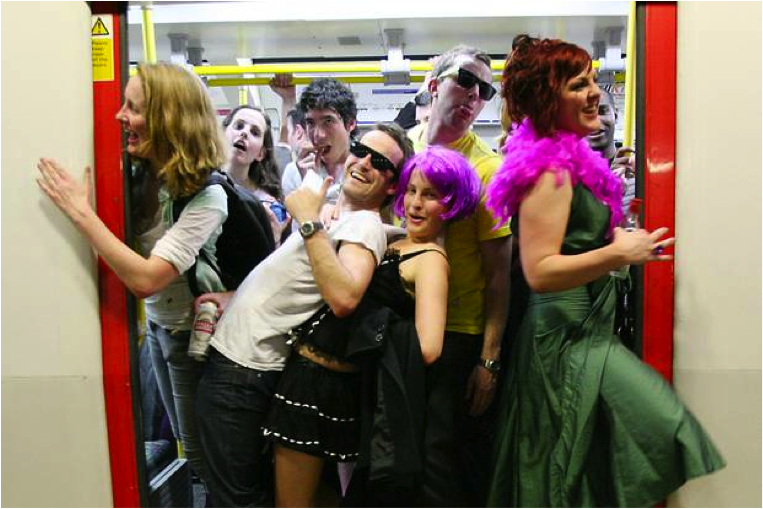 Although Wimslow road is the busiest bus route in Europe, London has six airports. And countless major train stations. And that international one. And the tube. And the night tube. And buses. And boats. And Boris bikes. And that cable car thing.
Jobs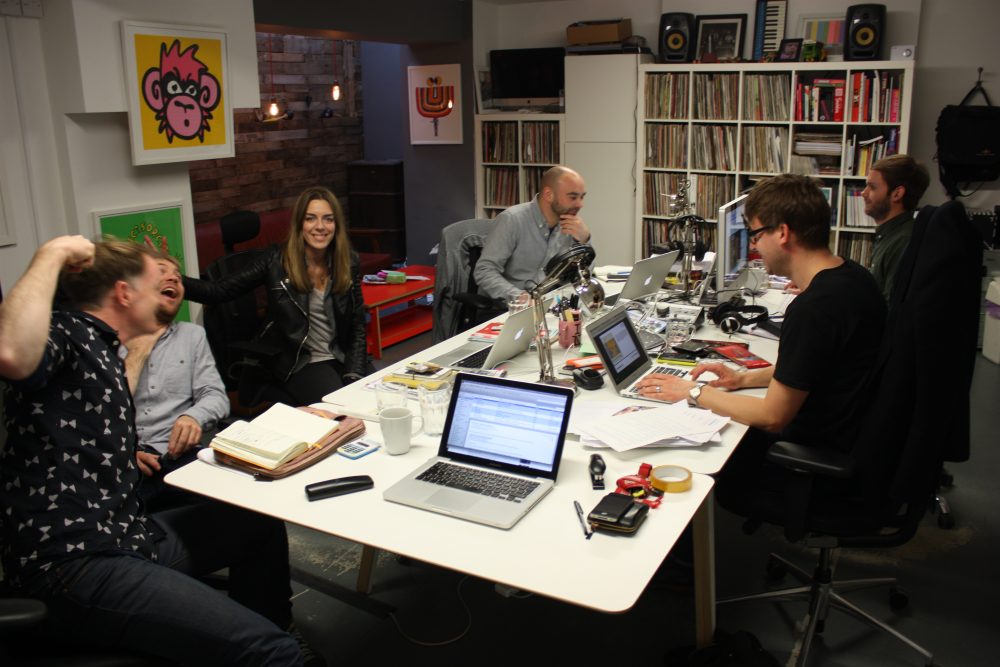 Whilst the job search in any city isn't ideal, there are considerably less creative jobs in Manchester than there are in London. Saying that it is getting better, as production houses including the BBC move up North to cut costs, there are slowly more and more roles becoming available.
Life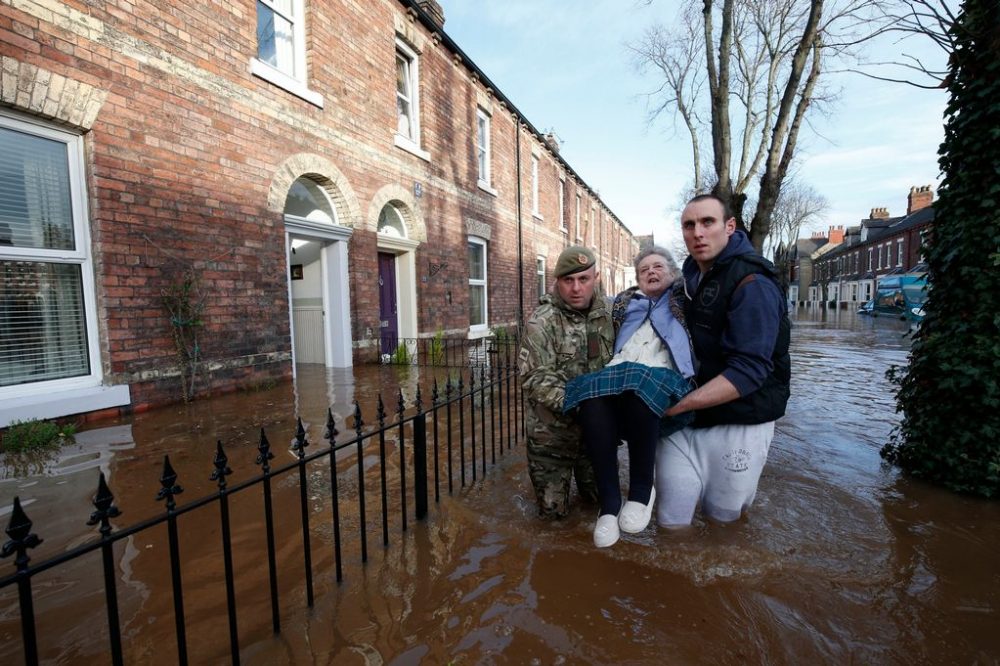 Manchester is honestly a great city if you're a student as it's relatively easy to get anywhere and the rent is considerably cheaper. You could head to Fallowfield on any night of the week and guarantee to find a party. As a fully functioning human adult, it's not as fun. Thieves tend to target houses in the area knowing that the youngsters will have rooms full of iPhones and Xboxes – I was robbed three times.
Sorry to be very British and talk about the weather right now but the rain in Manchester is absolutely terrible. Obviously the whole of the UK is pretty bad meteorologically but up north really takes the piss. I moved into a new house back in June, excited to use the new garden to host a BBQ but as I was waiting for a decent day of weekend sunshine it never actually happened. Aside for a few half days of scorching weather, it doesn't actually feel like I've had a Summer at all. Watching Snapchat stories of my friends frolicking in London's many parks only made me more miserable.
It's probably because of this lack of Vitamin D that the people are always so down in the dumps. The myth of Northerners being jolly and agreeable is a work of fiction, it's a lie, we're just going to have to face the fact that everyone in the UK is a massive grump no matter where they are based.
Still don't believe London is better? On top of all this there's even a rumoured serial killer in Manchester, aptly named 'The Pusher' as they has been shoving people into the canals to drown. If that doesn't scare you then nothing will.