A 20-year-old man has been charged with murder after stabbing his brother to death over the WiFi being slow in their house.
Images VIA
Timothy Record murdered Nathan Record, 23, at their home in Massachusetts. Police said the boys' mother had called 911 to report a "domestic disturbance".
When they arrived they found Nathan at the top of the stairs with a knife wound. He was given first aid and rushed to hospital, but sadly died from his injuries.
Timothy was arrested there and then and he made a full confession during a police interview. Allegedly the brothers had a history of violent arguments and had been bickering over whose digital device was using up the internet bandwith. A friend of Nathan's said that he was an avid online gamer.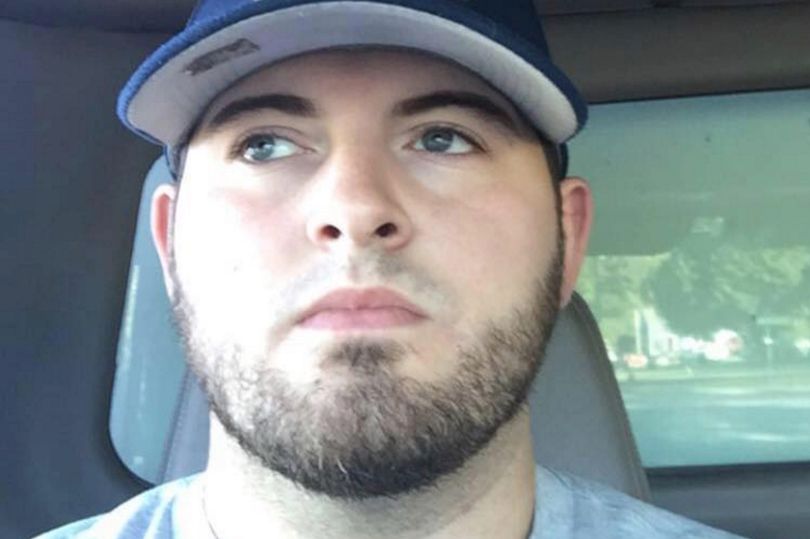 In his confession, Timothy said Nathan had repeatedly punched him during the argument before he snapped, ran downstairs to grab a knife and stabbed his brother. Brutal. Lawyer Blake Rubin who was involved with the case said that Timothy expressed remorse for his crime, adding:
It's a tragedy for everyone.  
It's not known how long Timothy will be getting for the murder of his brother, as he's scheduled to appear in court again on October 6th. Just imagine how devastated he must be feeling right now. Not only did he stab his brother for the most pathetic reason ever, but the American judicial system does not go easy on murders, meaning it's going to be a long, long time before Timothy gets access to a decent WiFi connection again.
To read about the man who killed his brother during an argument over a cheeseburger, click HERE.