You probably remember the story from late last year about the guy who said that he crashed his car after he swerved to avoid hitting an octopus even though they were about a hundred miles from the sea because it was so stupid and after an appearance in court today, it has finally been confirmed that he was just high out of his mind.
Featured Image VIA 
Doubt had been cast upon this version of events after some jokers posted a sign with an octopus on it near the site of the crash, but the police have confirmed during their testimony that the guy was off his nut. Here's what prosecutor Philip Sewell told the Newton Abbot Magistrates' Court: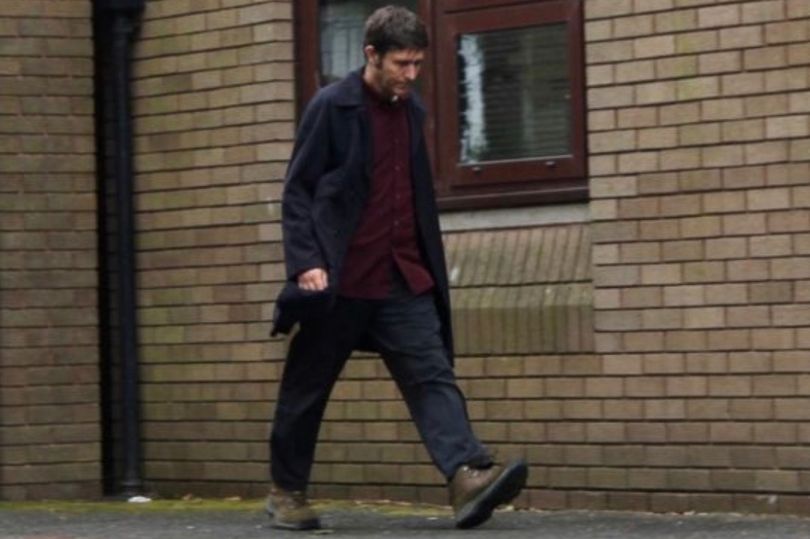 He said the following to officers when they found him in his overturned car:

'It got a bit bumpy for a while. I swerved to avoid an octopus.

It is pretty bad out there having to dodge all that whitebait.'

Officers said they found no evidence of an octopus on the road.

He was stumbling around, he wasn't coherent.

He continued to talk to the officers, he was talking about squid, octopus and other sea creatures.
If that wasn't enough to convict him, Robert Shapley also plead guilty to driving while unfit through drugs. Tests showed that morphine, codeine, cannabis and a by-product of heroin in Shapley's system were all present in his system at the time. His defence lawyer argued that he was taking them to deal with his anxiety and depression and that they were all prescribed, but I'm not sure how that's going to wash with the judge here.
Not like any of those drugs would even really make you hallucinate either which is weird hey? Who knows?
For more of the same, check out this octopus grab a seagull from behind and murder it. Crafty buggers.