Imagine you invented something that the world couldn't get enough of, only by the time you'd realise how lucrative/successful it had become you had already sold the rights for like £20 or something. Enough to make you want to jump out the window, right?
Here are 10 people living (or who were living) with that exact regret:
(Click the arrows below to navigate through the slides)
10. The Raven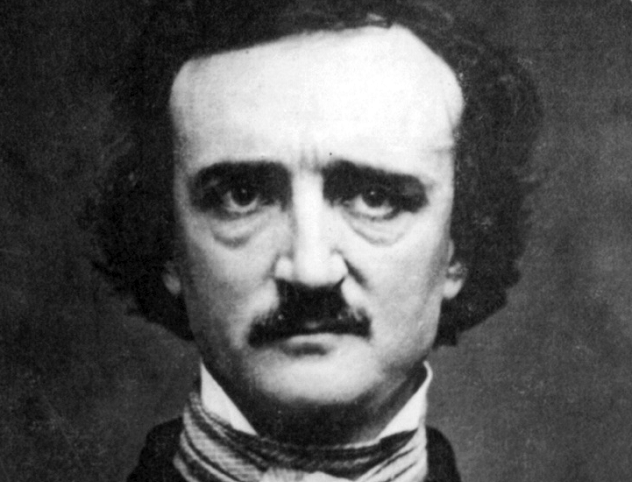 Edgar Allen Poe's story of a man and a bird was sold to and published by The American Review in 1985 for just $9.
It suddenly became one of the most famous poems of all time, and was reprinted all around the US, turning Poe into a household name.
When Poe died it was estimated that he had made just $6,200 from his professional writing career over his lifetime, whereas just one copy of his first book of poems sold for $662,500 in 2009. Good grief.
9. Safety Pins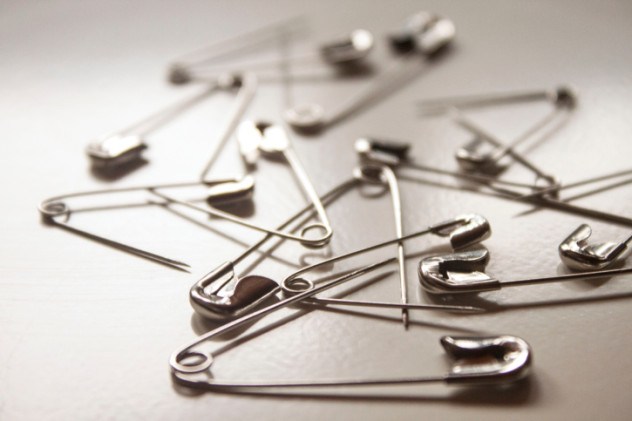 NYC mechanic Walter Hunt held patents for the fountain pen, knife sharpener, rifle, streetcar bell, stove, ice plow, sewing machine, street-sweeping machine, nail-making machine and more — all his inventions.
Hunt happened to owe $15 to his mate, and to pay him off had to invent something he could turn a quick profit on. That invention was the safety pin — the first pin to have a spring action/clasp to protect the fingers.
He filed the patent and sold it to W.R. Grace and Company for $400, and with that was able to pay off his friend and keep the remaining $385 for himself. Score! Except W.R. Grace and Company went on to make millions off the safety pin, which would have been Hunt's millions if he'd kept his share of the rights. D'oh!