As you'll no doubt be aware, Love Island returned to our screens this week with the first batch of new islanders making their way into the Love Island villa.
Featured Image VIA
Here's one clip from the debut episode which involved an awkward start for one of the contestants:
My favourite so far is Anna Vakili – but only because she's winding up the outrage brigade by not being 'curvy' enough.
Anyway, how much do you reckon ITV2 are paying this crew of vain idiots to soak up the sun, get pissed, slag each other off and shag each other silly for the summer? Not much, as it turns out.
According to reports this year's batch of contestants will pocket £250 a week for their time – a slight increase on 2018 when they were paid £200 a week.
That works out to £2.80 an hour for the amount of time they'll spend filming the show.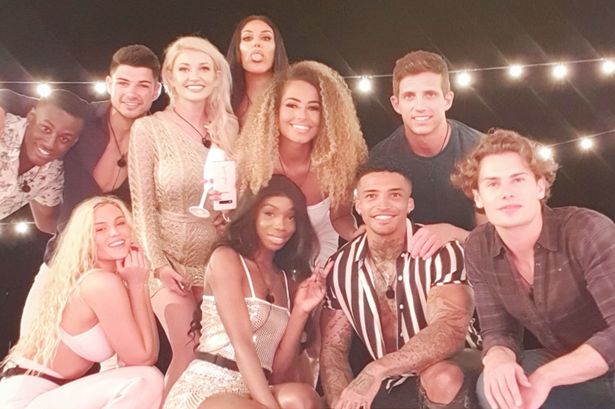 I guess you don't really need much of a cash incentive to spend your summer catching rays and getting laid on a free holiday to Majorca, especially when you consider the sponsorship/magazine deals that could be waiting for some of them when the show ends. Not to mention the amount of Instagram followers they will all pick up; we all know how important that is these days.
That's as long as they don't end up in any scandals involving sleeping with 16-year-old girls, as was the case with one of the previous contestants.