"When I started modelling, I needed an angle to make me stand out from everyone else," says 28-year-old Carolyn Anderson. "If I do something, I want to be the best at it, so because I had always been told I looked like Pamela Anderson I decided I should be her."
☛ Next: LA Woman Has The Worst Boob Job Of All Time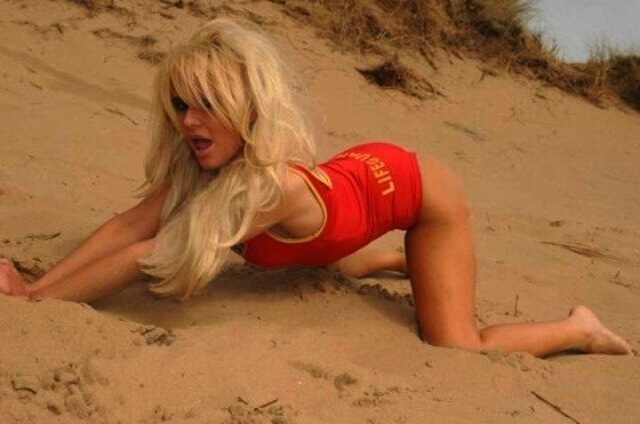 Wait, what? How can you be the best at being someone else? Isn't Pamela Anderson the best at being herself? She is herself, after all. Although there's no mention of Carolyn Anderson having Hepatitis C, so maybe she's got a case here.
☛ Next: Is This Pamela Anderson Advert Sexist/Degrading To Women?
Carolyn has had "Botox, lip fillers, teeth whitening and false eyelashes." She also injects herself with Melanotan II, a tanning drug. Naturally she's had her boobs enlarged, including several replacement surgeries because they keep exploding, which can't be too much fun.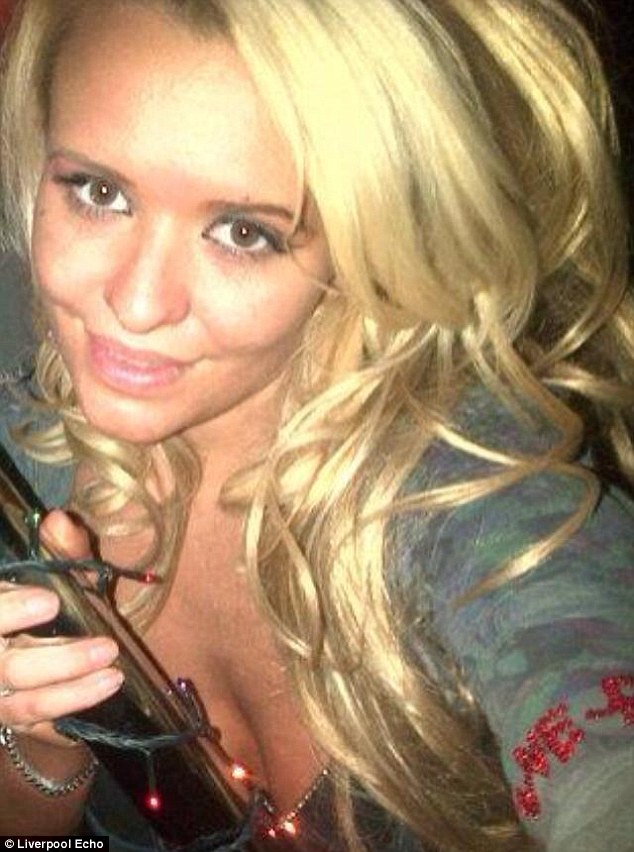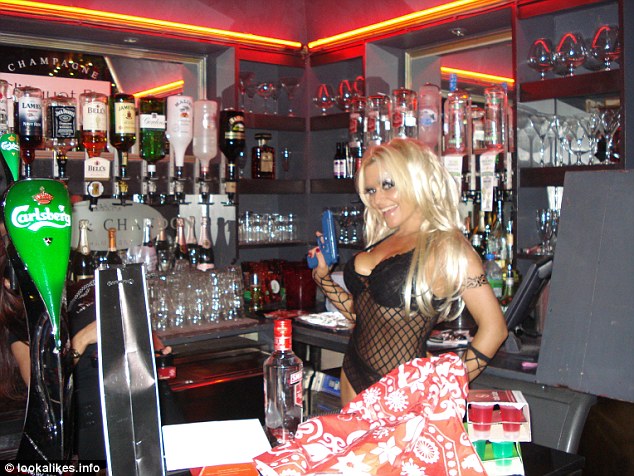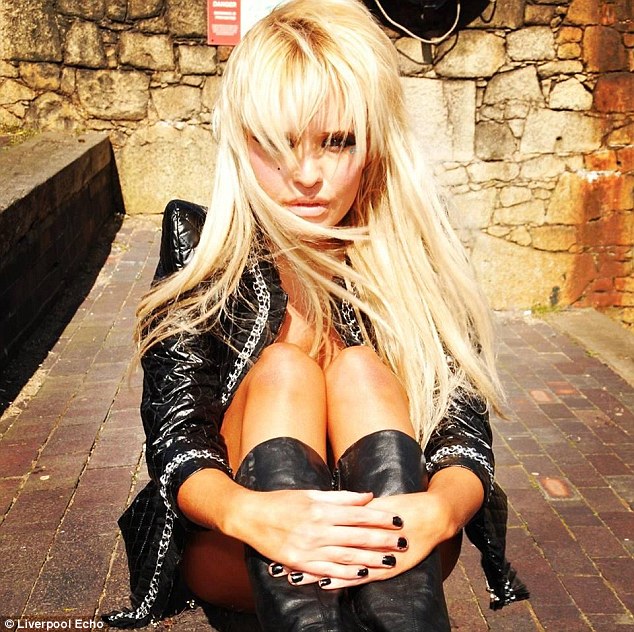 So, what do we think? Do we trade in the old Pam for a younger, STD-free model?
Nah. You can't mess with the classics: