Although Oasis broke up well over ten years ago, the Gallagher brothers (and their well documented fallout) have continued to hit the headlines with their scandalous behaviour.
Featured Image VIA
Particularly Liam – from calling James Corden a 'knobhead' to throwing stones at Jamie Oliver's house and demanding bacon rolls (lad), the singer's managed to keep up his rock 'n' roll persona.
The latest in Liam's weird and wonderful world – the frontman revealed he once tried to snort his own skin to see if he would get high from it.
For As It Was, a new documentary about his life and music, Liam told filmmaker Charlie Lightening about his belief that the band was destined for success thanks to a higher power of sorts:
There some f***ing ­activity going on that we weren't aware of. Whether it's aliens or spirits. But we were going to be in this world-famous band. Someone was making plans.
He then went on to describe the time he huffed a line of his own skin like it was the most normal thing in the world.
I had psoriasis and people thought it was cocaine. People thought I was scratching it off my head and snorting it and rubbing it on my gums and s**t. So I thought I'd give it a go.

But it did nothing for me.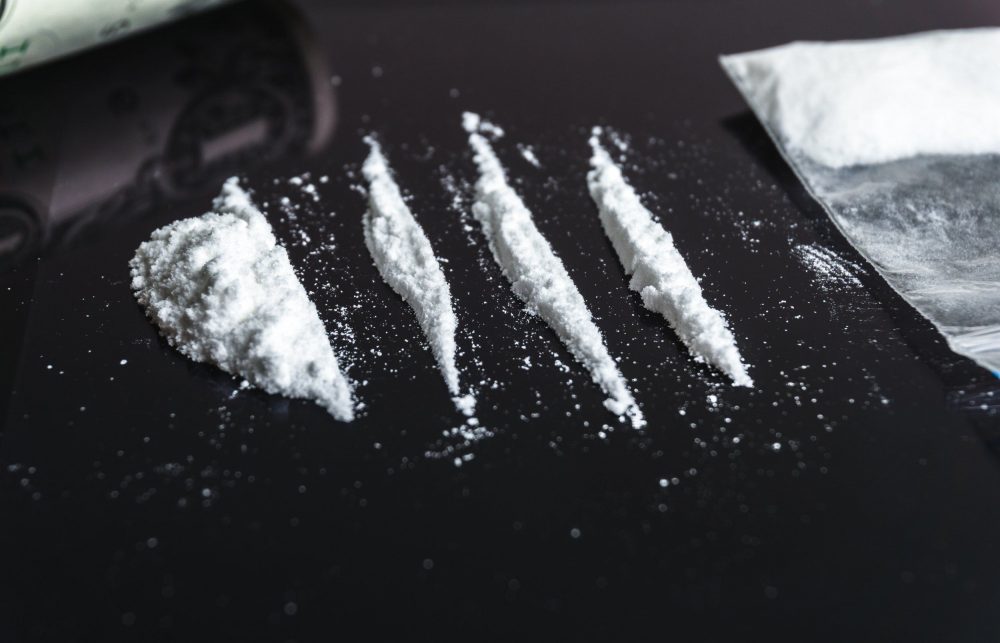 You should try everything once, as they say – even if that means ingesting the aftermath of a psoriasis attack. Classic Liam behaviour right there.
Speaking of which, read about the time he slept with Lily Allen on a plane, then tried to cover it up when his missus found out.