Over the past month or so it's been reported that Rihanna and Leonardo DiCaprio are an item, although more recently it also got reported that Rihanna wasn't happy with how Leo looked and had ordered him to lose a few pounds and tighten up those abs.
What did Leo decide to do then when getting told off by one of the hottest women in the world? Did he meekly head to the gym with his tail between his legs to work it off or did he proceed to crush life like an absolute G? What do you think?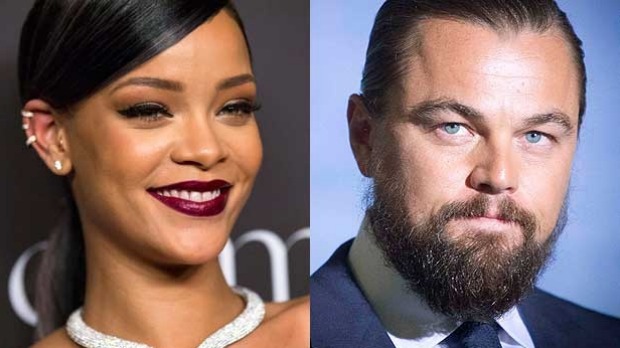 On Saturday night in an L.A. club called 10Oak, Rihanna and Leo were both in attendance, but instead of hanging out together Leo just completely blew Rhi Rhi off and instead decided to hang out with some unidentified blonde model. They then proceeded to make out right in front of Rihanna's face, like Leo just didn't care at all. That's how you deal with it when someone tells you you need to lose weight right?
I give it about a week until we hear they're back at it though – that's what always happens in these situations.