Top police work from Lancaster police this week – they managed to identify a Central Market thief using a shitty hand-drawn sketch provided by a witness.
Featured Image VIA
Hung Phuoc Nguyen (not the name I was expecting either), 44, homeless, pretended to be an employee at a vendor's stand at 23 N.Market Street while a real employee was away. He swiped all the cash from the stand and fled on foot.
Police released a detailed description Tuesday, along with the sketch of Nguyen.
We released all of those details together in our police log in the hope that someone recognizes the suspect," Lancaster city police said in a Facebook post. "This was not done in jest."

Nguyen was positively identified by a witness as well as investigators and veteran officers who recognized his physical description and alleged motive, police said.
On the witness sketch:
While the sketch provided by the witness may have appeared amateurish and cartoonish, it, along with the distinctive physical descriptors, jogged the memory of at least one investigator to provide a potential suspect name.
Boom – arrest warrant issued: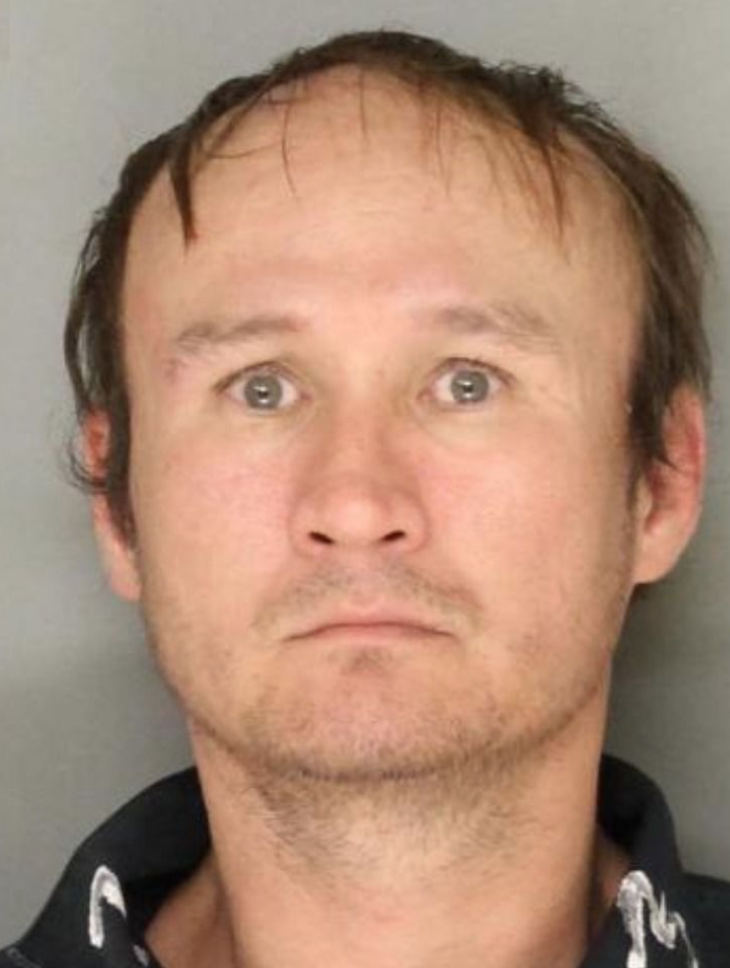 Looks a bit like Tom DeLonge after a crack binge, or possibly after being abducted and probed by aliens?
At least this story gives us hope for capturing that Leprechaun in Alabama: