A 'prominent' Labour MP suffered gruesome head injuries after fainting during an extreme BDSM session at a famous sex dungeon, according to the head dominatrix there.
Featured Image VIA
The MP was taking part in a 'master/slave' scenario at La Domaine Esemar in New York when the accident occurred, says professional dominatrix Mistress Couple.
This is her: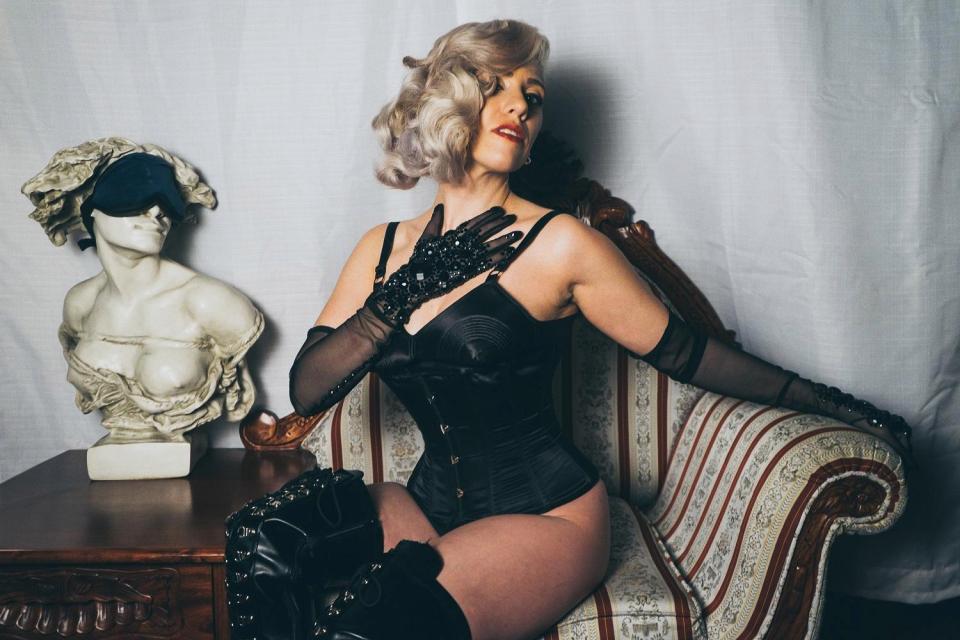 Apparently hers is the oldest BDSM training school in the world, where guests can be chained up, mummified or even 'spit-roasted' over a fire. Yikes.
Following the MP's fall, Mistress administered first aid but the politician was still left with head injuries and a black eye. He explained the cuts and bruises to friends and colleagues by claiming he'd been involved in an 'accident' while on holiday. I guess that's technically telling the truth.
Mistress didn't reveal the MP's name or gender, but said the person was a "prominent member of the Labour Party".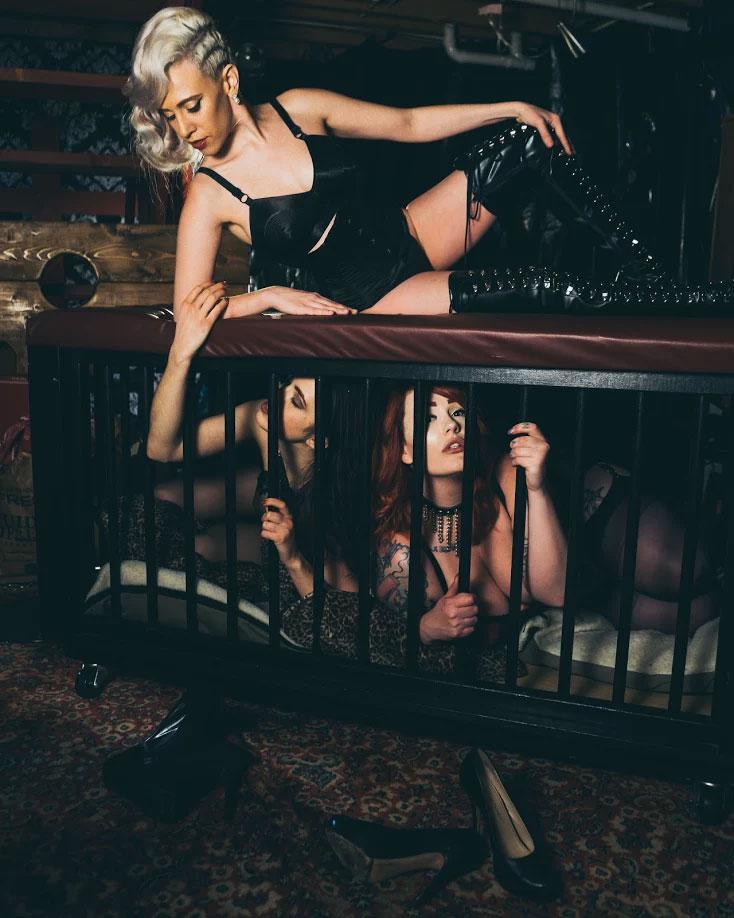 Images VIA
Is this even necessarily a big deal? I mean it's no secret that politicians enjoy thrilling sex lives. After all JFK was banging Marilyn Monroe, Bill Clinton enjoyed BJs from his secretary under his desk, and even the current President of the USA enjoys being peed on by Russian prostitutes (allegedly). Shit, one Labour MP even says he lost his virginity to an alien. Who are we to kink shame these people just because they're politicians?
In fact, even Jeremy Corbyn once showed off a naked Diane Abbott in his bed. Could Jezza be the prominent Labour politician in question? Hmm. Not saying it was him, but not saying it wasn't either.