How do you impress your socially-conscious, left wing friends when you're a young activist just trying to make a name for yourself? Introduce them to the naked black chick you just banged, of course.
Featured Image VIA
Rosa Prince's biography of Jeremy Corbyn, titled 'Comrade Corbyn', describes an incident in 1979 shortly after a young Jeremy Corbyn's first marriage broke down because of his obsessive dedication to politics.
The Labour leader invited fellow activists to his London flat where they were "shaken" to find Diane Abbott naked in his bed, one of his friends recalled.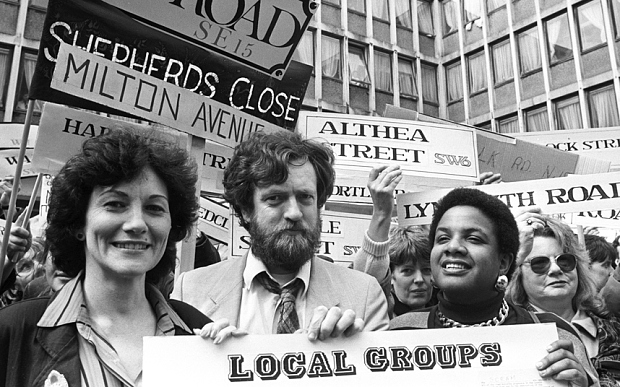 The book draws on interviews with close friends and members of Corbyn's family and, according to a Labour figure present at the time, Corbyn believed that showing he was in a relationship with a black woman would demonstrate his commitment to left-wing politics.
The witness describes how Corbyn 'contrived' a situation where a group of Labour activists had to visit his flat, where their arrival 'startled' Miss Abbott:
One Sunday autumn morning, he had broken up with Jane [Chapman, his first wife], and we were out leafleting. And for some reason he called four or five of us and said: 'Oh, we've got to go back to my flat and pick up some leaflets.'

It seemed a bit odd – 'Why the hell didn't you bring them with you, Jeremy?' So we all bowl along to his bedsit, follow Jeremy into the room; there on the mattress on the floor in the one room is Diane with the duvet up to her neck, saying: 'What the ****'s going on?'

We were quite shaken. You know what it's like when people you know both sides of break up – you have no inkling they're going to break up, then suddenly they break up. So there was a bit of people's surprise at that. It was [the] late '70s, it was still a point of interest, a white man with a black woman, so he was slightly showing off: 'I've got a new girlfriend, and she's black'.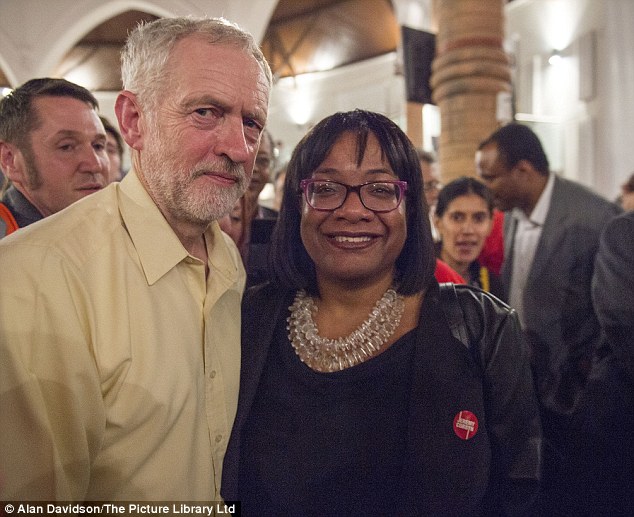 Their love affair didn't quite last, but as we all know they have gone on to form a deep personal and working friendship, so fair play to the both of them. Still, the idea of Corbyn showing off a naked Dianne Abbott in his bed is pretty damn funny, but hey, we've all done cringy things in our younger years.
Just ask every single person who has uploaded a TikTok video ever.