Last month a Facebook page was created called 'We Do Photoshop', which requested people send in their photos for correction or retouching. What was received back from these people was far from their, or in fact anyone's imagination, as this Korean website becomes one of the fastest and funniest trollers on the internet.
☛ Read Also: Shawn Clover Was Tired Of Then And Now 1906 San Francisco Earthquake Photos, So He Made His Own Awesome Composite Photos Of Then And Now
Here are some requests and the outcome.
Someone has asked for their baby to look like he's flying by 'erasing' the person holding him: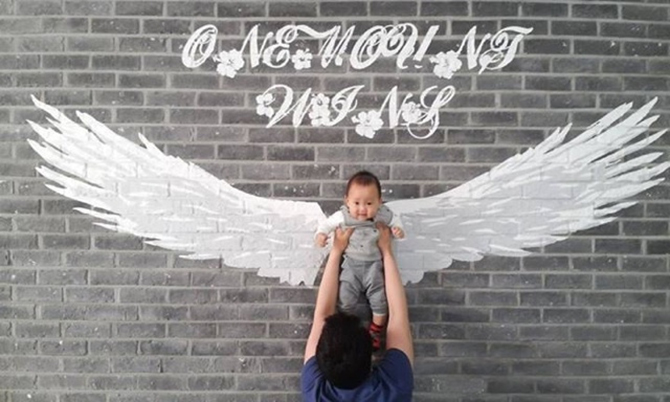 This is what they got in response: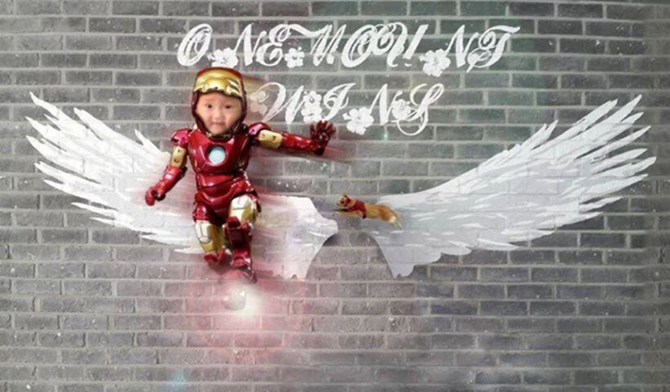 This guy asked if they could get rid of the people in the background, and make it look more exciting as it's an amusement park, after all: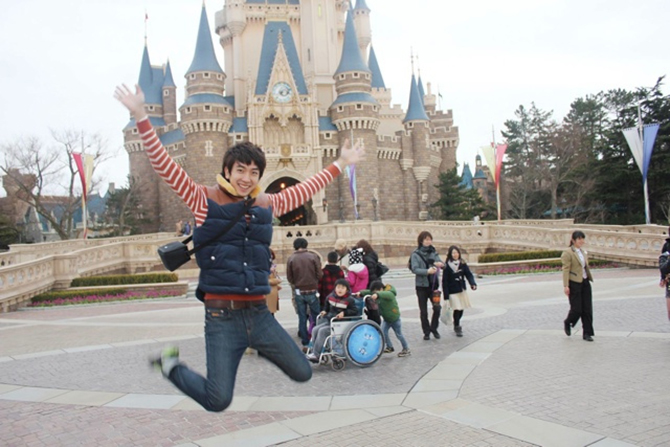 He got this: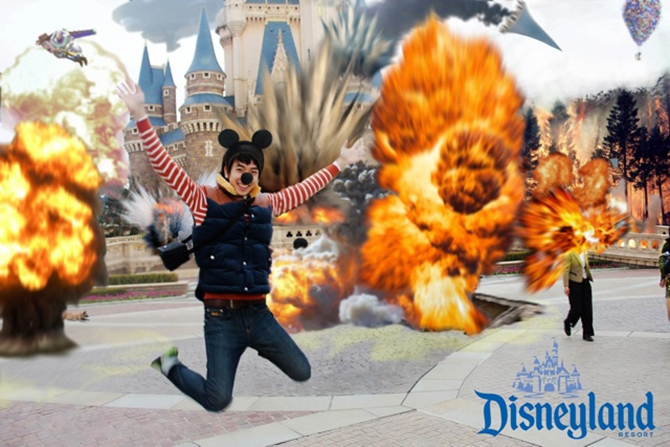 This oblivious fella asked to make it look like he's eating something 'no one else has ever eaten':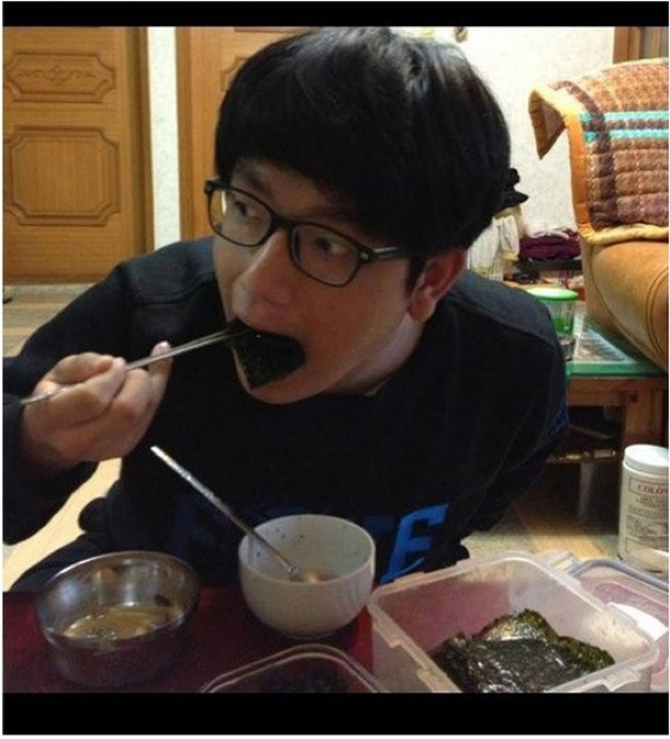 No one saw this coming: