Fresh off inventing a new super-strength Viagra pill that puts any Western version to shame, Kim Jong-un is today claiming that he's invented a super drug that can prevent and cure AIDS, cancer, Ebola, SARS and MERS.
The official Korean Central News Agency said Kim's team of scientists developed miracle drug 'Kimdang-2' from ginseng grown from fertiliser and other ingredients — but said the specific combination was top secret (of course).
The researchers insert rare earth elements (REE) into insam (gingseng) by applying the mico-elementary fertilizers of REE to the fields of insam. The injection is made of extracts from those complex compounds. As a strong-immuno-activator, the injection has been recognized to prevent different malignant epidemics.
Keep in mind this is coming from the guy who claims he learnt how to drive when he was 3 years old. I'm pretty sure he also claimed he invented the hamburger, and said a double rainbow and new star spontaneously appeared when he was born atop a North Korean mountain (despite the fact records show he was born in Siberia).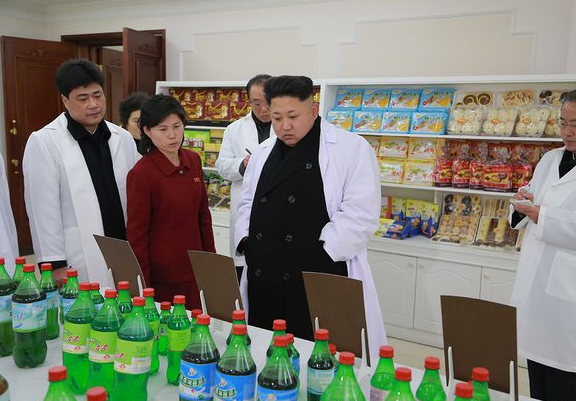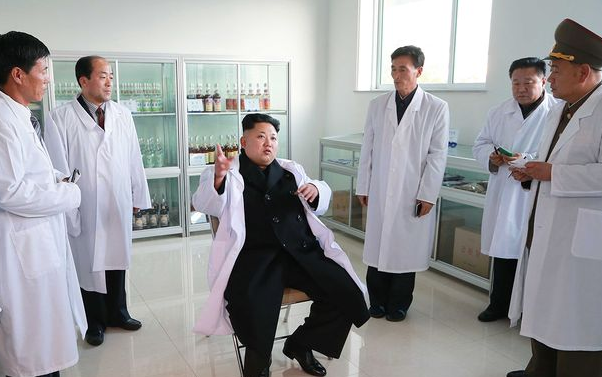 Images VIA
So yeah, not saying Kim Jong-un is full of shit, but not saying he's not full of shit either. Maybe he's just on a massive hot streak this week having invented that new Viagra pill and now this. It's all about momentum after all.
Put it this way — have you heard of anyone else getting cancer/AIDS/ebola since reading this blog? Exactly. All signs point to Kim Jong-un officially curing the world of all the deadliest diseases known to man. Cheers Kim.
READ NEXT
A First Hand Account Of Famine In North Korea
41 Uncensored Photos From North Korea
Ugandan Man Says Uganda Is Losing The Fight Against AIDS Because Condoms Are Too Small