Everyone knows that 2015 was a great year for Photoshop trolling. There was Linda getting at ISIS, Justin Bieber's ass getting the meme treatment and drunk Russians in celestial scenes to name just a few. But now we have this, Kim Jong-un bending over a bed.
Featured Image VIA
The North Korean dictator was caught in a prone position while inspecting the firmness of a mattress. It wasn't long before the internet responded with its own takes on Kim's sultry pose.
Deranged dictator or cute little pop star? The internet has spoken, it turns out he's both, and so much more.
(Click the arrows below to navigate through the slides.)
Kimmy Cyrus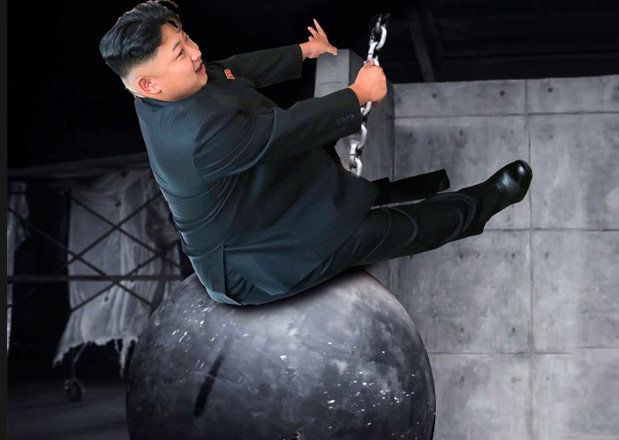 Image VIA