We've all seen the unbelievable food items that are cropping up on fast food menus all over the world – the KFC Double Down King, gourmet burgers in McDonald's Australia and Burger King's All Black Burger to name but a few – and have looked on with jealousy as these items will likely never, ever come to the UK.
All that has changed now though as it's finally time for the rest of the world to look enviously over at our little island: KFC have finally decided to give the UK an exclusive product, and it could be the best of the lot. As of this week, KFC has added three burritos to its lunch menu with original, zinger and pulled chicken options. They all come in a toasted tortilla with spicy rice, bean salsa, crispy lettuce and chipotle mayo and they look pretty good to be fair.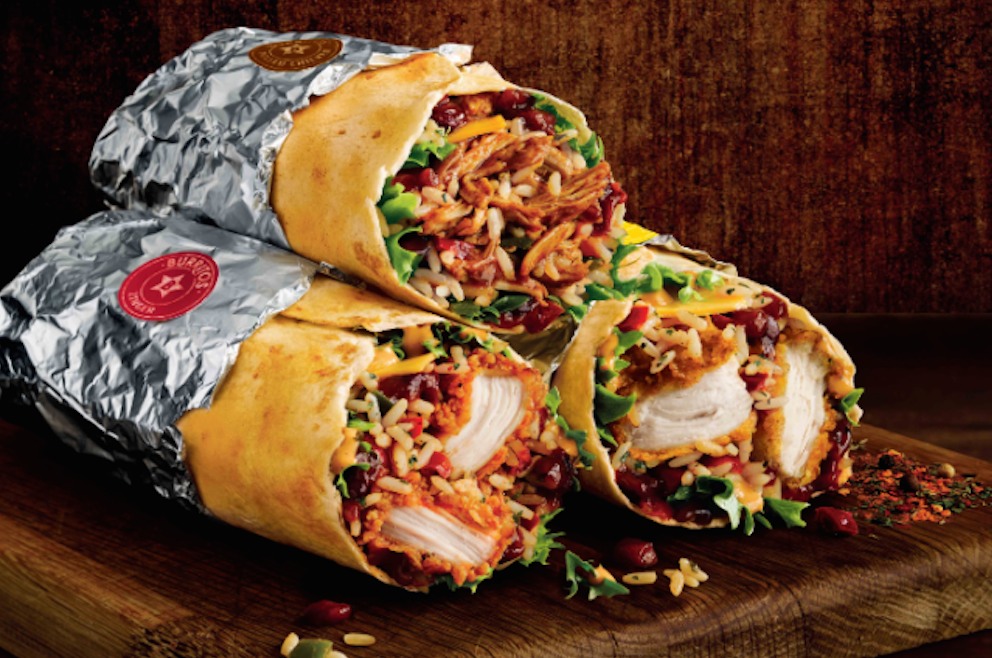 Having said that, I'm not sure why you wouldn't just head to a regular burrito joint where you could probably watch it get made in front of you and also gets some swell extras like sour cream and guacamole if you fancied one. I suppose unless you live in a major city there might not be too many dedicated burrito joints where you can get your lunch fix, whereas there might be a KFC in your local area so it's easier to access them. It would probably also be cheaper, although I don't tend to compromise on the quality of my burrito and I would like to think that most people are the same.
We'll have to see how this works out, I'm fairly sure it's going to be popular though. To be fair these pictures do make them look finger lickin' good – we all know that fast food reality never equals the perception.