It was only a couple of days ago that we brought you the news that a KFC in Birmingham had erected metal bars to protect its staff from attacks and it turns out these protective measures aren't limited solely to Birmingham after it emerged that a franchise in Nottingham had put up bulletproof glass to protect its staff.
Images VIA 
The branch is located in the Hyson Green area of the city on the Alfreton Road and it should probably not come as that much surprise after the city has been termed 'Shottingham' in the past due to its high amount of gun crime. KFC have refused to comment on the new glass, but did confirm that it was bulletproof.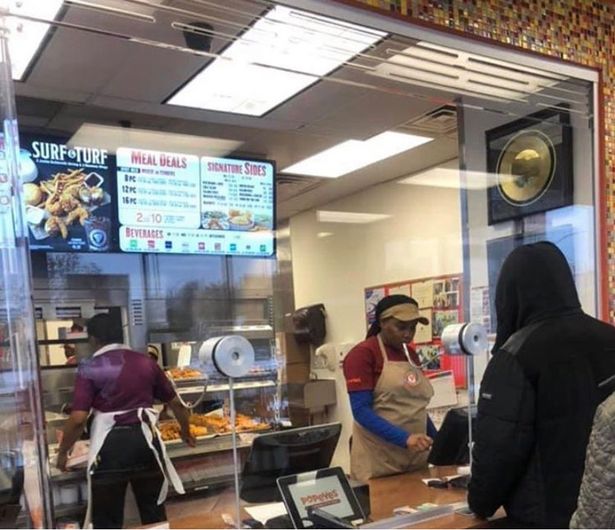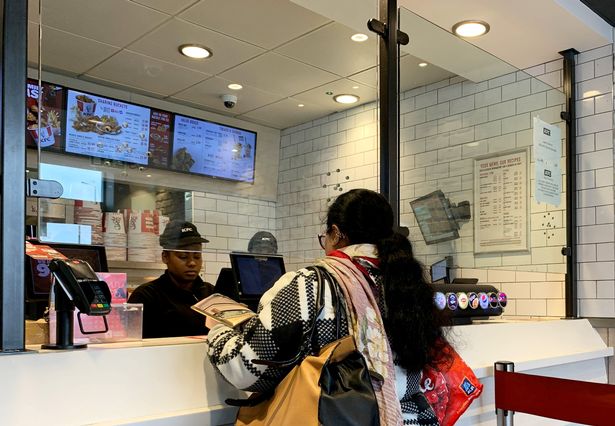 It's believed that this is the first time any restaurant/fast food outlet in the UK has put up bulletproof glass in any of their locations, although there are instance in American in both KFC and Popeye's in Detroit. Hard to believe that Detroit and Nottingham have the same kind of trouble going on in them given the rep of the former, but I guess that's just what Britain looks like in 2020. So it goes.
For more of the same, check out this priest who believed he was bulletproof. Spoiler alert: he wasn't.