I'm not sure why the Australian government thought a notorious anti-vaxxer who's regularly in trouble for spewing racist, idiotic nonsense was a reputable person to give a special exemption visa to in the first place, but it doesn't look as though Katie Hopkins will be invited back Down Under anytime soon.
Featured Image VIA
According to the BBC, Hopkins is set to be deported from Australia for bragging about flouting hotel quarantine rules.
On Friday she posted a video from her Sydney hotel room where she joked about putting frontline staff at risk. She said she planned to "lie in wait" for workers to deliver food to her room so she could open the door "naked with no face mask".
Hopkins also called lockdowns the "greatest hoax in human history" (Australia's two biggest cities, Sydney and Melbourne, are both in lockdown.)
The Australian government today confirmed her visa had been cancelled, after she was also sacked from Big Brother Australia – the reason she was in Aus in the first place.
Home Affairs Minister Karen Andrews called Ms Hopkins' comments "appalling" and a "slap in the face" for Australians in lockdown:
We will be getting her out of the country as soon as we can possible arrange that. Personally, I'm very pleased she'll be leaving.
When asked why Hopkins had been granted an Aussie visa in the first place, Andrews said the decision had been made by New South Wales state government "on the basis of potential benefit to the economy".
I guess not beneficial enough to have to put up with her BS. Although to be honest, I am a bit surprised they actually deported her over those comments. Not a fan of Katie Hopkins at all but it does seem a bit excessive after already allowing her into the country, not that anyone's gonna lose any sleep over it. That's what Katie Hopkins does though – shows up somewhere, winds everyone up, and is then asked to piss off forever. Just like how she was permanently banned from Twitter last year.
Just a shame she'll have to come back to the UK now. Can't they divert her flight or something? Maybe put her on Malaysian Airlines plane? I guess we should just be grateful that poor hotel employee didn't have to see her naked in the end.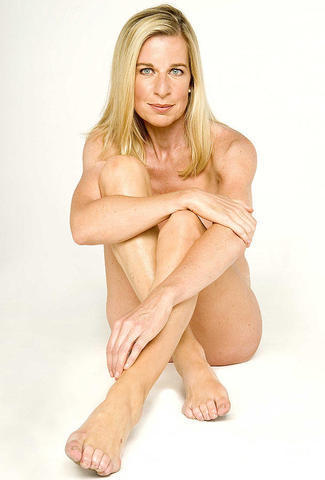 For the time Hopkins was tricked into receiving a fake 'C*NT' award by YouTuber Josh Peters, click HERE. That one was so mean I actually felt a bit sorry for her.