There aren't too many more hated characters in the country than Katie Hopkins – although I suppose you have to give it to her, as she plays the role of the person you love to hate very well – so I imagine most people reading this will be pleased to hear that her Twitter account has been suspended for some reason.
Featured Image VIA
Hopkins is always very vocal on the platform with her far right opinions and comments and several users led by Countdown's Rachel Riley demanded that Twitter take a look into her account, accusing her of spreading a message of hate. The Centre for Countering Digital Hate (CCDH) campaign group organised a meeting between Riley and Twitter bosses yesterday, resulting in her account being temporarily suspended.
Here's what CCDH's Imran Ahmed said the group was pleased with the result of the meeting: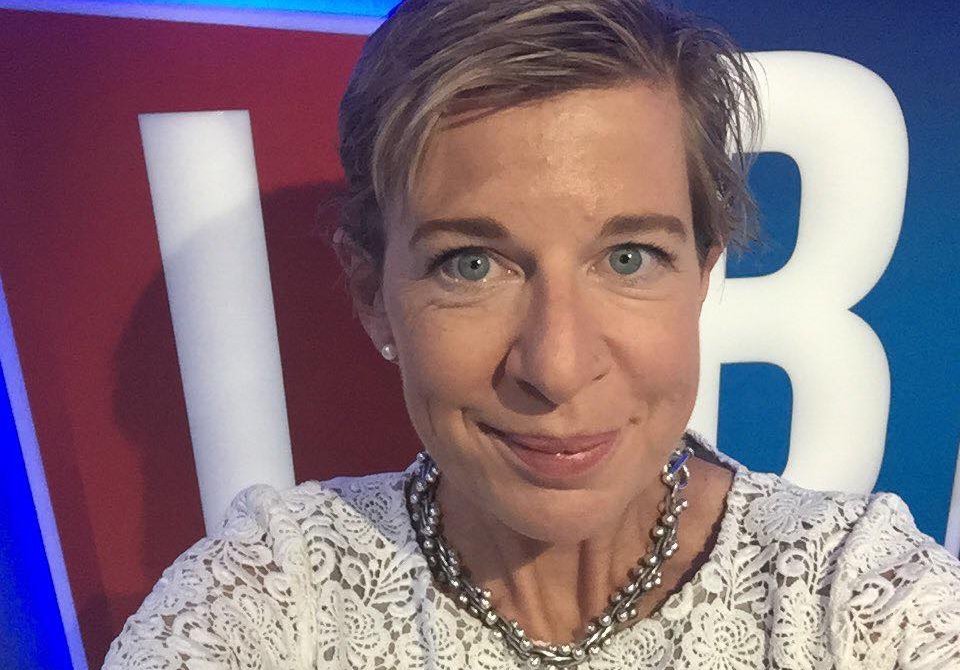 We are pleased that preliminary action appears to have been taken by Twitter against the identity-based hate actor, Katie Hopkins following productive discussions with Twitter's UK office.

There is a long road ahead before social media is made safe for dialogue, information exchange and the formation and maintenance of relationships.

The fact parents are so hesitant and fearful of allowing children on to social media platforms shows how toxic many of these environments have become.

We believe social media can empower the world to be even better, but handing megaphones to hate actors is irresponsible and dangerous.
I mean the guy has a point there and it's kinda sad that someone like Hopkins can become so influential that action like this is needed. That's the world we've got in 2020 unfortunately.
No news for how long her account will be suspended, but hopefully forever. Good riddance.
For more of the same, check out this weird video where she does an impression of Meghan Markle. What a knob.