Suicide Squad is one of the most anticipated movies of the year and one of the biggest aspects of this is Jared Leto's Joker character, who is said to be a real scream. That's because Leto stayed in character throughout the whole movie, sending used condoms and anal beads to his co-stars in an effort to really get into the head of a psychopath. How wacky.
Featured Image VIA
As part of the promotional activity for the film, they're also releasing a Joker action figure of Jared Leto which looks like an absolutely awesome representation of the deranged character. The detail is also there with all of his tattoos being faithfully recreated and the figure also comes with a cane, interchangeable palms, and interchangeable head sculpts. That means the Joker can look either slightly menacing or full on crazy – whichever one takes your mood.
Check out a couple of pictures of it below: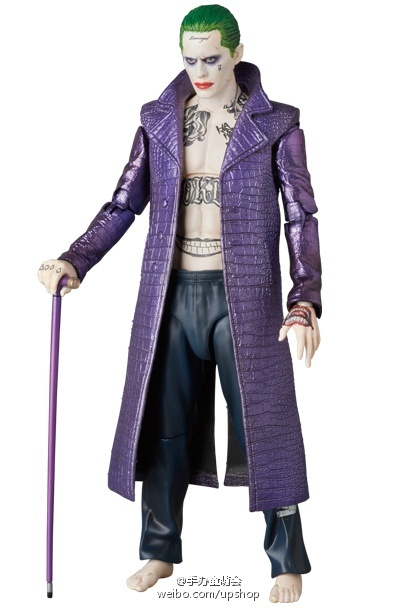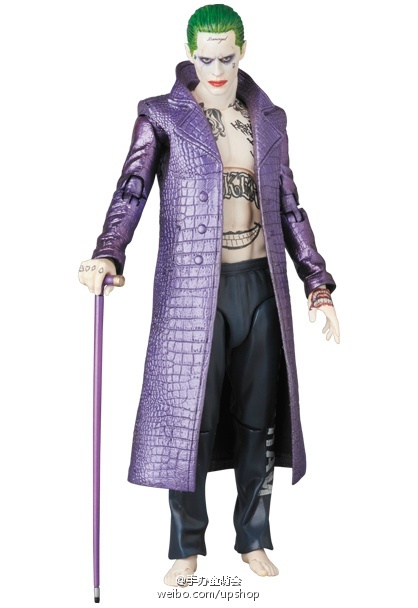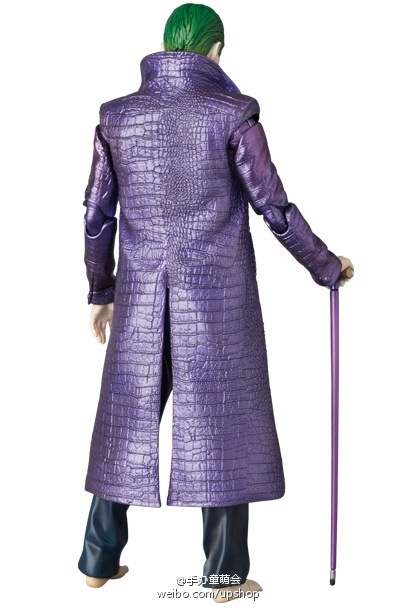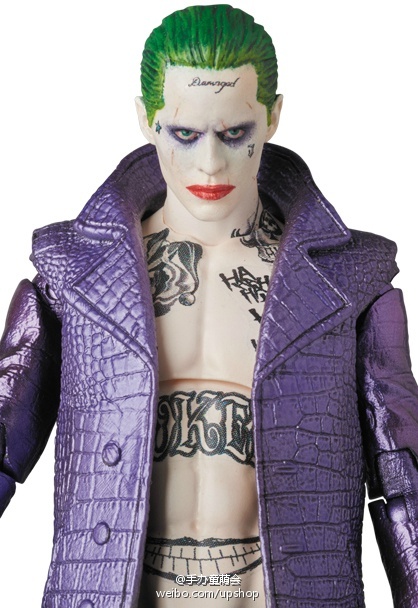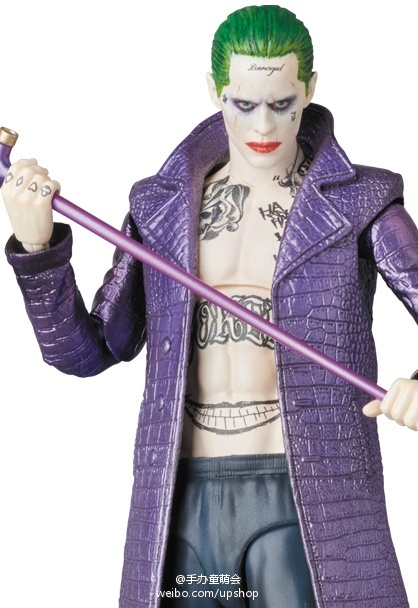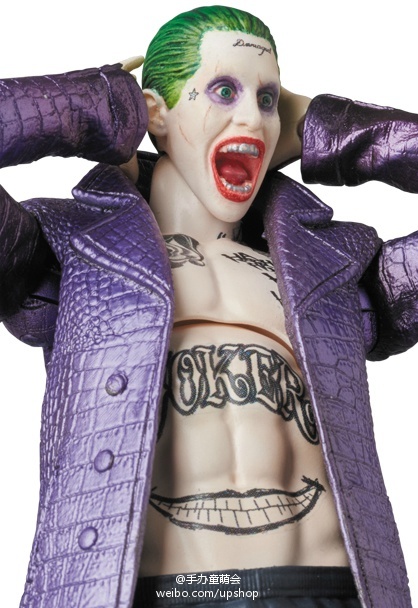 Images VIA 
A release date for the figure hasn't yet been announced but it's expected to cost somewhere between $50 and $60. That's the price you pay for good action figures these days I suppose though. I mean this one of Chucky sets you back over $100, so what do you expect?