Sexual misconduct has been a big talking point in Hollywood over the last few years, but one guy who seems to have got away with it somehow is James Franco, who I don't think anyone really remembers was accused of running a really creepy acting school where he encouraged his students to perform increasingly explicit sex scenes on camera. Do you remember that?
Featured Image VIA 
What makes the fact that nobody really remembers it even stranger is that two of his students Toni Gaal and Sarah Tither-Kaplan actually filed a lawsuit against Franco and it still didn't get that much publicity at the time. The guy has now decided to settle the suit out of court and will be paying the two women $223,500 (minus $74,500 lawyer fees) and $670,500 (minus $223,500 lawyer fees) respectively.
Franco and the two women issued the following joint statement as a part of the settlement: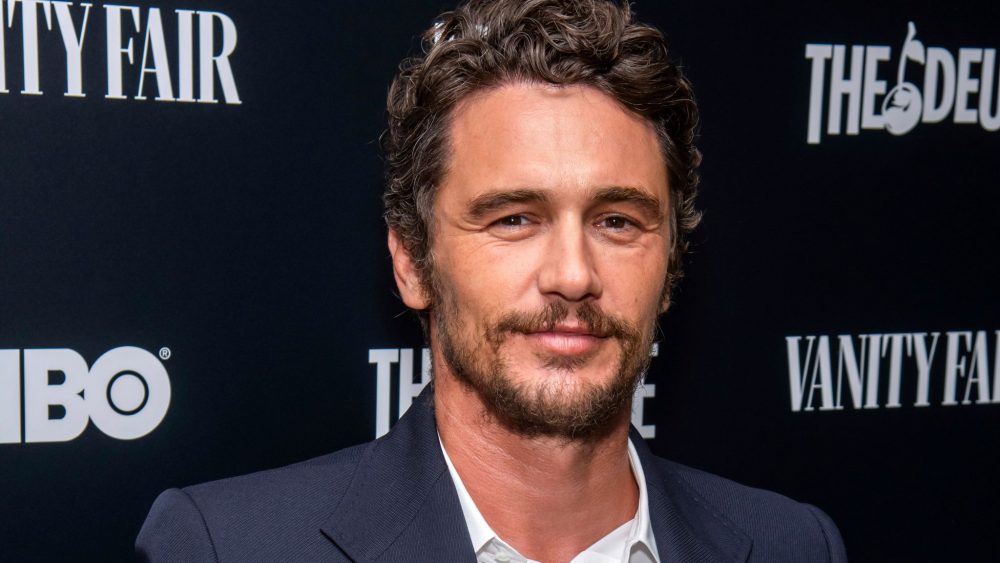 While Defendants continue to deny the allegations in the Complaint, they acknowledge that Plaintiffs have raised important issues; and all parties strongly believe that now is a critical time to focus on addressing the mistreatment of women in Hollywood.

All agree on the need to make sure that no one in the entertainment industry — regardless of race, religion, disability, ethnicity, background, gender or sexual orientation — faces discrimination, harassment or prejudice of any kind.
So obviously there's no admission of guilt there but the fact that he's forking over $2.2 million (there were other women involved in the suit who are also getting a payout) kinda implies that something more than a bit untoward was going on with his 'acting school'. There was also that weird incident when he was trying to hook up with a 17 year old on his Instagram account but brushed it off as promoting a new movie? But nobody seems to remember any of this and he's still making movies and running around Hollywood like he's the king. Where is cancel culture when you need it?
For more of the same, check out this story about James Franco stealing Nicolas Cage's idea for a character in a movie. Totally ridiculous.