Recently the secret to old age has been a hot topic on the internet, with this guy claiming that he was the oldest person in the world and it was all down to patience. I'm more into what these guys are selling as the secret to long life though – engaging in rampant sex all the time.
Images VIA 
This seems like a pretty legit method too, as it's championed by the inhabitants of an entire town in Italy called Acciaroli (pictured below), where one in ten of the local lives to be past the age of 100. Back that claim up with stats eh?
And it's not just the inhabitants that are hailing this method, as scientists spent six months studying the locals to find out what the secret of old age and not suffering from dementia or heart disease was. They discovered exactly what the locals said – that having a great sex life led to a long and healthy life. They also noticed that a healthy Mediterranean diet of fresh fruit, vegetables, fish and olive oil all helped too.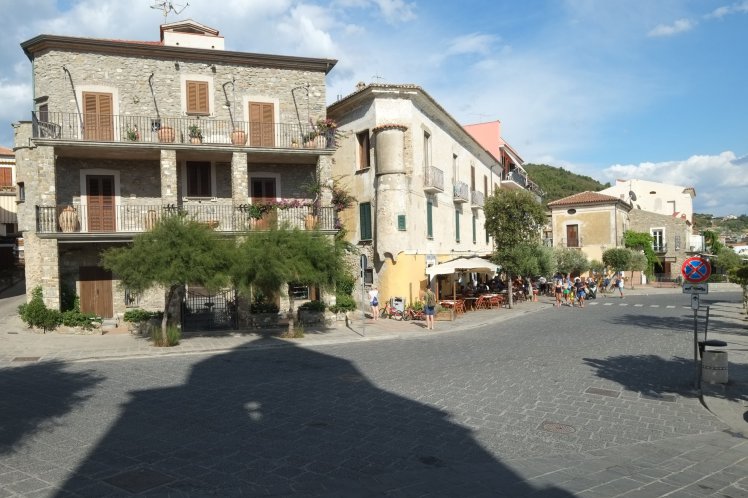 Alan S. Maisel, the San Diego cardiologist who looked into the village, explained the phenomenon:
It's true, they only eat healthy stuff but sexual activity among the elderly appears to be rampant.

Maybe living long has something to do with that, it's probably the good air and the joie de vivre.
Right on. Gonna start having rampant sex right now, although I'm not sure if I'm really going to be able to keep that up when I'm 96 or something – it's gonna be hard enough just to get an erection isn't it? Still, to stay alive, it might be worth it.
Alternatively, we could try this method of staying alive recommended by a 110 year old woman – getting drunk every day.