Last week a terrorist group claiming to be part of ISIS hacked the least busy airline in the world's Facebook page, this week it's the turn of Chatham Football Club.
We're assuming that the hacker, who hails from Morocco, thought that Chatham FC was a little bit larger when he got busy redecorating their web presence. Chatham FC have a weekly turn out of around 143, so it's quite likely that no one except for the website owner noticed. The man in charge of the website – Steve Archer – summed it up quite nicely in an interview in KentOnline:
It doesn't make any sense.
As with the attacks on the North Korean airline last week, it was probably carried out by a random Muslim with sympathies with ISIS rather than by the slick internet team that ISIS clearly owns.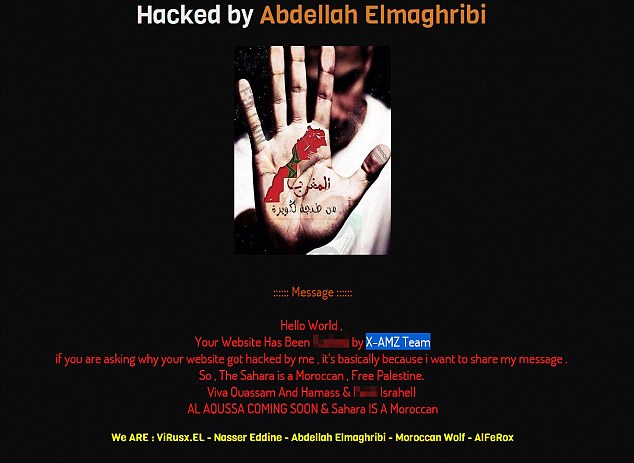 Chatham town's very own hacker wrote this on the site:
I'm not a terrorist. I am a Muslim and proud to be. A little respect for other religions. Allah is One.
It seems that rather than an a "kill all Westerners" type of message, he has a pro-Palestine agenda which is a lot more reasonable, and so to a certain extent: good on him.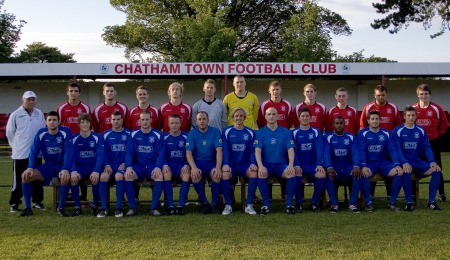 Not content with bringing Chatham FC to its knees, the mysterious cyber bully also hacked a local gardening website for good measure. I don't think we have to be too worried about this guy.
Joking aside, this small and unofficial army of militant Islamic hackers are a little bit worrying. Sure, Chatham FC's page was probably a pretty easy hit, but where will it stop? Plymouth Argyle? Shrewsbury Town? You won't be laughing when you can't find out who Dagenham & Redbridge are playing next. SCREW YOU TERRORISTS.