Cheating on someone is a shitty thing to do, but if you are that way inclined and need to guarantee the utmost privacy — then dating website IllicitEncouters.com has you covered.
Featured Image VIA
They've actually gone and bought a remote island about 100 miles from Portsmouth, which they plan to rent out to people looking for top-secret getaways with their side pieces.
The island is known as Illicit Reteat and there's flash accomodation dotted all over it, each flat boasting a bedroom, dining room and jacuzzi.
Holidaymakers will be taken to the island in a helicopter, thus eliminating the risk of getting caught with receipts for trains or buses, or racking up miles on your car that could raise suspicion.
The company will even blindfold people so that the island's exact location remains a secret, and non-disclosure agreements will be issued.
IllicitEncounters spokesperson Christian Grant says:
All you need to do is sneak out for a 'business trip' and the rest is taken care of for you.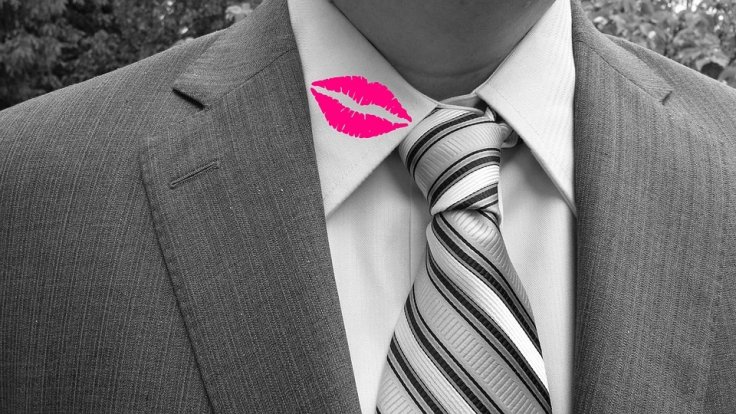 Last year wasn't a great year for people cheating on their spouses, and the Ashley Madison hacks had a lot to do with that. People just don't trust these cheater dating sites anymore so I can see what IllicitEncounters is trying to do here. At the same time I'm still not entirely convinced that it can never be traced back to you, because girlfriends / boyfriends have a way of sniffing these things out whether there's a paper trail leading to you or not. If you do decide to go on a trip with IllicitEncounters I say enjoy yourself but just know you're still going to get caught out one way or another.
Hopefully it won't happen during a live radio interview though, like what happened to this couple.