We said previously we had zero sympathy for anyone a) cheating on their other half and b) dumb enough to give their details over to Ashley Madison in the first place, but it's still stunning to hear this latest news come through.
Featured Image VIA
Apparently three people have so far committed suicide after their details were published online by the hackers in the Ashley Madison data breach.
Two were from Canada, and one was a senior policeman from Texas who shot himself.
Superintendent Bryce Evans of Toronto police said:
As of this morning we have two unconfirmed reports of suicides associated with the leak of Ashley Madison's customers' profiles,' said acting staff superintendent Bryce Evans.

Today I can confirm that Avid Life Media is offering a £240,000 reward to anyone providing information that leads to the identification, arrest and prosecution of the person or persons responsible for the leak of the Ashley Madison database.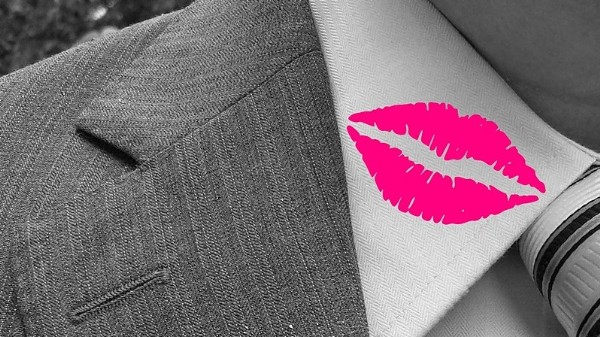 Image VIA
So yeah, this really has resulted in one massive shit-storm in which people will feel the repercussions for a long time to come. There's still got to be thousands of people out there who know their details are on the database and are absolutely bricking it. You have to wonder whether the leaks were the final straw for these three people, who were possibly already suffering from some kind of mental instability.
You can check for your own e-mail address on the database HERE, in case you might've signed up late one night and forgot all about it.
Whatever you do, don't go phoning in to radio stations are asking them to check live on air for you. That never ends well.