The Idris Elba/James Bond saga has been carrying on for like 5 years now.
Featured Image VIA
Back in 2015 the author of the James Bond books said that Idris was 'too street' to play Bond, and Idris himself said that there was 'no chance' it would ever happen.
Well fast forward to 2018 and new reports claim that James Bond producers are now keen for Elba to take the role.
The Independent reports:
Director Antoine Fuqua revealed the details of a conversation with Bond producer Barbara Broccoli, in which she said "it is time" for a non-white actor to take on the iconic role. Fuqua discussed who might be next in the running with Broccoli, who's certain the progressive move "will happen eventually", with Idris Elba a reported frontrunner for the role.

What's interesting though, is that when it comes to the topic of Bond, Elba's response is often that no one is really considering him for the role. This certainly changes things.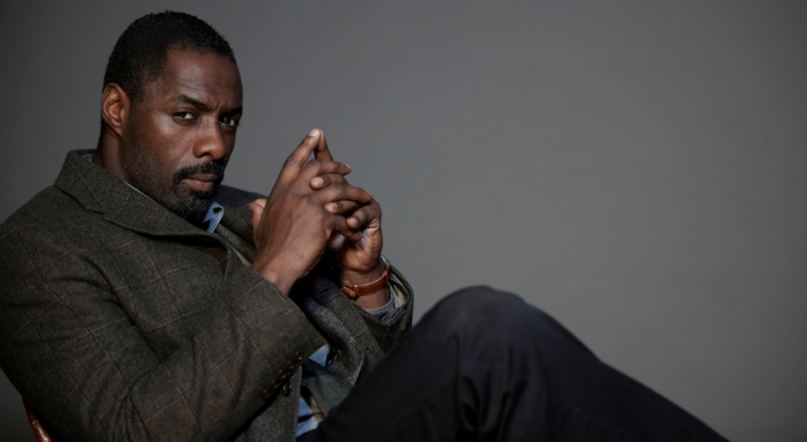 I know the beef some people have with this is that James Bond is a white guy, or that Idris is too old or whatever. Well who really cares about any of that? Idris Elba is one of the baddest (and best-dressed) motherfuckers in Hollywood. He'd make a sick 007. Also if Liam Neeson can go around rescuing hostages at his age I'm sure 45-year-old Idris can handle a few James Bond stunts no problem.
End of the day, Idris Elba has always had that 007 swag – that's all you really need to play a good Bond.
Heads up though, there's another big TV star who's also interested in the role.