Rumours are currently afoot that Daniel Craig has stepped down from the role of James Bond and producers are currently on the search for a new actor to take over the iconic part. Everyone from Idris Elba to Danny Dyer have been mooted, but one man you probably wouldn't have expected to see as the new 007 is former 'Friends' star and current 'Top Gear' host Matt LeBlanc.
Featured Image VIA
Whilst LeBlanc is far from being cast as Bond, he did admit last night on 'Top Gear' that he would definitely be interested in the opportunity to play one of the biggest spies in the world:
People say I look every inch the James Bond character while driving the Aston Martin in this series. I also had the tuxedo too.

Would I ever play the role itself? It would be nice if they'd consider it though.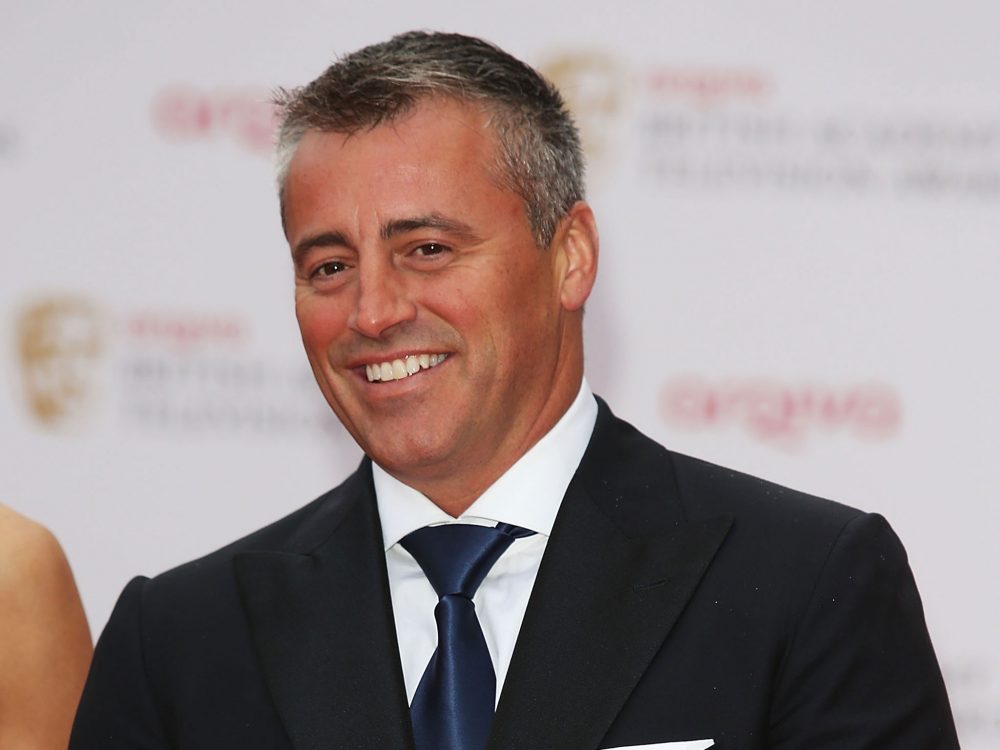 Yeah he doesn't sound too confident about that does he? To be honest, I can't really see him as Bond either – I don't think there's any way anyone could take him seriously after so many years pissing around being an idiot as Joey Tribbiani. On top of that, you've also got to remember that Bond is always British. Ain't no way we're gonna let some Yank come in and fuck that up.
For more Matt LeBlanc, check out when he was a real creep to Emilia Clarke at the Emmys last year. Gross.