Child killer Ian Huntley is serving two life terms at HMP Frankland, Co Durham, for the murders of 10-year-old school girl Holly Wells and Jessica Chapman in 2002.
Featured Image VIA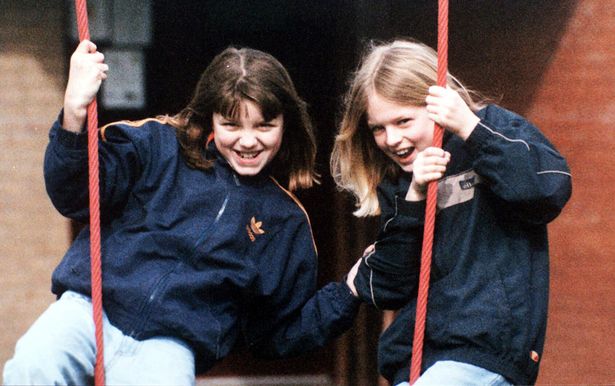 As you might expect 45-year-old Huntley is having a tough time of it in prison, but it appears he is now finding some solace in the companionship of his new girlfriend – a transitioning con who calls herself 'Luna'.
The Sun spoke to a source inside HMP Frankland:
Everyone in here calls Luna Huntley's 'girlfriend' and they spend a lot of time together, including in his cell.

No one knows if anything physical has happened between them.

Luna wears make-up, dresses in female clothes and identifies as a woman.

She is likely to end up in a women's prison, which will upset Huntley. He does not have many friends and hardly has any visitors.
Huntley has already been stripped of prison privileges after making threats to prison officers, which sources believe were linked to questions from other cons over his relationship with Luna.
His jail "status" has been reduced to basic — meaning he has lost his £20-a-week job as a painter and decorator.
He's also had his TV privileges reduced (no Netflix and chill with Luna then) and is barred from buying luxury items in the jail canteen and ordering in the fish and chip takeaways that he likes. Sure knows how to endear himself to people doesn't he?
The source added:
Huntley has been put down to the lowest grade of prisoner.

If he puts one more foot wrong, he will be slammed in isolation.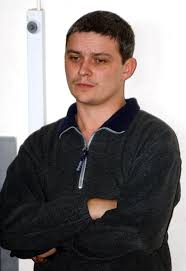 The last thing Huntley wants is to be put in isolation, after all how will he hang out with Luna if he's segregated from other prisoners? Then again from the sounds of it Luna might be moving in with the female lags once her transition is complete, which means Ian Huntley will be left all alone again. There is one solution I guess – for Ian Huntley to transition into a female as well. That was the rumour going around last year anyway, though his motivations were suspect.
For the three word answers that gave Ian Huntley away in the Soham murder case all those years ago, click HERE.