Ian Huntley is one of the most notorious British murderers in recent times and I don't think many of the population would be saddened to hear that he's having a hard time in Frankland prison because all of the other inmates hate him.
Featured Image VIA
Obviously this isn't an ideal situation for him though and Huntley has decided that the best way for him to be treated slightly better at the prison is to pretend to be transgender so that he will be placed with the female prisoners. Reports from an inside source are stating that he wants to use the name Nicola and is asking pen pals to send him stockings, a tweed dress and a blonde with for Christmas whilst he tries to convince doctors that he's serious about transitioning: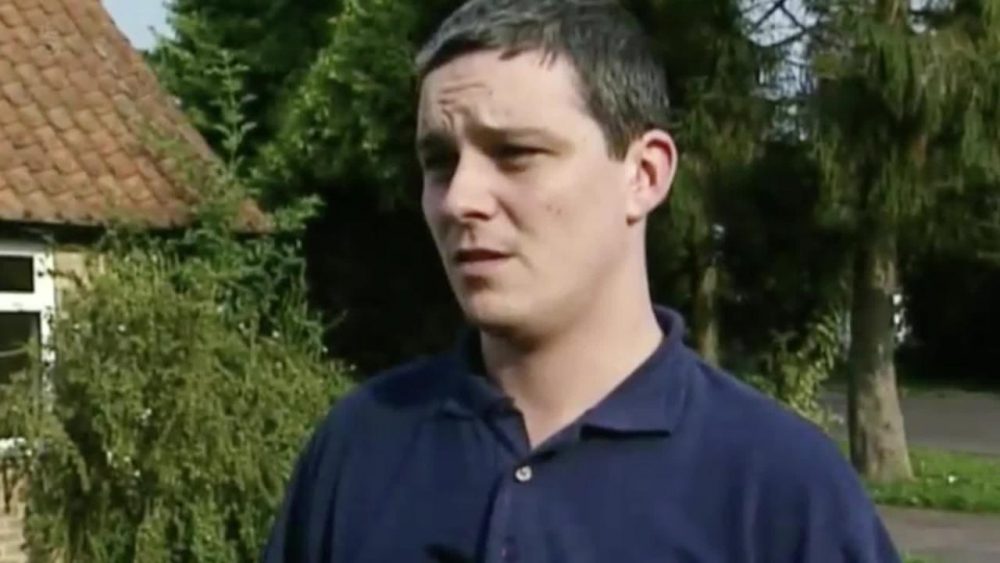 As strange as it sounds, Huntley gets emails from people. He calls them his pen-pals.

He asked if they will send him in some women's clothes for Christmas.

He wants a tweed twin-set, a new dress, a blonde wig and what he calls some 'Christmas stockings'.

Huntley is a manipulative and despicable individual.

He joined a Muslim gang in prison for protection but he was forced out after he started claiming that he wanted a sex change.

Huntley believes that he will have a much cushier life in a women's prison.

But he is mistaken as he will get a far harder time from female prisoners.

There are now a growing number of trans-prisoners in Frankland and Huntley is desperate to become a member of a group who will offer him a bit of protection.
I mean this doesn't exactly surprise me about Huntley because he is a grade A piece of work and he's trying something like this, which pretty much undermines the rights and experiences of every transgender person ever. Wouldn't really expect anything less from him though.
For more of the same, check out the three word answers that gave him away during the Soham trial. He got caught.