A man who endured 12 years of violence at the hands of his wife has finally revealed her crimes after setting up a camera in his home.
Images VIA 
Neil Tweedy, 45, was worried that no one would take him seriously. He was finally able to report the abuse from his wife Helen after a hidden camera captured three attacks in the space of two months.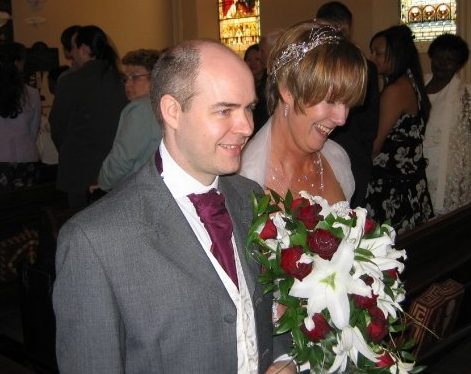 A Manchester Magistrates' Court heard how Helen had suffered from a long-term drinking problem, leading to her violent outbursts. She even assaulted him on their wedding night by smothering him with a duvet and forcing him to sleep on the sofa. Savage.
Neil fitted the camera at their home in Stretford and was finally able to report the abuse after it recorded his wife's attacks, one of which happened in front of their four-year-old kid.
Prosecutor Robin Lynch said:
In 2005 on a family holiday they were with the defendant's parents and she shoved and pushed him and slapped him in the face.
The complainant said from then on it became a regular thing. There were many happy times but it was not unusual at all for this to happen. Despite this, they married in 2008 but that night he was and assaulted and kicked and punched to the head and body.
A couple of months prior to these offences the complainant installed a camera to record her behaviour because he didn't think anyone would believe his story.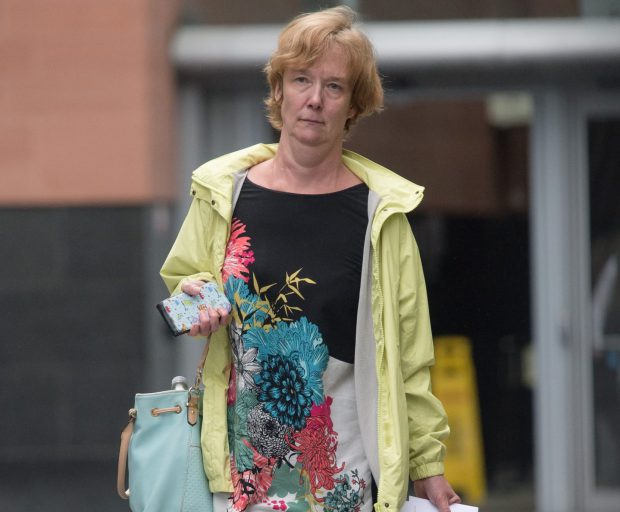 James Street, defending, said:
Really, all of these problems come from a long-term drinking problem which has lead to significant mental health issues.
Yeah that still doesn't give her an excuse to treat poor old Neil like that. Especially when he sounds like such a stand up guy. After she was handed a retraining order as well as a 12 month community order with 120 hours of unpaid work, Neil even said he didn't support the order as he believes it will make access between her and their kid difficult, saying:
The problem was just alcohol, she was admitted to hospital twice in the past year and could have died. Something had to change. It's not the kind of problem where she wakes up needing alcohol, it's just the binge drinking at weekends that's caused this.
Hopefully now she can get the hope she needs.
Damn straight Neil. But more importantly, hopefully you find a person who's going to treat you right.
For the time a guy planted a secret webcam to film his friend's insanely abusive girlfriend, click HERE.