Yesterday we reported one of the most surprising stories that I think we've ever featured here on Sick Chirpse after pro wrestling legend Ric Flair claimed that he had had sex with Halle Berry. Unsurprisingly Halle Berry has come out and completely and utterly denied this.
Featured Image VIA
TMZ (who else?) reached out to Berry's reps and here's what they discovered:
We reached out to Halle's camp for comment — and they strongly shut down Flair's story as bogus.

Sources close to Halle expanded… telling us, "There is NO truth to this! Halle has literally never even heard of him let alone met him!"

We're told Halle is deeply offended by Flair. One source put it this way… "A man doesn't get to sexualise and lie about a woman he's never met to better himself or his name. It's offensive, demeaning and beyond misogynistic."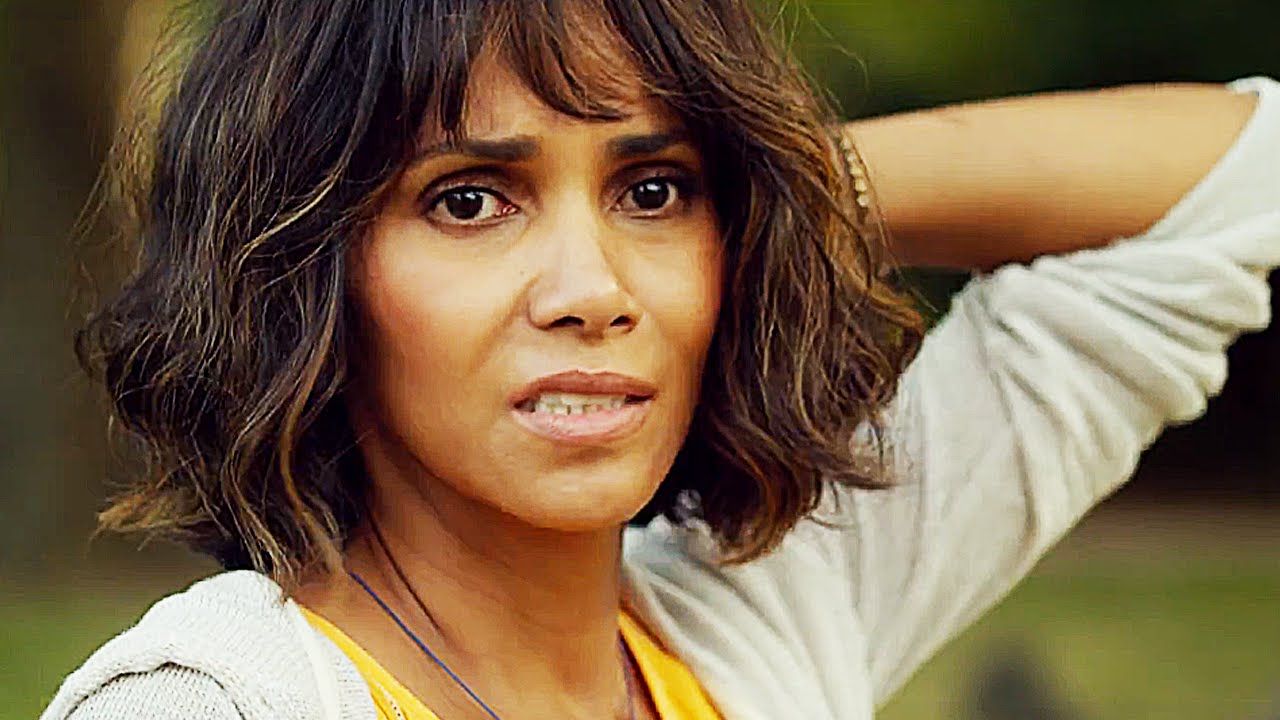 Yeah, I don't think Halle Berry could really have denied those claims any harder really could she? So I guess either Ric Flair or Halle Berry is lying about this, or at a push maybe Ric Flair just had sex with a girl who told her she was Halle Berry and he believed it. Or he was so fucked off coke he just thought he was having sex with Halle Berry.
I guess we'll never know but it's almost certainly one of those options. Almost.
For more Ric Flair, check out the time footage of him was repeatedly played at the the trial of a Jihadist. Woooooooo!