In a way I'm surprised that Tokyo doesn't have a Godzilla themed hotel already. It sounds like exactly the sort of thing they would have already nailed. I know they've got a robot restaurant and a Hello Kitty themed brothel, so I guess this is the natural next step. The Godzilla hotel had its grand opening this week and I know I'm not alone when I say "good on you guys, it's about time".
Hot on the heels of the awesome looking "Attack on Titan" theme park the hotel is situated in Tokyo's fashionable Shinjuku district and sports a "life-sized" Godzilla head on its roof. During the hotel's opening ceremony, Godzilla was given official residency to the area and is now the tourism ambassador of Shinjuku. About time too.
The hotel itself is actually called Gracery Hotel and will have just three Godzilla themed rooms: one with memorabilia and a Godzilla model, and the other two overlooking the beast's head. So they haven't gone all twee and cheesy, they're keeping it subtle. The themed room will set you back between £230 and £285 per night which is a bit steep, but the Godzilla viewing rooms are just £85, so that's where I'll be staying.
Have a look at the exterior and interior over the following slides: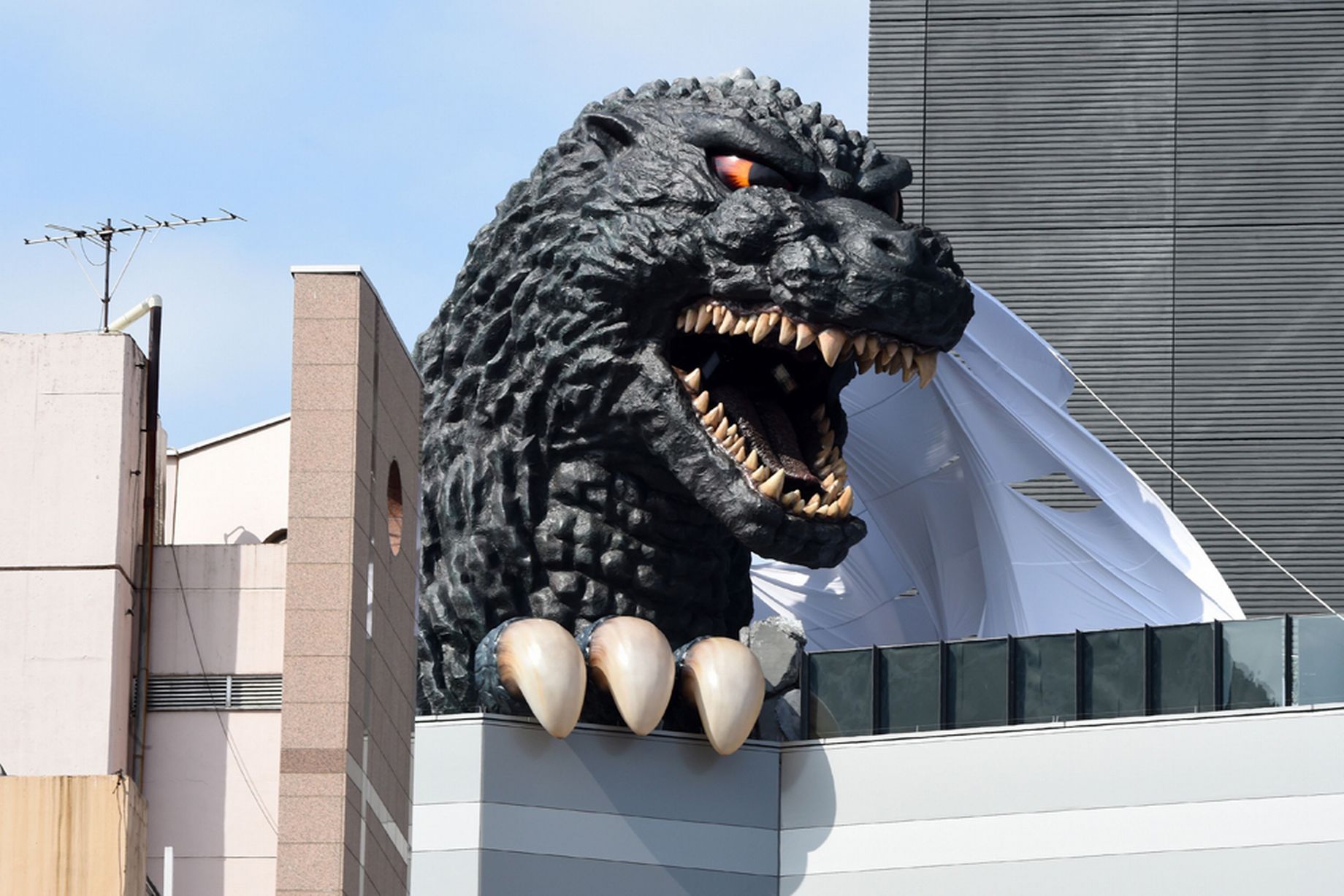 Images VIA