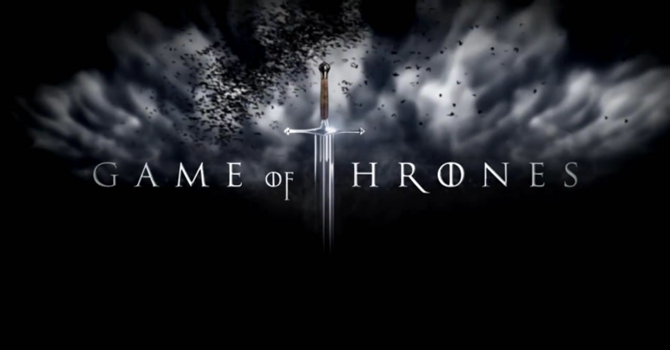 If you haven't been watching George R.R Martins Game of Thrones then this post will mean nothing to you. Well not nothing, you will know about it, and probably will have heard everyone yelling about it all over the internet the other night. If you watched the latest episode titled The Rains of Castamere then you will probably have had a good OMG! last night. If you haven't watched this episode then get off this post lest you spoil a very good episode of Game of Thrones.
☛ Check This Out: Here's A Cover Of The Game Of Thrones' Theme Song Played On Tower Bells
Its hard to imagine that a couple of months ago I was calling Game of Thrones shit and saying I would never watch it. 29 episodes in and I, like many other people had my hands on my head screaming ' WTF ' as one of the biggest twists since Bruce Willis was dead, was shown on my TV.
I didn't voice my opinion on the internet, but I read everyone else's like the curious internet owl that I am. They ranged from the standard ' WTF ' to the pretentious horrible people, who make you feel like a cretin, by posting 'Can't believe everyone's surprised, don't you read the books?' This is usually followed by a chorus of 'fuck you'.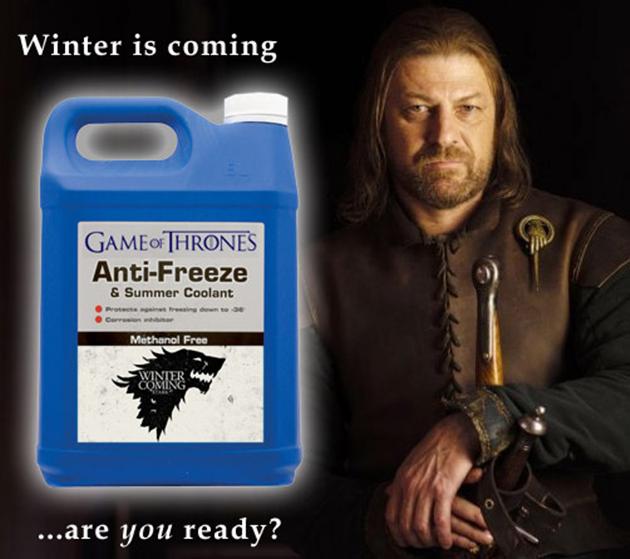 ☛ Read This: Game Of Thrones: Swords, Sex, Stabbings And A Dwarf
Any way last night a bomb was dropped on episode 9 of the 3rd season. That's right it wasn't even the finale. People's reactions to it were priceless and some very clever people who knew what was coming (I hope) filmed their spouses, children, sisters, girlfriends etc. flipping out in what can only be compared to the Two Girls, One Cup reaction videos that caused internet hilarity about 5 years ago. Here's the video, bit weird if they didn't know what was going to happen and they were just filming someone watching Game of Thrones.
[yframe url='http://www.youtube.com/watch?v=78juOpTM3tE']
The best bits are the people sat next to them who could not give a single shit who dies. Here's a Downfall video as well, for good measure.
[yframe url='http://www.youtube.com/watch?v=QKqF8lg_M7A']
If you're still sad about the episode, just look at this picture and remember that even though your life is now shit, Samwell Tarly's has been improved ten fold by Game of Thrones.