As we await Game Of Thrones season 5 (it's going to be a while guys) there are a few things we can do to pass the time like speculate on who Jon Snow's parents are or create beautiful Game Of Thrones fan art posters.
Another thing the guys over at Elite Daily have decided to do is create a set of Game Of Thrones emojis, so that now you can discuss plotlines by sending stupid little pictures of all the characters and props from the series rather than using full words, which I'm sure the majority of people who watch the show are going to be absolutely stoked on.
Unfortunately, they aren't actually available to use in Whatsapp and texting right now, but it's probably only a matter of time before they are. Hell, if you start sharing these with all your friends who love the show then it'll probably happen even sooner.
Petyr "Littlefinger" Baelish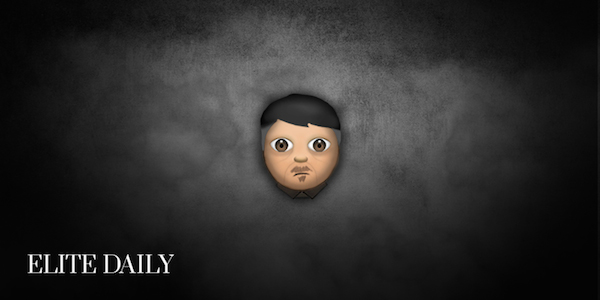 Drogon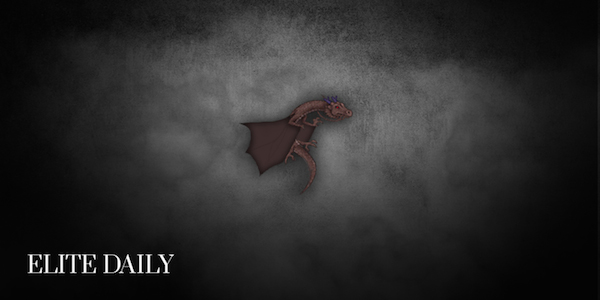 Arya Stark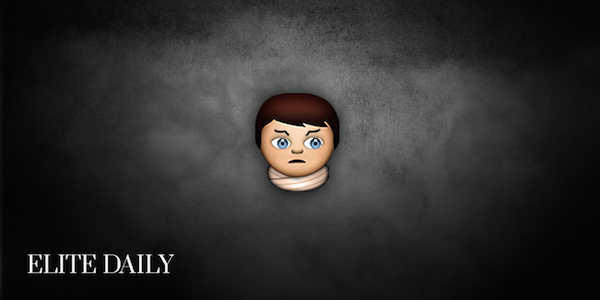 A lone Direwolf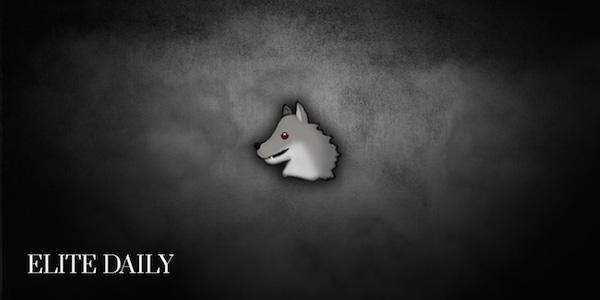 A trio of Direwolves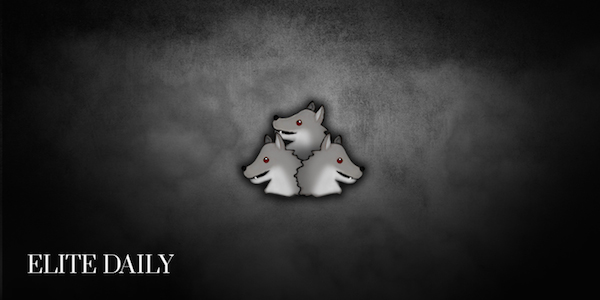 Tyrion Lannister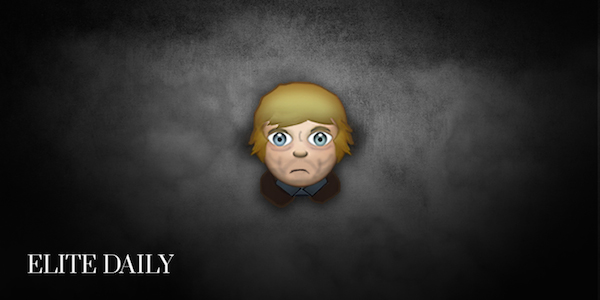 A Crossbow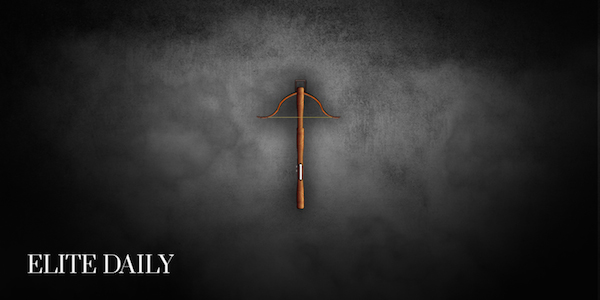 George R.R. Martin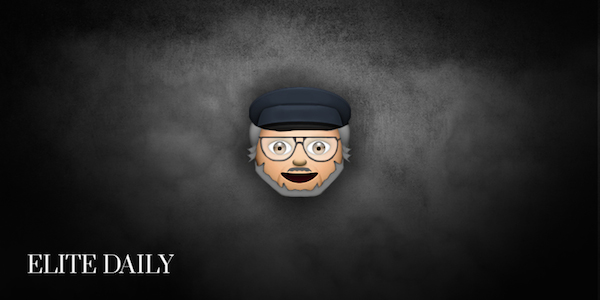 A sword made of Valyrian Steel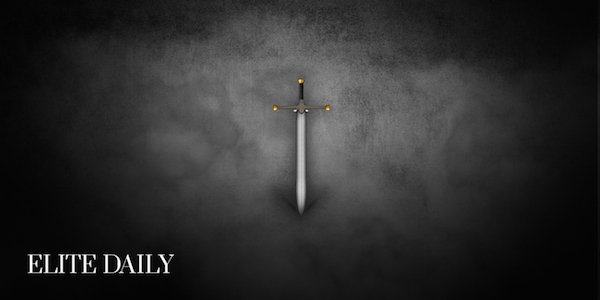 Hodor