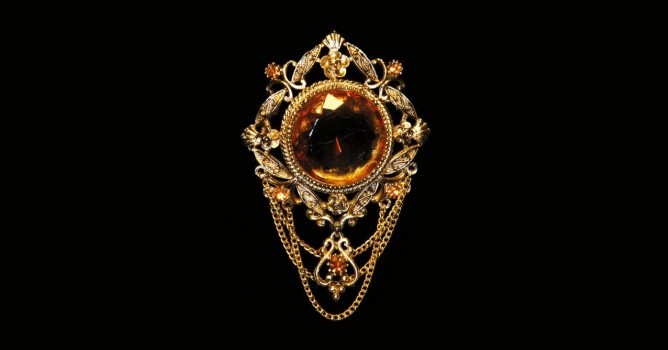 Fuck Buttons; a statement usually made drunkenly, as you realise post-piss that your fly is not in fact a zip and you have to deal with trying to button those buttons as you wobble and fumble simultaneously; a statement sometimes made drunkenly pre-piss, as you have had to hold said piss to bursting point and are now panicking as you have to work these complicated buttons undone; a statement occasionally made drunkenly mid-piss, as you have mistimed your letting that held-in piss go before successfully undoing your buttoned fly and manoeuvring your tiny coke-dick out.
I know what you get up to on the weekends. Anyway, irritatingly crass introduction aside, and for those unfamiliar, Fuck Buttons are a two-piece electronic outfit hailing from, home of innumerable cool music genres, Bristol. They've been together almost ten years now, and this year sees them release their third full-length album, Slow Focus. The duo deal in an exceptionally hypnotic, hazy, and ambient — yet intense — electronica that takes in elements of drone, post-rock, IDM, industrial, noise rock and almost world music. As you can imagine, a relatively underground musical presence.
However, the pair had some of their music featured during the 2012 Summer Olympics opening ceremony in the shape of Surf Solar and Olympians (as well as Sundowner from one of their solo-ventures). So that was a nice bit of exposure to 900 million new listeners, which, whilst I don't imagine all of whom will be picking up Slow Focus when it's out later this month, it's nice to think a good few will. The twosome (Andrew Hung and Benjamin John Power) are on the live circuit too, having recently shown Glastonbury how it's done. I am very much looking forward to finally seeing them live at ArcTanGent later this summer.
Hipster-music-bible Pitchfork are currently streaming aforementioned new album, Slow Focus, via their Pitchfork Advance site. Follow the link HERE to give it a listen, and prepare to be washed over with waves of electronic dreaminess — perfect for soundtracking this current heatwave as you stare aimlessly towards the heavens and wonder, or get just while you get really fucking high. Here's a taster with the recently released lead track and its accompanying video.
☛ More Music:
The Sick Chirpse Guide To Anamanaguchi
The Sick Chirpse Punk Rock Playlist #1
The Sick Chirpse Punk Rock Playlist #2
The Sick Chirpse Punk Rock Playlist #3