Floyd Mayweather is already starting to spend some of the cash he'll be getting for his fight with Manny Pacquiao by going on a massive spending spree.
This time, he decided to call up Obi Okeke at Fusion Luxury Motorsat around 2 a.m. and demand a clean white 2015 Rolls-Royce Wraith for his 14 year old daughter at the cost of $400K. Okeke said he got to work on the car straight away and shipped it off to Floyd in Vegas the very next day.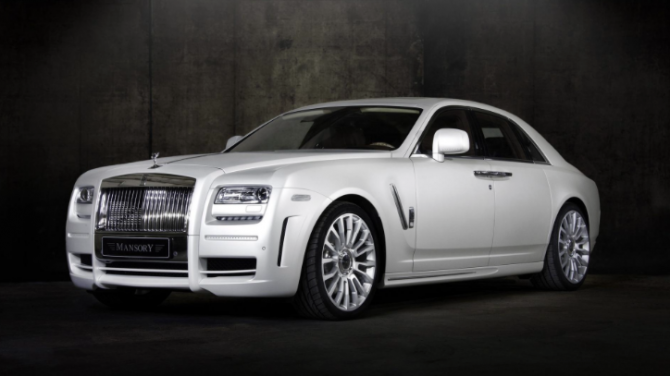 Floyd explained that he would be giving it to the mother of his child so that she could drive his daughter around in style. Both mother and daughter were said to be absolutely ecstatic when they saw the car and to be honest who can blame them? That's one hell of a gift. Apparently they were very appreciative and thankful, which is probably the way they want to play their cards if they keep wanting to receive incredible gifts off Floyd for the rest of their lives.
Who cares if he can't read so well when he's got enough money to just go out and buy his daughter a Rolls Royce on a whim?