We all know that Rolf Harris was jailed for three years back in 2014 after being convicted of 12 counts of indecent sexual assault, but nobody had seen him since he went in to serve his time at HMP Stafford.
Images VIA
As such, it was only natural that several photo journalists were outside the prison to capture images of his first steps to freedom (sort of, he's just on bail so he can appear in person at another indecent assault trial). Unfortunately for them though, he was released in the very early hours of the morning in order to give the press the slip, so they probably got up for nothing.
Some photographers were a bit cleverer than that though and decided to camp outside Harris' house to nab some snaps of him. Here's what they managed to pick up: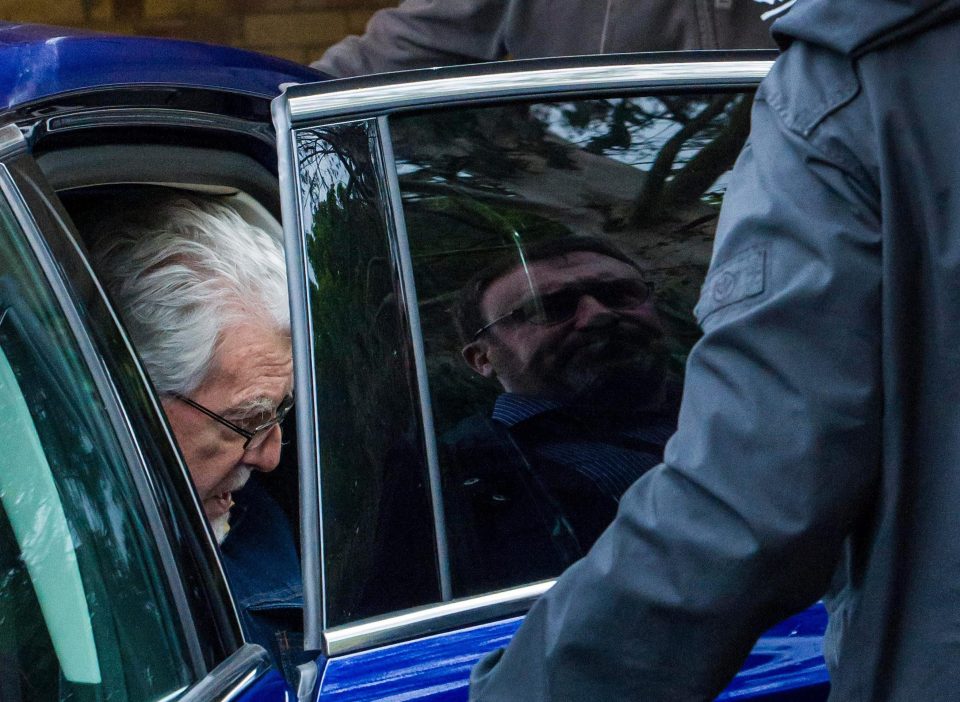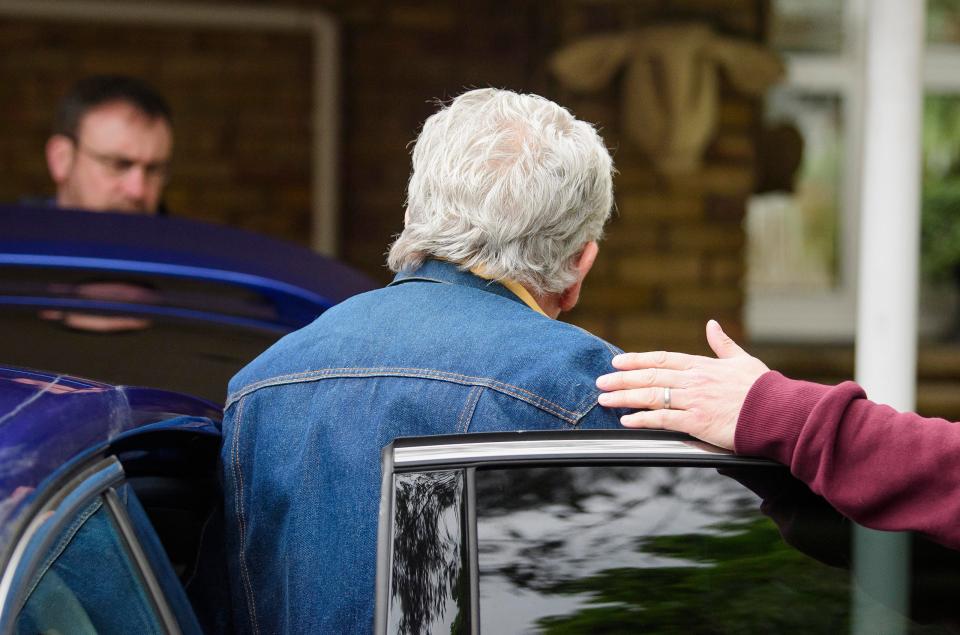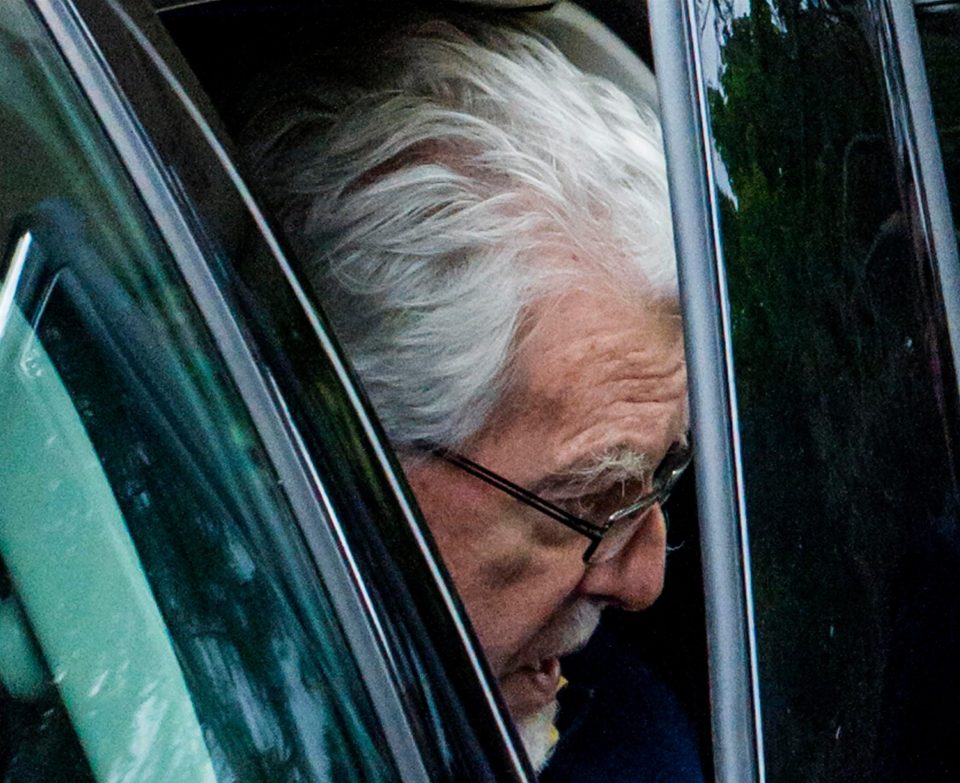 Yeah, not really that great huh, and not really that shocking either. He just pretty much looks exactly the same, whereas I was hoping for a bearded bedraggled looking guy who had had an absolutely awful time in prison. Disappointing.
Rolf is going to apparently spend time with his wife Alwen whilst he's out (who surprisingly hasn't disowned him, but is also seriously ill) whilst also attending another trial for sexual assault in Southwark on Monday. Previously he had been appearing via video link and stands accused of four counts of indecent assault against three different women between 1971 and 1983.
Wouldn't get too comfortable on the outside if I was him as it looks like he's going back in pretty sharpish. Let's hope he's learned to stop farting in that time – that didn't seem to go down too well last time.