Remember Obie Trice? He was one of several childhood friends that Eminem signed to his Shady Records label back in the day, but was probably less known than D12 and obviously Em himself. Still, he did have some success in 2000 mostly featuring on Eminem's songs.
Featured Image VIA
Well Obie Trice had pretty much dropped off the face of the planet since then, but this week reports say the rapper was arrested in Oakland County, Michigan, after shooting his girlfriend's son in the groin. Oh my.
Is't looking too great in his mug shot either: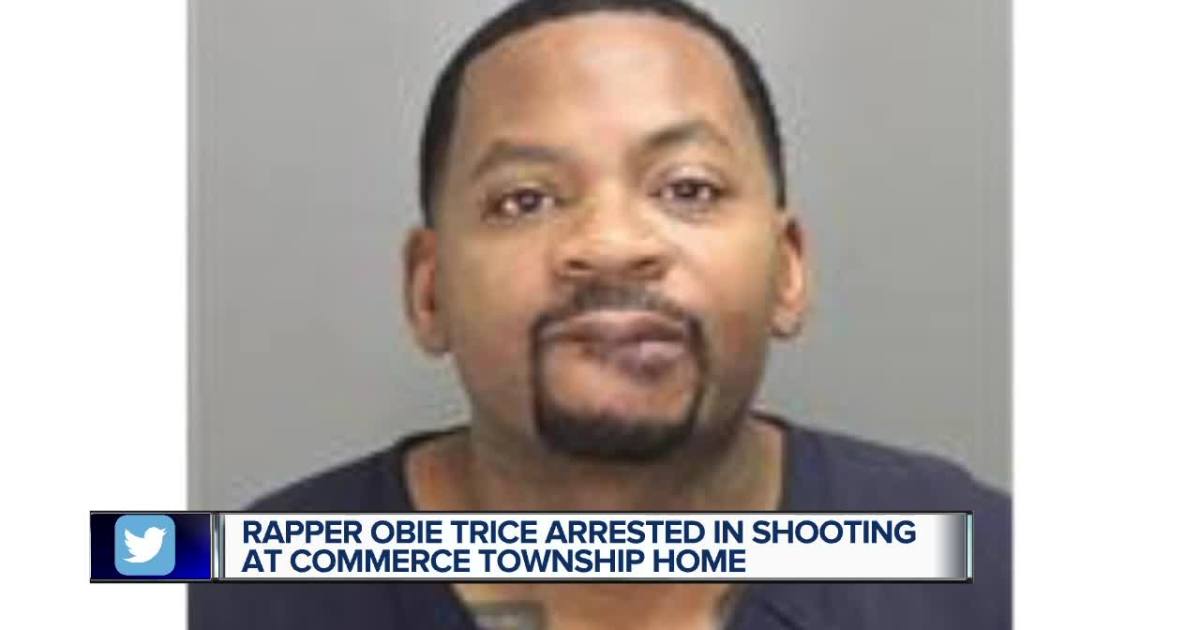 The case is now under investigation – as per TMZ:
According to the incident report — obtained by TMZ — when deputies arrived, Obie was holding a pistol and was quickly ordered to the ground and taken into custody.
The report says Obie had allegedly been drinking all day and got in a physical altercation with his girlfriend. The girlfriend's 18-year-old son then intervened, and Obie went to get his gun. A struggle ensued over control of the weapon, and it went off … striking the son in the groin. He suffered a fractured pelvis because of the bullet.
Pretty tragic fall from grace then. I know it's been 20 years but to go from touring the world with your best friend who also happens to be the best rapper ever to then going to prison for shooting your girlfriend's son in the dick is quite the turnaround.
I just read his wiki as well and it turns out Obie Trice got shot in the head in 2005 while he was driving on the motorway in Detroit, and he managed to take himself to hospital where they told him the wound was too dangerous to operate on. He still has a bullet lodged in his skull.
So it sounds like he's badass enough to survive prison so every cloud and all that. Not to mention he can now spit bars for a captive audience. Result.
Speaking of Eminem, if you play his hit 'My Name Is' backwards, you'll hear a secret message. Who knew?