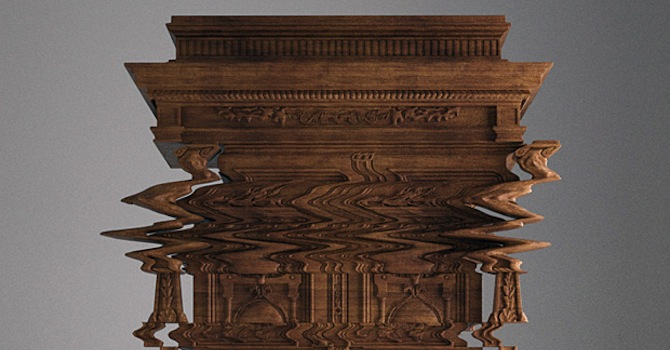 For the 2013 Furniture Exhibition, architect Ferruccio Laviani has created 'The Good Vibrations Storage Unit', a glitch-like piece of furniture. Almost defying any scientific sense, this piece is a real life computer glitch – combining old with new, classic with technology. It will appear at Italy's annual interior show Fratelli Boffi.
☛Read This Next: Best Fifa '13 Demo Glitches
There has been a lot of speculation about this photograph, people have been asking for proof that this kind of design is possible with photographs from different angles. I mean, seriously. Who can actually create this?! Photographers and retouchers have said it's quite possibly a rendering and not the actual display.
All that has been said is that it will be displayed in April, and we are still awaiting news.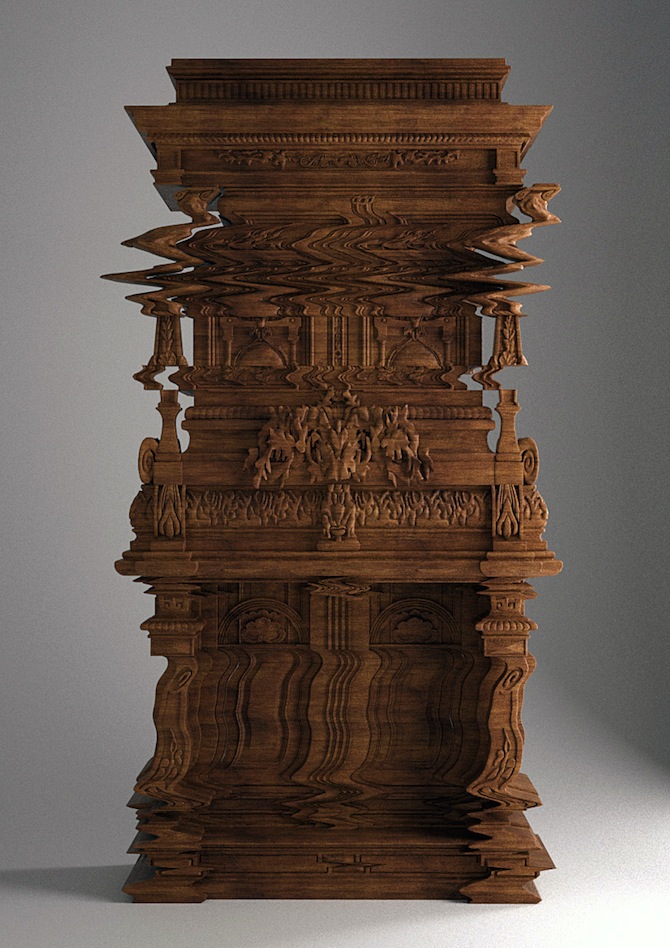 When I went on the Boffi website and scanned through the images, I came across this: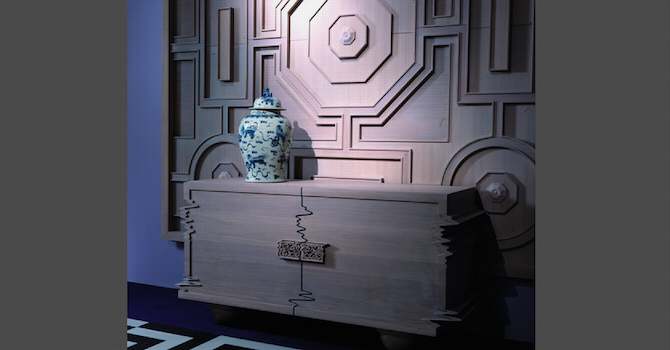 Not close enough to the same intensity of the original image released, but of the same ilk. Let's hope that the image wasn't a rendering, and they are just waiting for the big reveal.
☛ Watch This Next: What Happens When A Piano Lives On The Streets Of NYC Alone?