A British tourist was arrested in Ibiza last week after running naked through the streets on a violent rampage. Today the authorities confirmed that he had been high on the synthetic drug Flakka.
Images VIA
Flakka is pretty much the worst drug ever and has been linked to acts of obscene violence and even cannibalism. God knows why this guy took it, but he did it anyway and soon after was caught running naked through San Antonio before being pinned to the ground by police.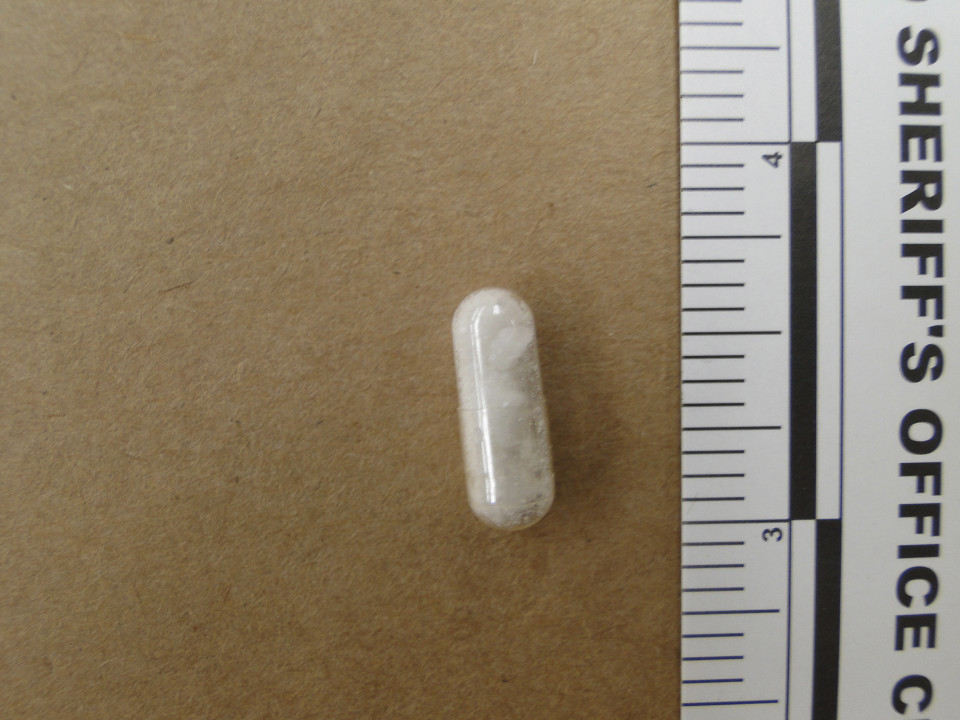 At the time, the officers were sure that he had taken Flakka due to his abnormally aggressive behaviour and super-human strength. It seems like it took multiple officers to eventually pin him down. He was later taken to hospital for treatment before being arrested.
Seriously though, unless you want to turn into a complete psychopath, stay away from this drug. Nothing good comes from it. If you need any more convincing, watch this woman having an absolutely mental on while high on the drug below:
https://www.youtube.com/watch?v=y-a26Bls7xM
Nah mate basically. To read about the man who took Flakka for the first time then ended up having sex with a tree, click HERE.