A Florida man (surprise) high on Flakka attacked a police officer after twice being blasted with a taser while repeatedly screaming that he was God.
Featured Image VIA
41 year old Kenneth Crowder was initially spotted running naked down he street and yelling that he was God before having sex with a tree (seems to be all the rage these days).
When a police officer approached Crowder, he told him that he was God and began to walk aggressively toward him. The cop tased him and Crowder simply ripped the probes out of his body and started fighting him. He did the same thing after getting tased a second time.
Crowder then started saying that he was Thor and was trying to stab the officer with his own police badge, before backup arrived to handcuff him.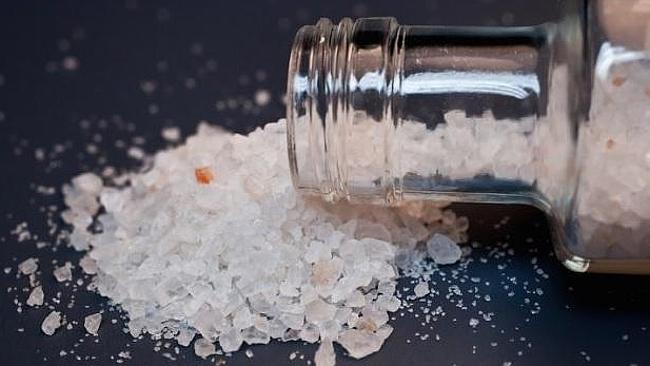 Image VIA
I'm quite sure people were having sex with trees and calling themselves God in Florida before this Flakka drug showed up, but now that these maniacs are able to withstand taser blasts it's a whole new problem for the police out there. Good thing this guy wasn't black or you know he'd have been shot 10 times out of 10.
For a more in-depth look at Flakka and its crazy effects, read our feature on it here.