Even since DMX turned up looking dapper AF in the pages of GQ Magazine, I knew he had left the crackhead life behind and was about to bless the world with long-awaited album #9.
Featured Image VIA
Sure enough, X went on N.O.R.E. and DJ EFN's Drink Champs podcast this week and announced he is recording a few collaborations for the project, including Lil Wayne, Pop Smoke, Snoop Dogg and… Bono from U2?!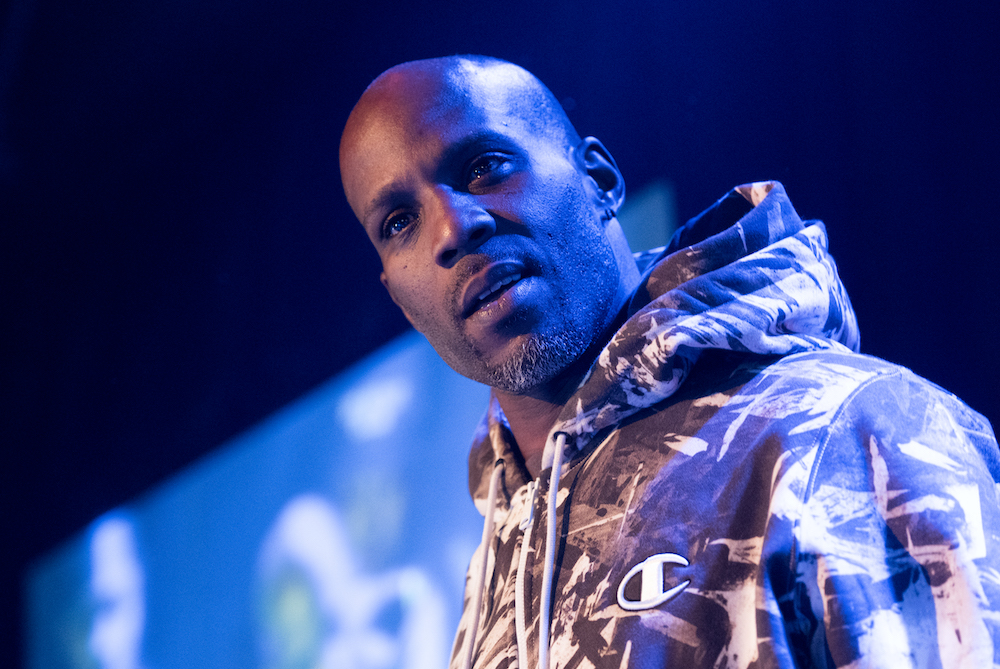 How does a collaboration like that even happen? Well apparently DMX's longtime producer Swizz Beatz has been BFFs with Bono for about 20 years (seriously) and managed to call in the favour, although X and Bono have also been acquainted – at the 2001 MTV Music Video Awards: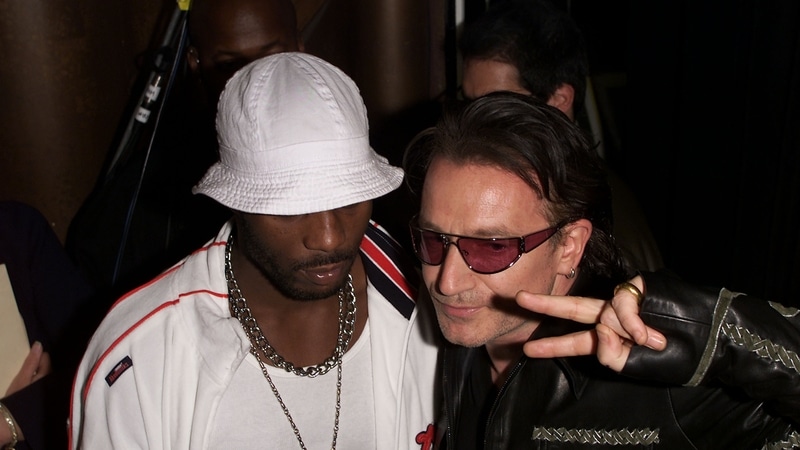 Say what you will about Bono, many people think he's the most annoying person in the world of music, but the guy is still one of the most successful musicians to ever do it. The fact he's making music with DMX in 2021 is just amazing.
The track is called 'Skyscrapers' and hopefully it will be somewhat decent. According to X he has two songs to finish up before the album is complete, so we won't have to wait much longer.
In the meantime:
You can catch the full interview with DMX below:
To hear DMX open up about the start of his crack addiction, click HERE. It's not an easy watch.