We've written about DMX plenty of times over the last few years and the stories always seem to involve him being high on crack, overdosing in car parks, gatecrashing weddings and robbing his own fans at gunpoint. 
Featured Image VIA
Well, fingers crossed, it looks like DMX may have finally put the crack pipe down and committed to sorting his life out. What better way to reintroduce yourself to the world than by looking dapper AF in a new feature for GQ magazine. 
Here's X looking better and healthier than we've seen him in years: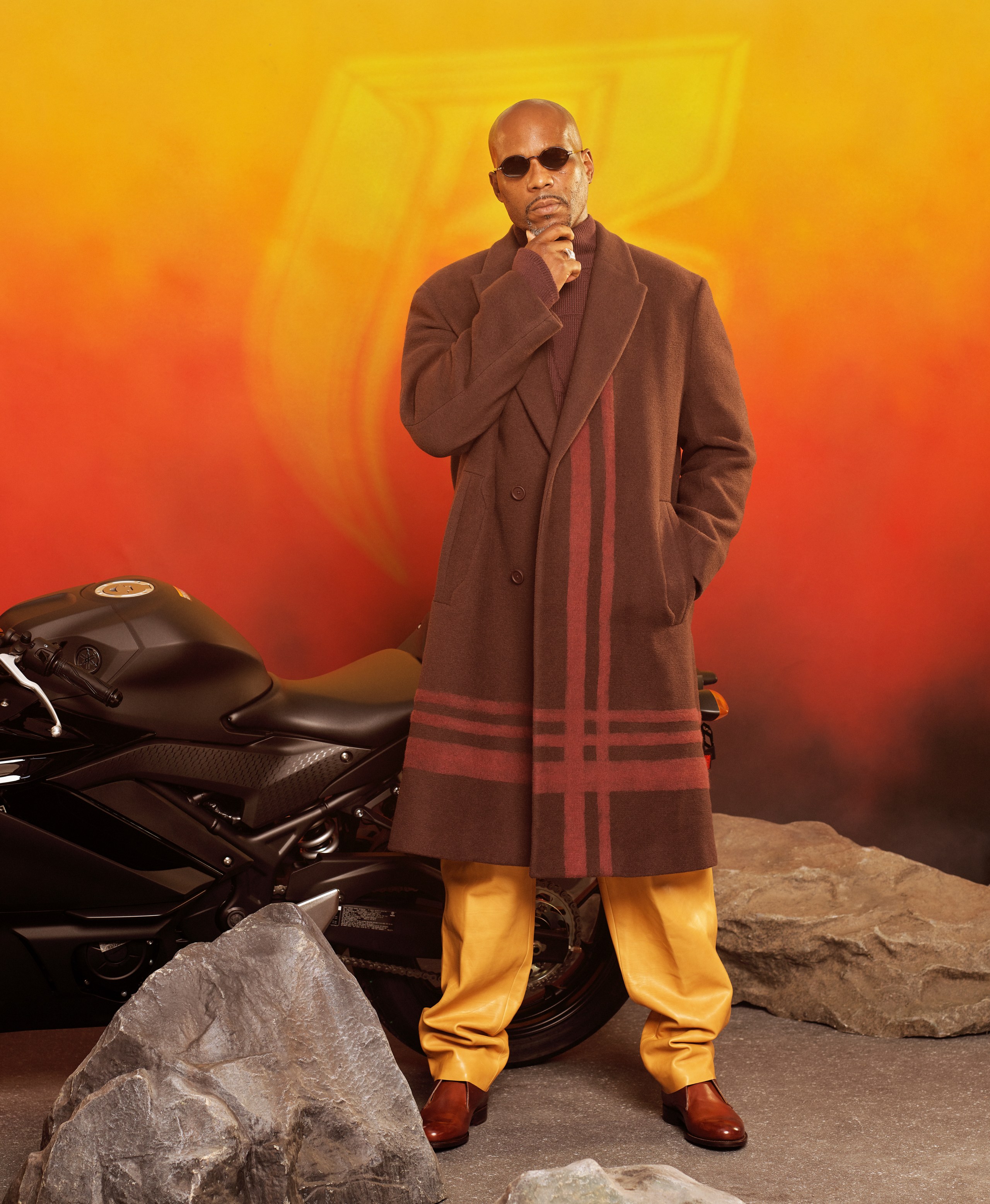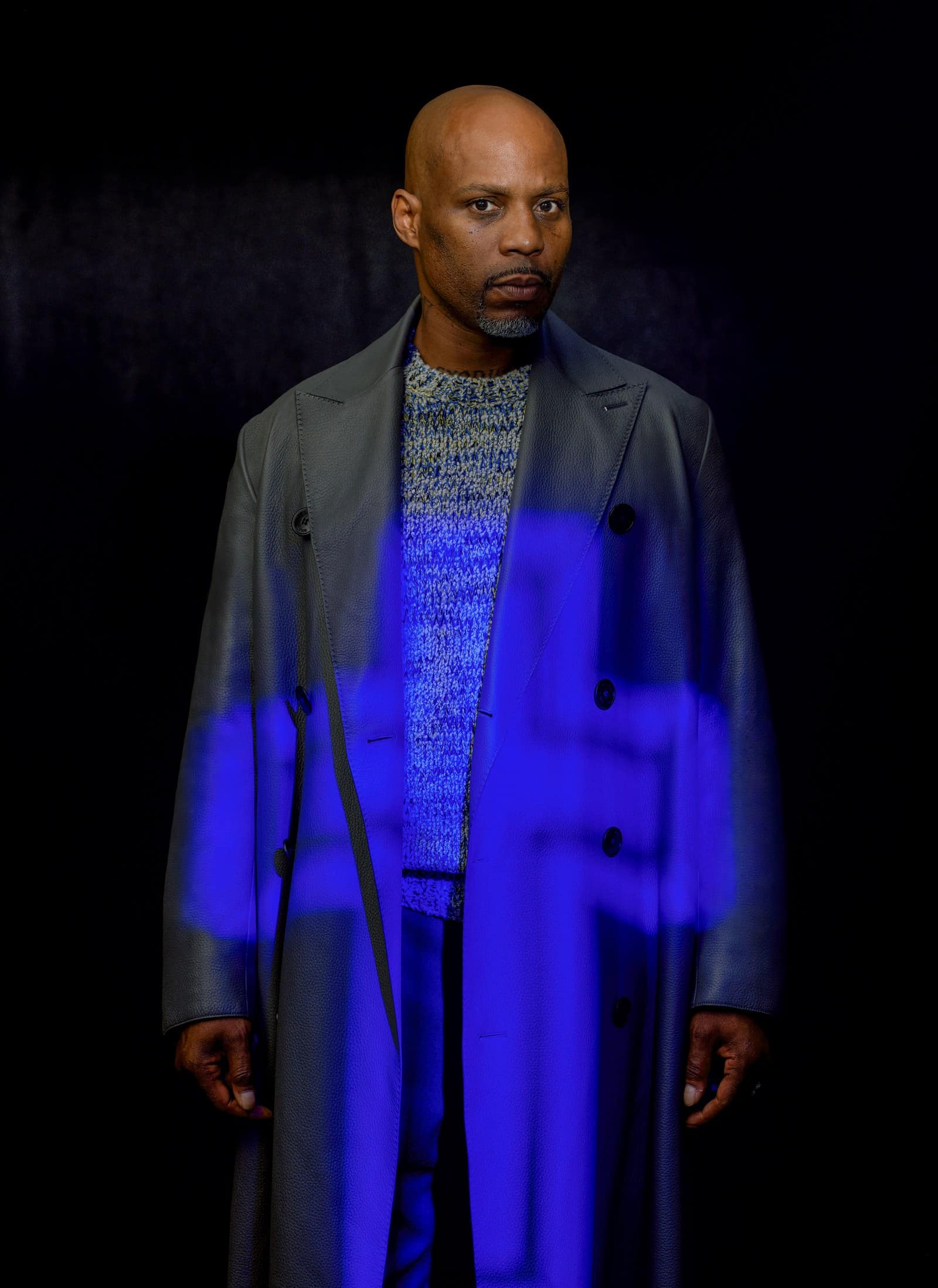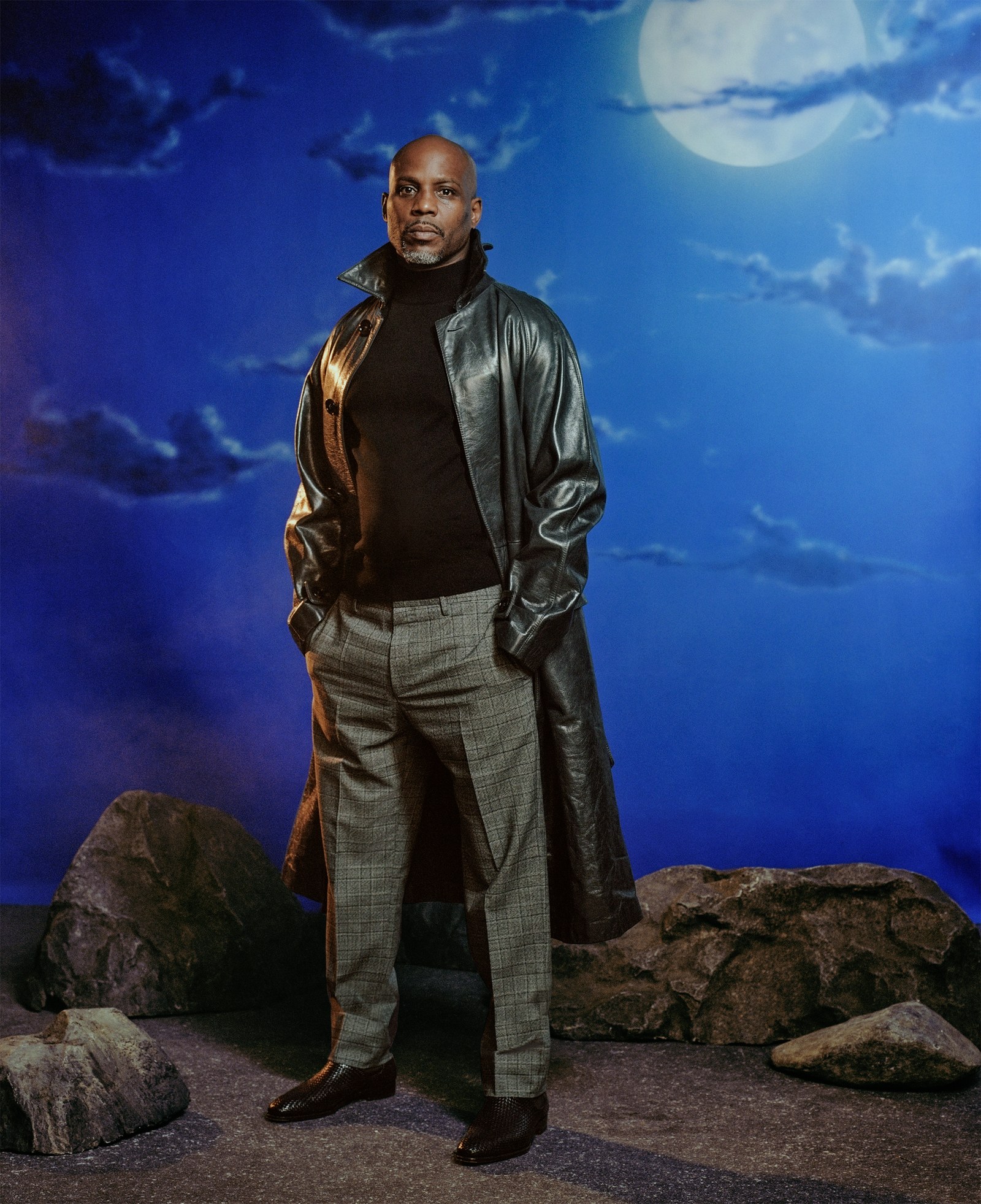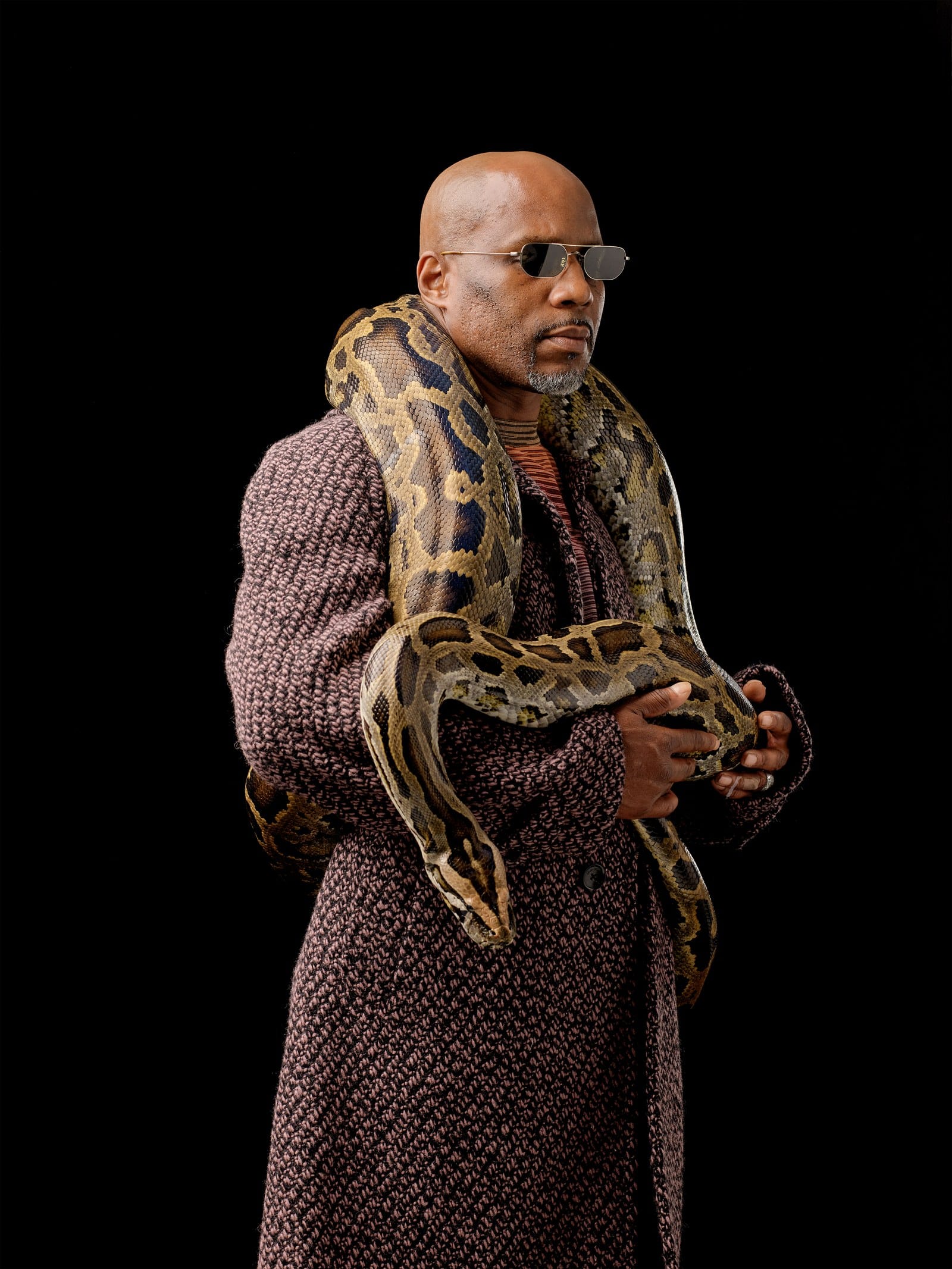 Go X Go! How good does he look? A far cry from the crackhead behaviour that we know and love him for but are also relieved to see him leave behind. According to GQ he's also signed a new deal with Def Jam which means a new DMX album can't be too far off. 
X opened up to GQ about his life and upbringing – here's an excerpt (you can read the whole thing HERE):
How's your relationship with your mother currently?
I love my mama. I love my mama.
Is it true that she abused you growing up?
That doesn't mean I don't love her. That doesn't mean she's the same person. Children don't come with a fucking instruction manual. She was 20 when she had me. Four sisters; I'm the only boy. Maybe she didn't know what to do with me. I found out I just knew things that she didn't know when I was only six years old. I would get up at night sometimes to drink water because I was so hungry. And I saw something in her notebook that was open on the kitchen table. And it was wrong, so I erased it. I thought I was helping. I don't know what she thought I was doing, but… I don't know if she thought I was trying to sabotage her or whatever. I don't know what she thought. But she beat two teeth out of my fucking mouth with a broom. And I think about this today, I'm like, "Okay, you saw me erase something in your notebook. What did you think I was trying to do? What could you have possibly thought I was trying to do?"
It's awesome that you've been able to find peace and forgiveness for your mother despite things like that happening.
I think a lot of people struggle with forgiving their parents. In fact, I personally struggle with forgiving my parents. But until you learn how to forgive others, you can't forgive yourself. You can't forgive yourself if you don't know how to forgive.
GQ also did this segment with him breaking down his favourite tracks:
To watch DMX's brain go into meltdown when someone shows him Snapchat's Face Swap feature, click HERE.