The footage below shows the moment a 17-year-old girl was rescued after being gagged, raped and tortured by her own sadistic boyfriend, before being locked in a shipping container and left to die.
Images VIA
Nikitah Beadman from Tallai, south east Queensland, had suffered the savage attack by her ex Robert Galleghan, after she tried to break it off with him over his aggressive behaviour.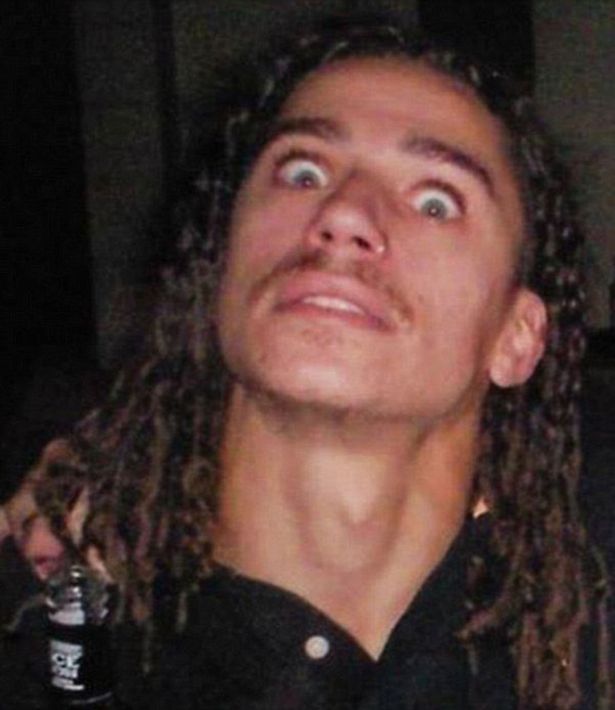 Obviously she could see the warning signs. However, when she attended a party at his house with mutual friends, he threatened everyone away with a knife before going for her. Beadman said: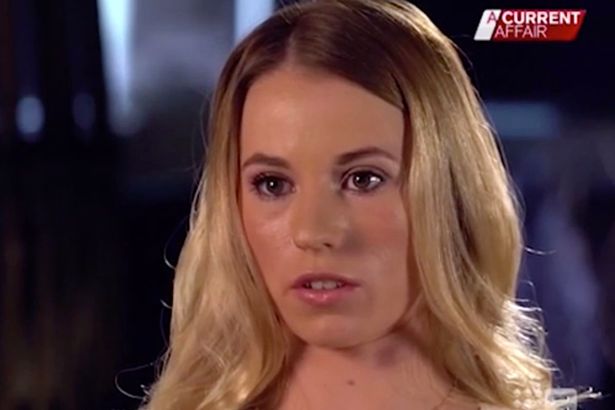 I knew what was going to happen.

He always said he'd bury me out there. I actually thought I was dead.
He carried her to the back of his home, where he tied her up to a trolley with wire. He then wrapped this around her neck so tight that she struggled to breath, before gagging and raping her with the wire. I can't even imagine how terrified she must've felt. She said that the rape wasn't a sexual attack, but a torturous one, so that she couldn't have kids – the sick fucker even stamped on her stomach repeatedly.
Luckily someone had called the police and officers showed up to find her bound and gagged in a shipping container.
Galleghan has since been on trial and sentenced to eight years in prison. To be honest, I reckon they should've locked him up for more. Thoughts go out to Beadman – hope she can have the closure to move on with her life now.
To read about the woman who was offered a manicure as compensation for being raped on holiday, click HERE.