Most of the depressingly real photo series we've posted on here come from the modern era. Like those photos of California's crushing drought, or the images of the tomato slums in Spain. But today we're nipping back to the 50's for a bit of retro bleakness.
James Ellroy is most famous for his crime novels including The Black Dahlia Murder and  L.A. Confidential. Recently, Ellroy has changed tack slightly and released an altogether more real book. This year he published LAPD '53. This latest book contains a collection of genuine crime scene photos taken by the LAPD in 1953.
To add a twist, as only Ellroy can, he kind of narrates the book as himself – a five-year-old boy at the time:
Dig this, fuckers — I've personally observed every crime scene depicted in this book. I was there when those flaming flash bulbs popped. That's why my coruscating opinions carry so much weight… my superpowers have metamorphosed into magical memory.
As you might expect from a bunch of black and white crime scenes, they're NSFW, bleak, depressing and pretty consuming. Tie that in with a psychotic toddler telling you what's going on and you're asking for sleepless nights.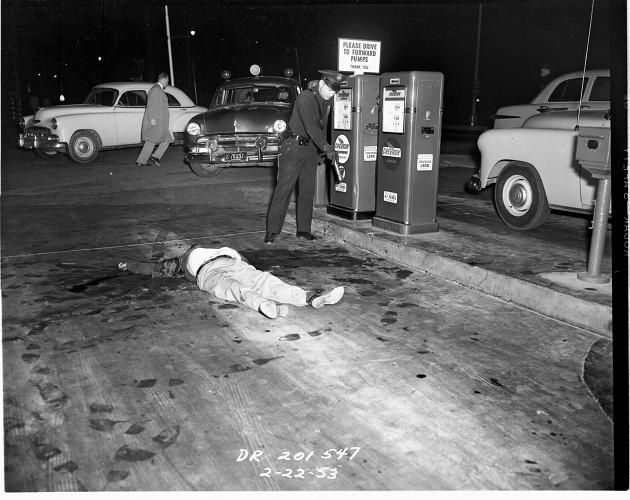 Image VIA
Image VIA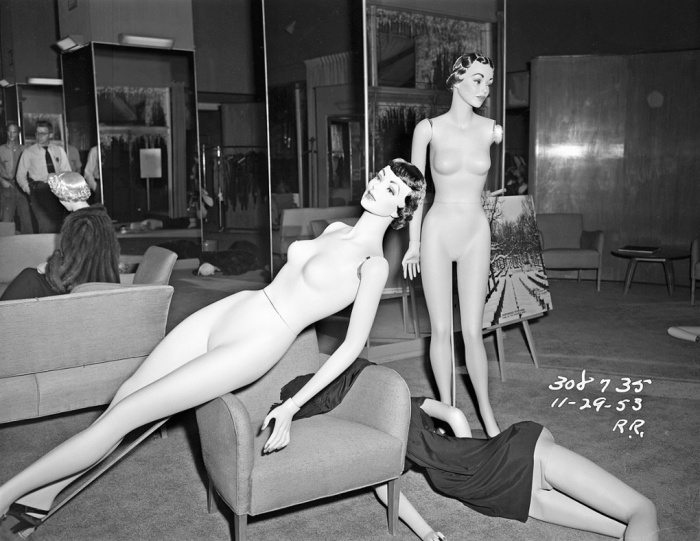 Image VIA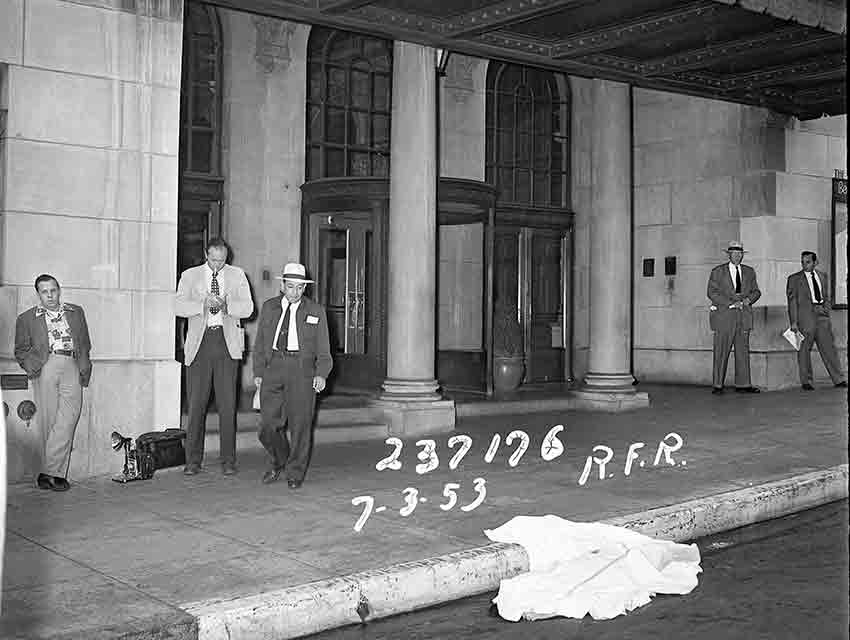 Image VIA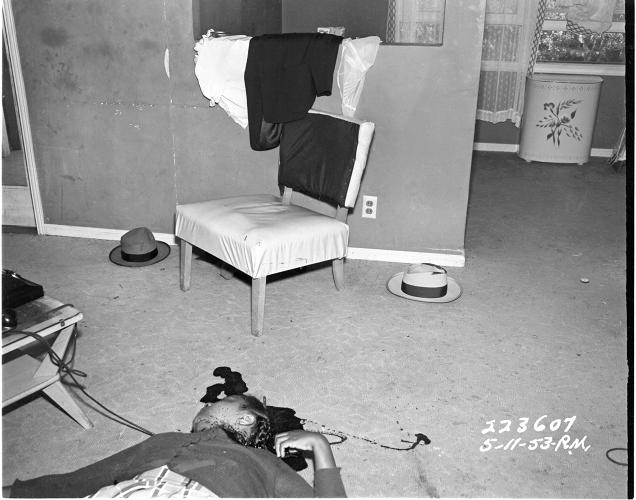 Image VIA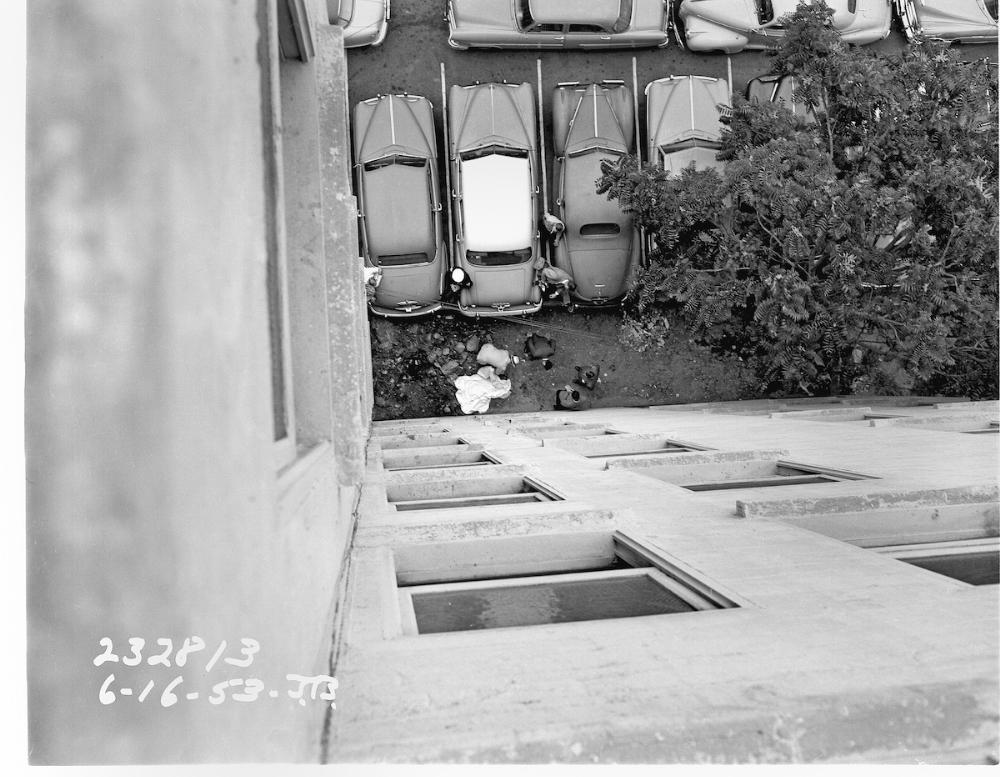 Image VIA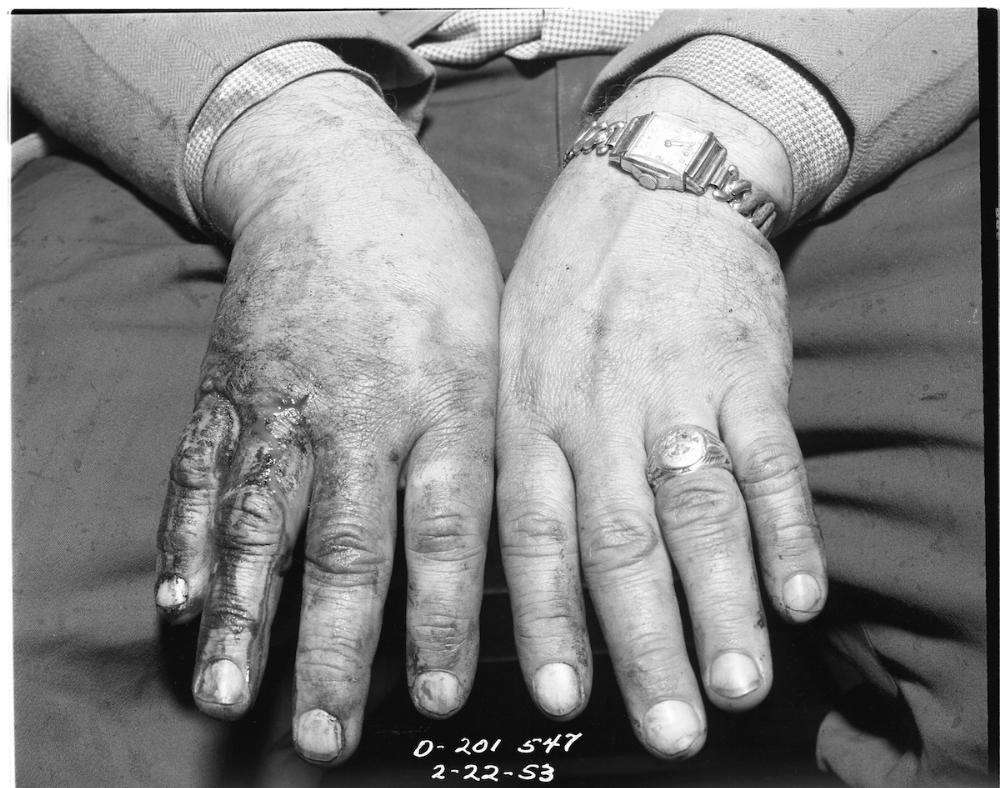 Image VIA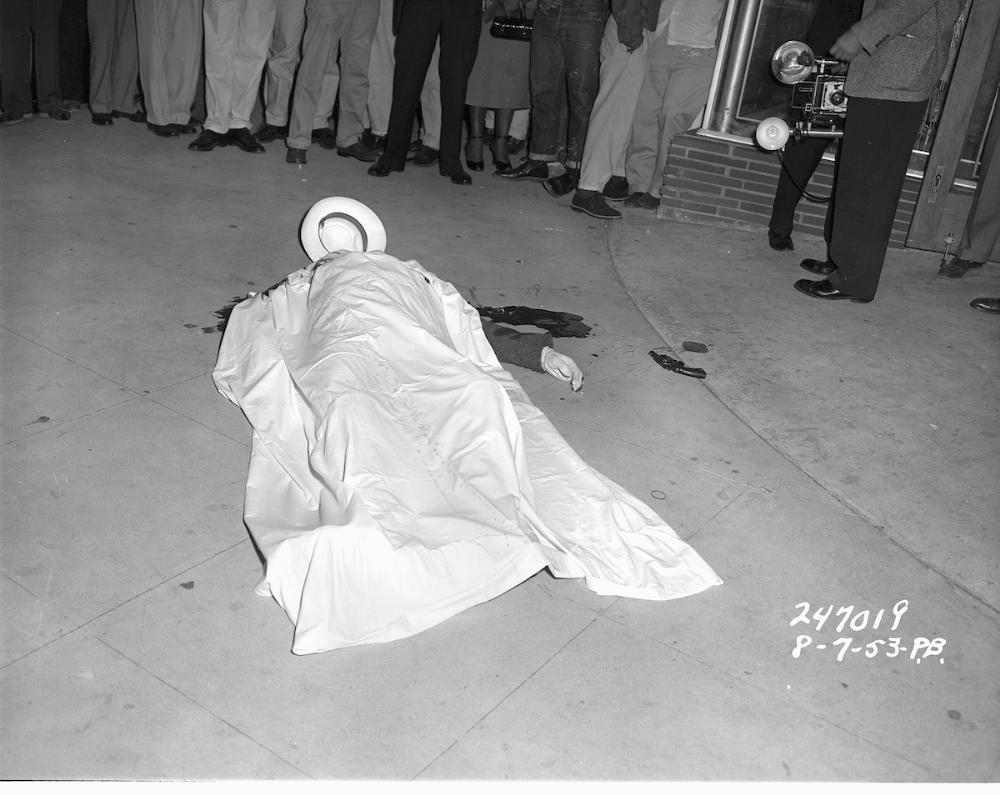 Image VIA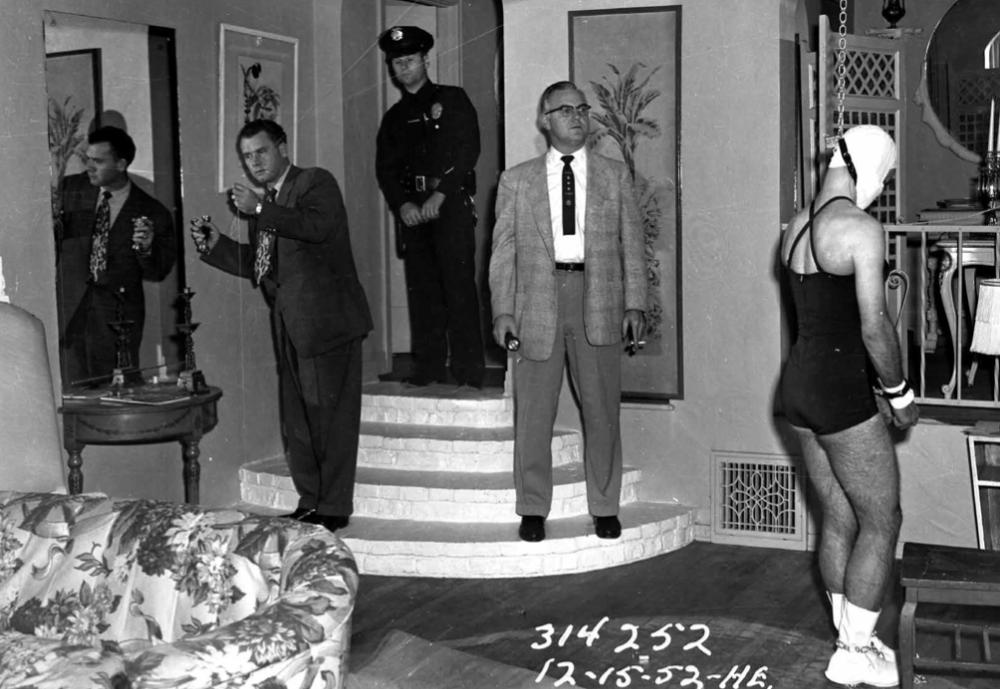 Image VIA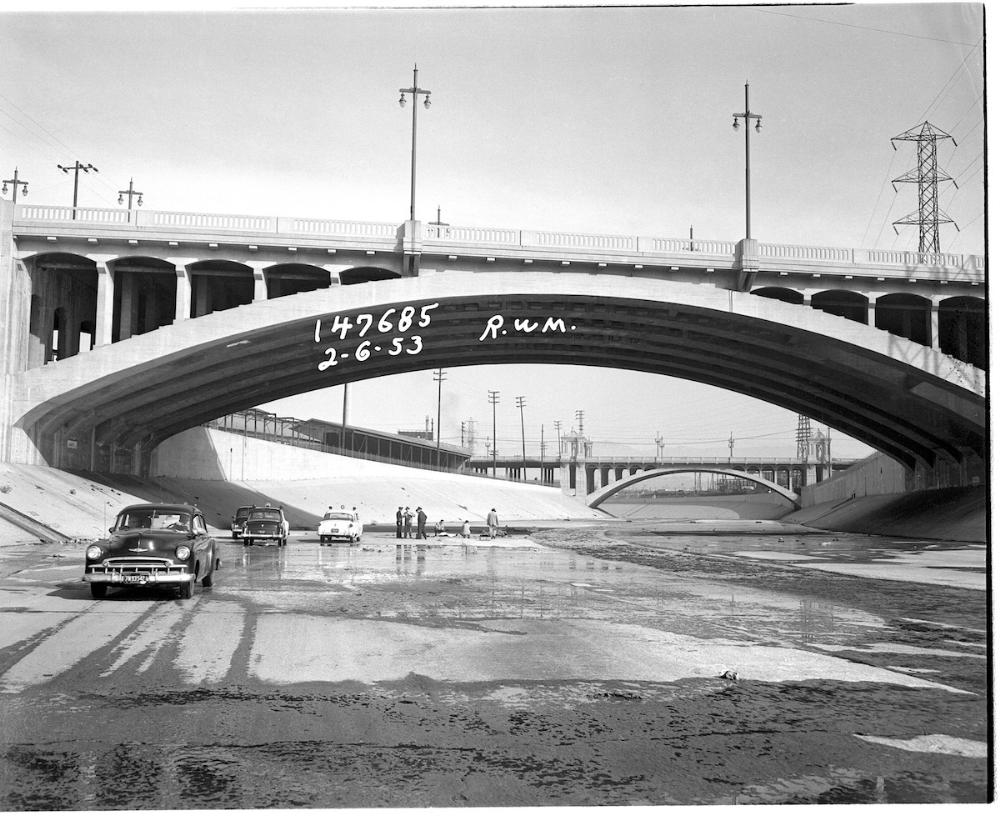 Image VIA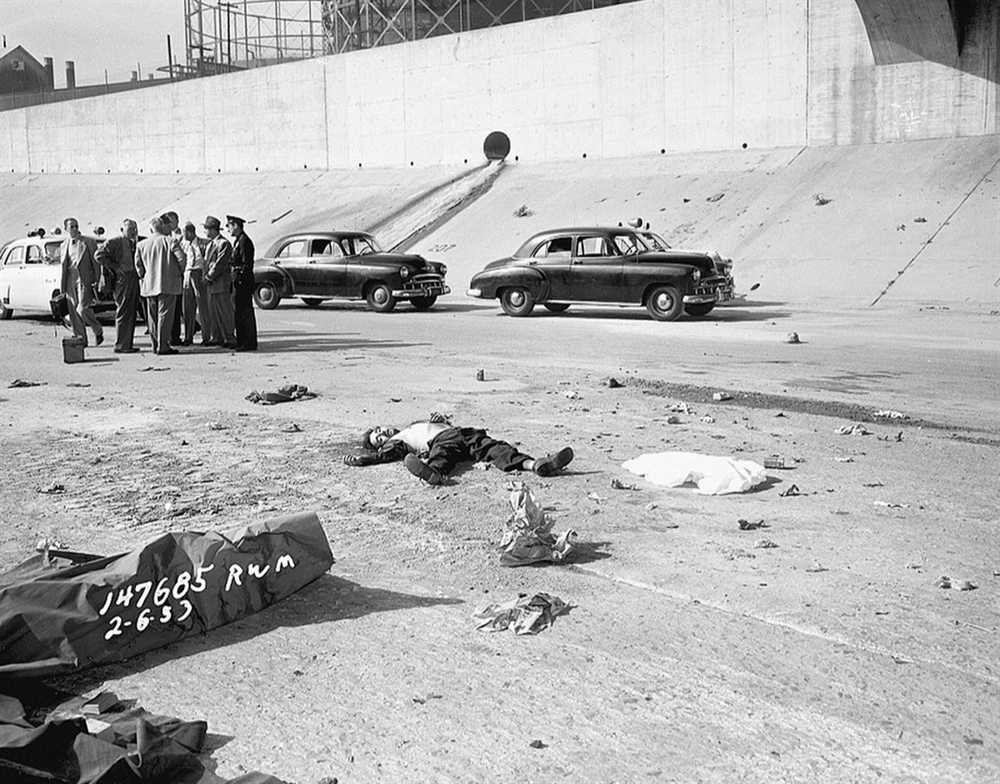 Image VIA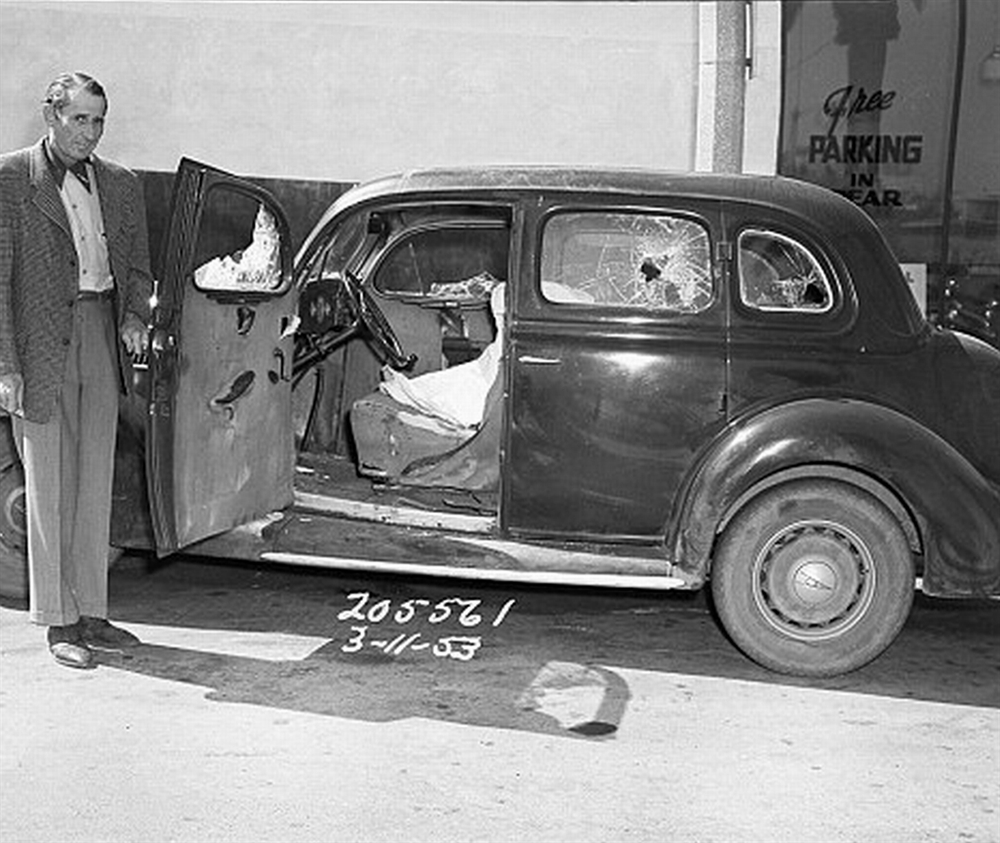 Image VIA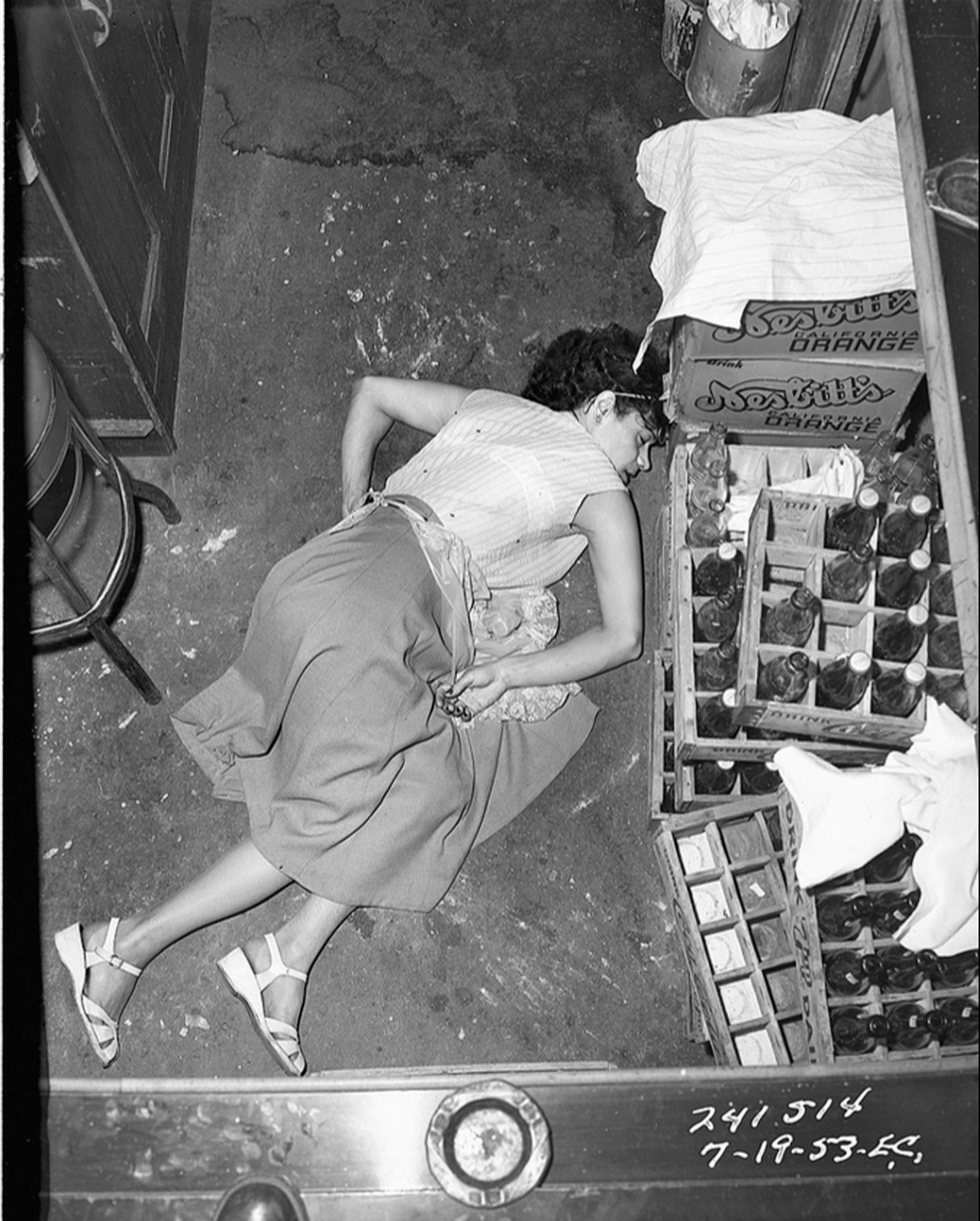 Image VIA