It's fair to say that Johnny Depp has been pretty much Xed from Hollywood following his recent defamation trial against The Sun where he was essentially found to be a woman beater, but I don't think any of us realised just how little anyone in Hollywood wants to do with him right now.
Featured Image VIA
The latest tidbits of information come courtesy of The Hollywood Reporter, who are claiming that Disney balked at the idea of having Depp turn up for a cameo on their new 'Pirates Of The Caribbean' reboot starring Margot Robbie. Here's what the paragraph in question had to say: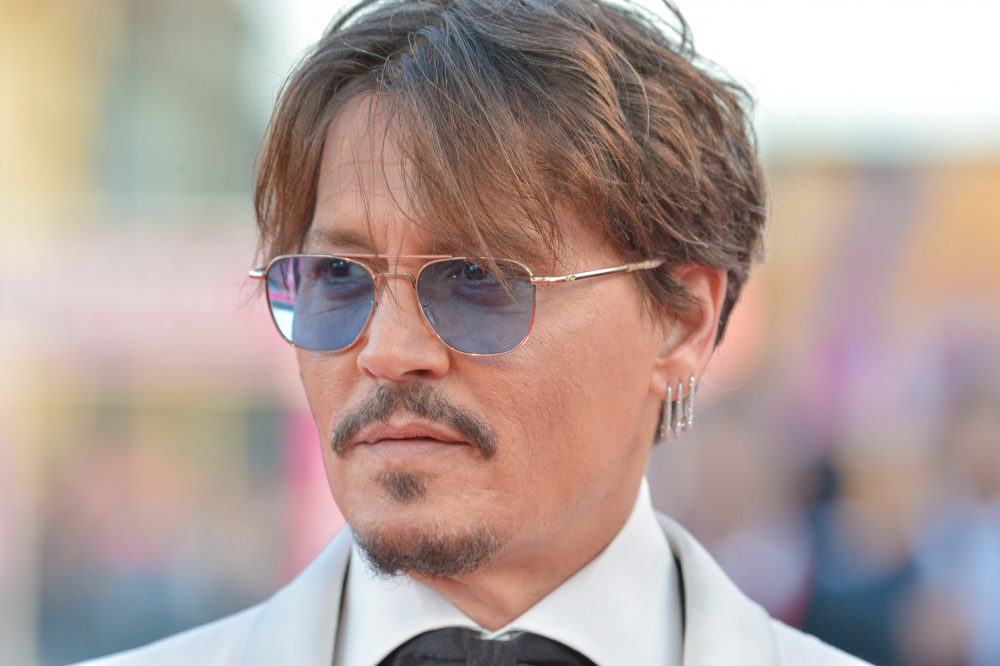 Disney had already backed away from a Pirates future with Depp well before the U.K. trial, even if it never formally severed ties.

Producer Jerry Bruckheimer, who has been one of Depp's biggest champions and once suggested the finger injury happened because "he got it caught in a car door," was hoping to at least bring the Captain Jack Sparrow character back briefly in the next outing — said to be a female-centric incarnation fronted by Margot Robbie.

Disney balked.
Damn dude. Not even a little cameo for Depp in what is probably his most famous work and it doesn't sound like there's any possibility of Disney reneging on that decision either, despite the millions of people that have signed petitions demanding that they reinstate Depp in the franchise. Sucks to be him.
Really does seem like it just isn't a good look to be associated with the guy right now and I can only imagine that it's going to get worse for him when he actually takes on Amber Heard in another defamation trial next year. Watch this space.
For more of the same, check out how many people want Amber Heard removed from the Aquaman franchise. A truly staggering amount.