If you told me that there was a petition to remove Amber Heard from Aquaman 2, I'd guess it had maybe 200,000 signatures. After all, the comic book community has been all over this Amber Heard/Johnny Depp domestic abuse story. But 1.6 million?! Holy shit.
Featured Image VIA
The petition reads:
Amber Heard has been exposed as a domestic abuser by Johnny Depp. In his $50 million lawsuit, Johnny Depp describes many incidents of domestic abuse that he suffered at the hands of his (then) wife Amber Heard, including one incident where she punched him twice in the face and another where she shattered his finger with a vodka bottle, and his finger had to be surgically reattached. He will bear the scar from that for the rest of his life.

As Amber Heard is a known and proven domestic abuser, Warner Brothers and DC Entertainment should and must remove Heard from their Aquaman 2 film project. They must not ignore the suffering of Heard's victims, and must not glamorize a domestic abuser.

Men are victims of domestic abuse, just like women. This must be recognized, and action must be taken to prevent a known abuser from being celebrated within the entertainment industry.

Do the right thing. Remove Amber Heard from Aquaman 2.
Well, movie studios rarely pay attention to petitions, but 1.6 million is a pretty sizable chunk of people you are marketing your movie to. Could Amber Heard actually be on her way out?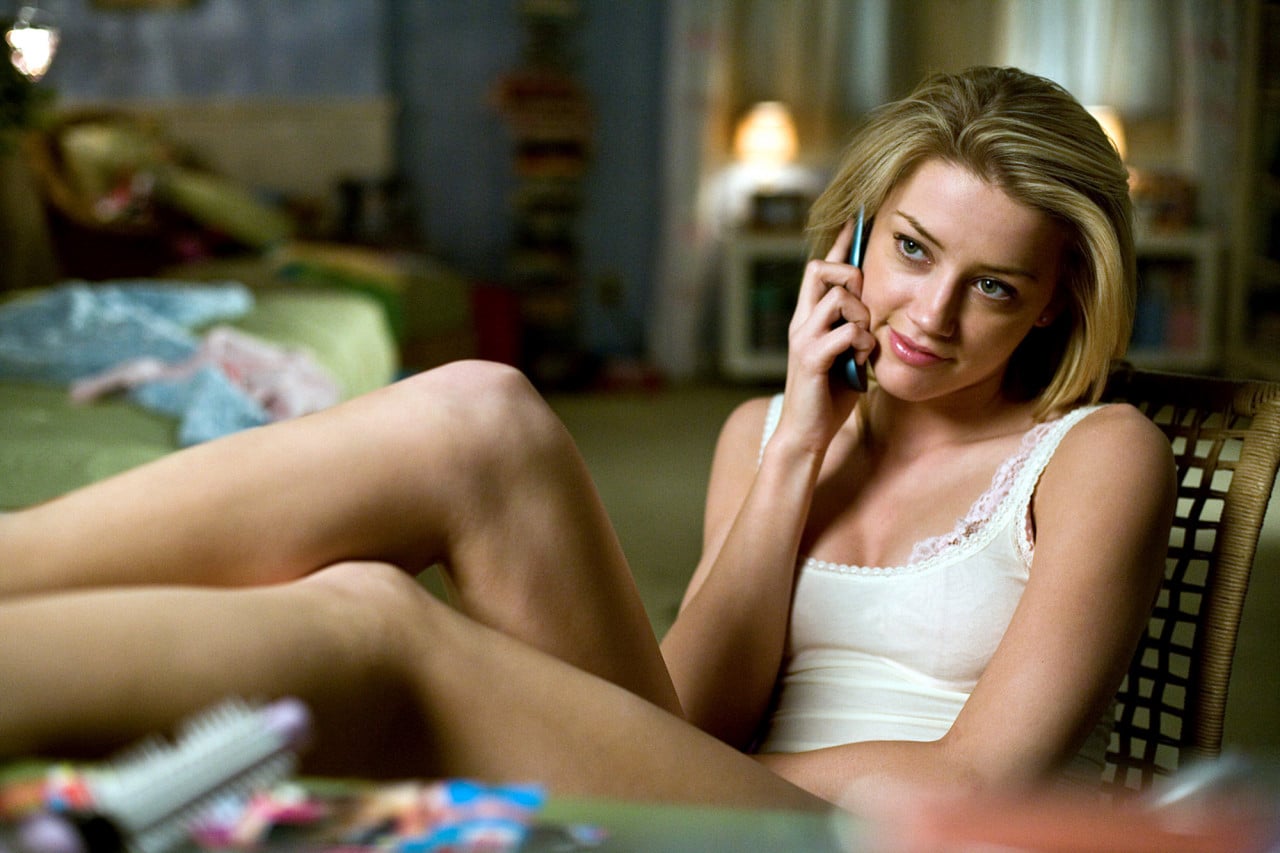 More to the point – is the backlash against her warranted? Well I can see the double standard. After all, Johnny Depp was booted off Fantastic Beasts 3, so why shouldn't Amber Heard also lose a major movie role since there's more than enough evidence out there that she was abusing him also? Let's be consistent here!
Not that I feel too badly for Johnny Depp because he voluntarily left Fantastic Beasts 3 and still got his full salary. As far as their relationship goes, it sounds like it was more of a mutually toxic one than an outright abusive one, and I wouldn't be fussed if both their careers went on as normal. But of course in the age of cancel culture, the internet wants to destroy those they perceive to be bad people and if that's the case, then it should probably go both ways in this scenario.
What would have been great is if they cancelled Aquaman 2 altogether, but alas. The first one was awful! I guess we'll have to wait and see if Warner Brothers and DC Entertainment cave to the mob on this one.
For the photo of the poop that ended Amber Heard & Johnny Depp's marriage, click HERE. What a pair of crazy kids!