Snoop… is… PISSED! Los Angeles Clippers owner Donald Sterling last week scolded his former girlfriend V. Stiviano in a telephone conversation for bringing her black friends to basketball games and uploading pictures of them to Instagram. Stiviano (herself half black, half Mexican) shocked him big time by actually selling the audio of their phone call to TMZ.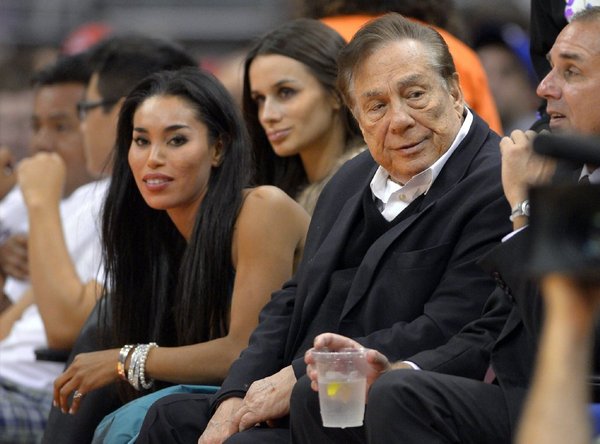 Here's the full audio:
[yframe url='http://www.youtube.com/watch?v=rK1IgqTNV1M']
All that coming from a guy who owns an NBA BASKETBALL TEAM. That's like working at a Chinese restaurant and being pissed off at all the Chinese dudes who come to eat there.
Here's Snoop's thoughts on it:
☛ More Racism: Holland's Got Talent Judge Cracks Racist Jokes To Contestant On TV