Despite the fact that rapper XXXTentacion was one of the worst human beings on the planet, there are still plenty of people out there who will jump down your throat if you have anything bad to say about him.
Featured Image VIA
Comedian Dina Hashem sparked outrage by making this joke which referenced XXXTentacion during a bit for Comedy Central, and the backlash was so bad that Comedy Central ended up cutting the joke from her routine:
Pretty funny, right? The good news is, as per Yahoo, that the comedy world is banding behind Dina Hashem which is definitely necessary if they're to stop outrage culture killing off the comedy scene for good.
I'll link to some of the horrific things XXXTentacion did at the end of this post, but just to summarise some of it:
– Repeatedly beat the shit out of and raped his girlfriend and would make her choose the weapon he beat her with.
– Held a knife to his girlfriend's throat while he strangled her.
– Kidnapped his pregnant girlfriend and threatened to kill her and their unborn child.
– Beat the absolute shit out of a gay dude in prison for looking at him, then laughed while telling the story on a podcast following his release.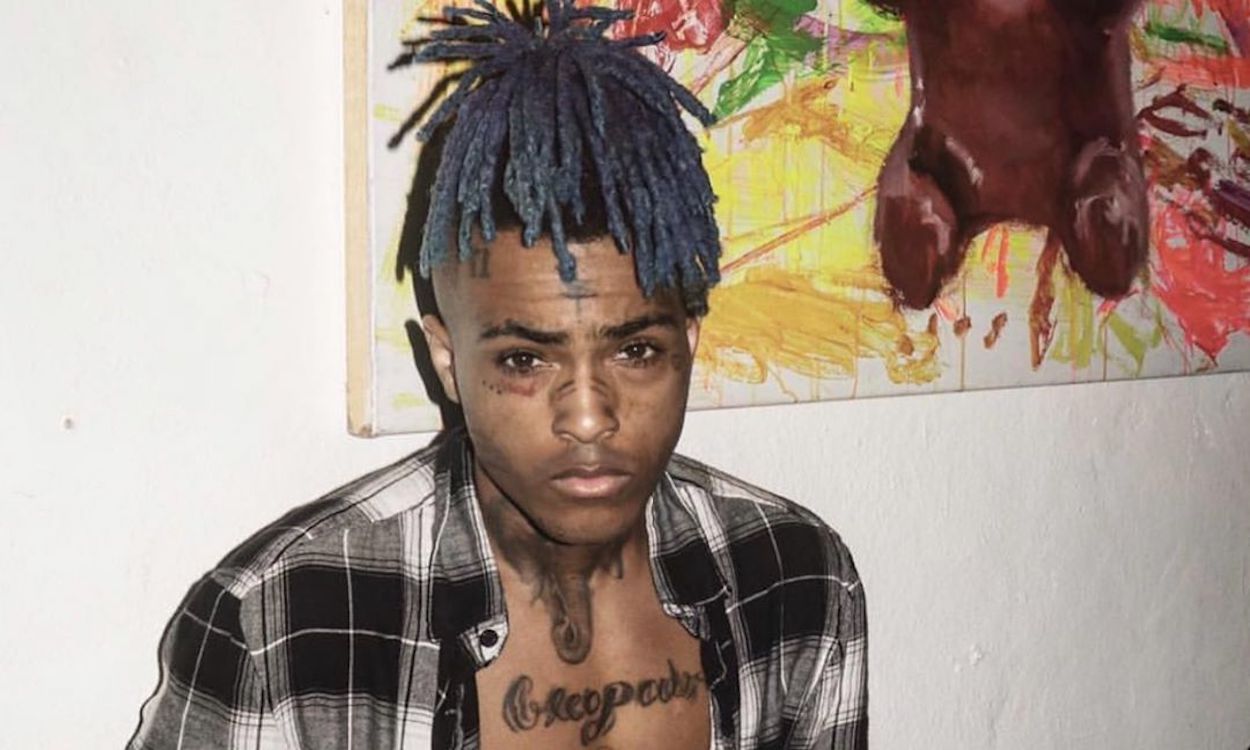 It doesn't matter that XXX had talent and made some catchy songs, I don't know how you can be offended by someone using this piece of shit's name in a comedy routine. This guy spent his life going around brutalising people and generally being an awful human.
IMO you can joke about anything as long as it's funny enough. Sometimes a joke is funny because you know you're not supposed to laugh at it – that's the point. It's such a shame that Comedy Central caved to the pressure and removed the clip from Dina's routine.
Dina even shared this apology (if you can call it that) on her IG:
Fair enough really, even if she knows she did nothing wrong I can understand not wanting to get wrapped up in all this drama. Especially when she's up against people backing a woman-beating/raping thug.
I'll give the guy his due though, this was a jam:
For an interview with XXXTentacion's ex-girlfriend in which she describes all the horrific things he put her through, click HERE.