Daniel Craig may be worth $160m (£116m), but it sounds like his children will have to pay their own way in life after the 007 legend revealed he plans to spend his fortune before he dies. That's right, he's leaving nothing to his two kids!
Featured Image VIA
The British actor, 53, told Candis Magazine:
I don't want to leave great sums to the next generation. I think inheritance is quite distasteful. My philosophy is get rid of it or give it away before you go.

Isn't there an old adage that if you die a rich person, you've failed?
Bad news for 29-year-old daughter Ella, who he shares with ex-wife Fiona Loudon, and the 3-year-old daughter he shares with Rachel Weisz. As awesome as he is in the Bond movies, it's pretty well known that Daniel Craig is a c*nt in real life, but surely as a man with $160m in the bank you would make sure your kids were set up for life, no?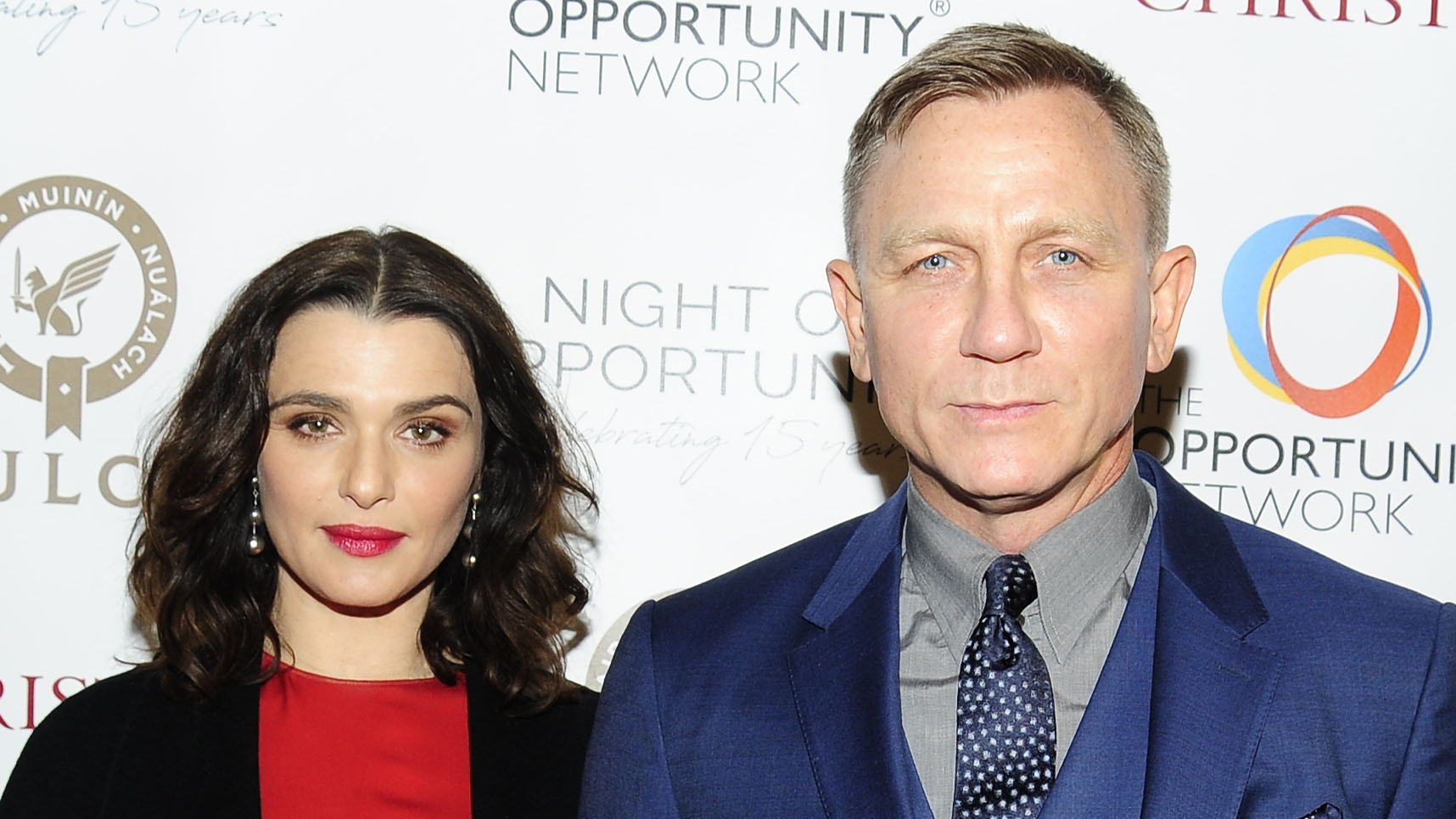 Then again, there are plenty of people out there who inherited their parents' riches who are useless blobs because of it. They don't know the value of hard work, let alone the value of money. Is that what Daniel Craig had in mind when imagining leaving his fortune to his daughters? Maybe he's just figured out how he wants to exit this world when it's all said and done – by blowing every last penny on hookers and drugs and maybe even drive around and throw some of it out of the window until it's gone. As he says, what's the point of dying rich? Might as well spend every dollar you earned. The kids can figure out how to become millionaires themselves.
Check out the trailer for Craig's final incoming Bond film 'No Time To Die' below. Finally out this September. Well, let's hope so anyway….
For the reason Quentin Tarantino says he'll never share a penny of his fortune with his mum, click HERE. Serious issues there.