Daniel Craig once said he'd rather "slash his wrists" than return as 007 following 2015's 'Spectre', but they must have made him an offer he couldn't refuse because he's back for one final run in Bond 25.
Featured Image VIA
Still it looks like he's taken that shitty attitude to the set with him in Jamaica and is winding everyone up in the process.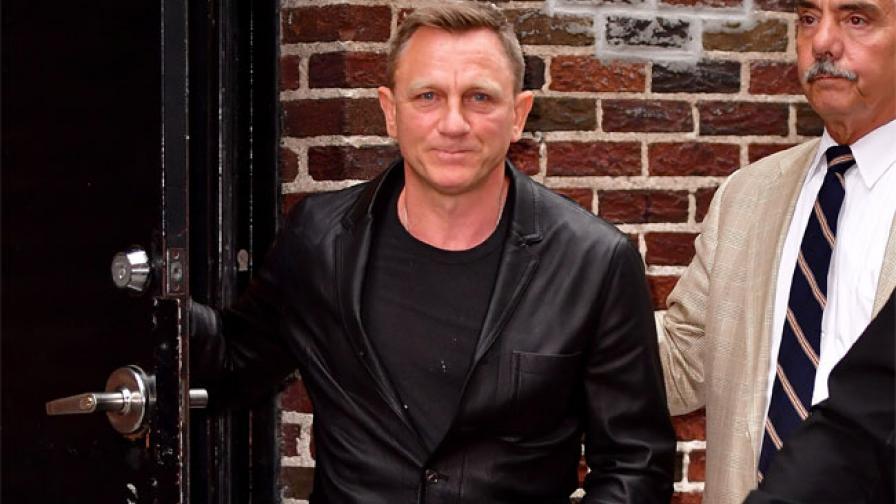 A source on set told the NY post:
Everyone on the production side detests working with Daniel, he's so difficult and makes things impossible. But [Bond producer] Barbara Broccoli thinks he walks on water, and only her opinion matters.
Indeed Craig is apparently being a bit of a diva, insisting on his own chef, doctor and trainer who can only work for him and no one else.
Daniel is a perfectionist and his chef will only cook for him.
He also wants approval on all Bond girls and villains and goes nuts whenever someone interrupts his 'creative process'. He is 'prone to tantrums and has a temper when asserting his views on production'. 
Also turns out Danny Boyle quit as director after a falling-out with Craig when they disagreed regarding the Bond villain.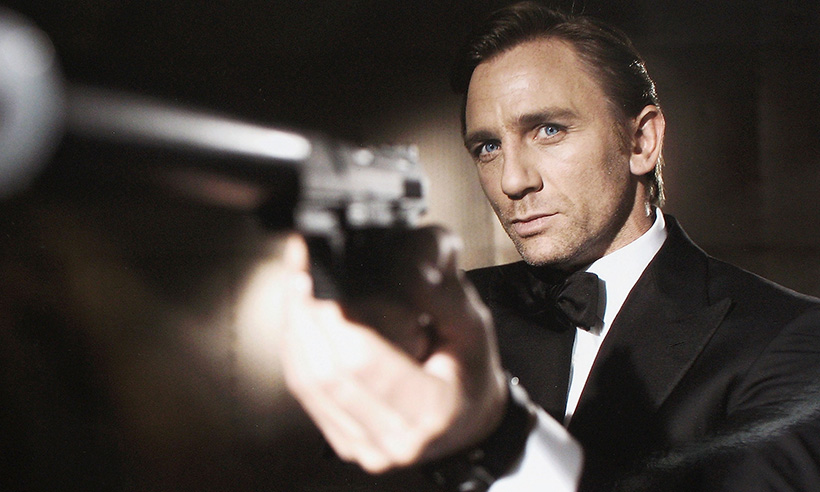 To be fair to Daniel Craig, it seems like the writers, directors and producers are also slacking just a tad. According to the same source on set:
They don't have a script, there's no title, it is nearly five years since the last Bond. It starts with a retired Bond living in wedded bliss, but the rest of the script is still being worked over. They rolled out the cast this week at Ian Fleming's villa in Jamaica because if they wait much longer Daniel Craig, who is 51, will be too old, and then he really won't do the film.
It does look like they're working on a more traditional Bond plot though:
Brief details of the plot find Bond called back into action when his CIA cohort Felix Leiter, played by Jeffrey Wright, turns up asking for help to rescue a kidnapped scientist. It has been rumored that the plot would also touch heavily on the dangers of powerful tech or social media platforms falling into nefarious hands.
They already had to ditch their working title of 'Shatterhand' after it leaked and got absolutely shat on by fans online.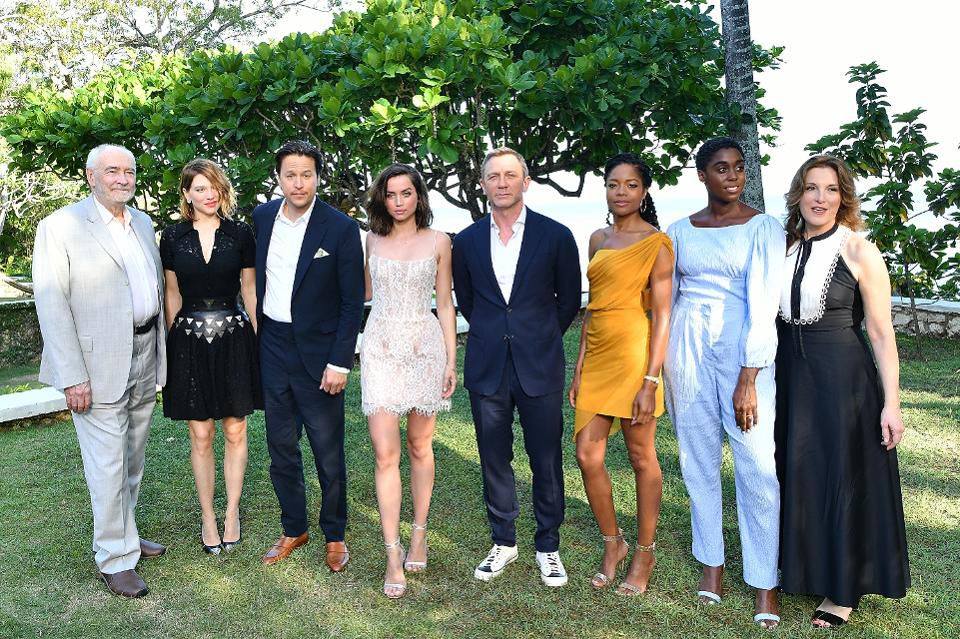 Perhaps it's not too surprising that when you pay a guy $70 million to do a movie that he'd previously said he'd rather slit his wrists than be involved in, he'll turn out to be a bit of a dickhead on set. Probably doesn't help that they gave him so much creative control and had him show up there without a finished script or even a definite title as well. As for the personal chef, personal trainer and personal doctor… I guess that's par for the course for any Hollywood A-lister.
Anyway, let's hope they sort things out and get this movie released. Need to see the new Bond girl in action ASAP (NSFW).